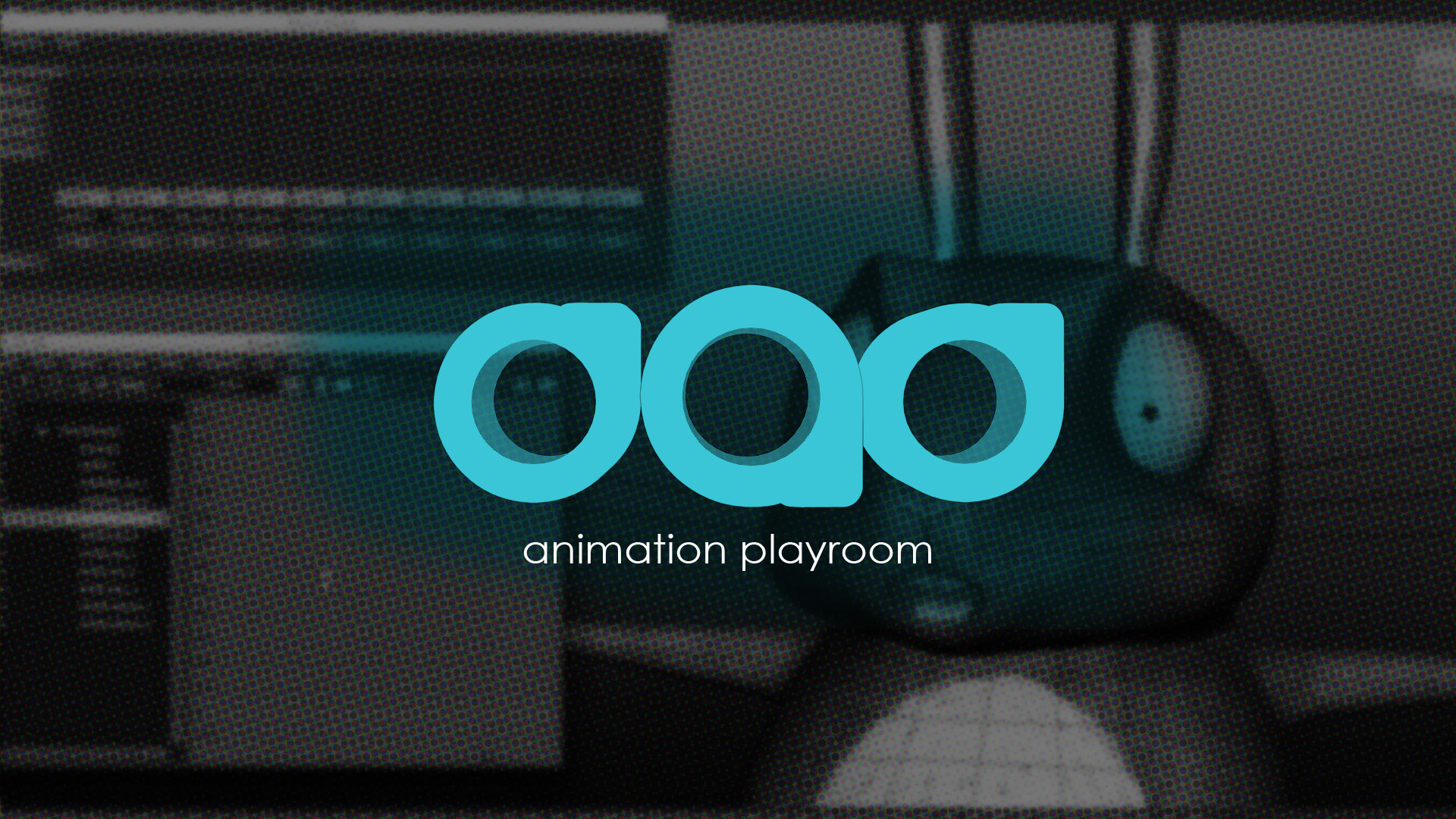 "Inspiration rises at the moment that our dreams become windows"
In 2014, I was in charge of coordinating the development of the

Branding and Communication Strategy

to promote DAD Animation, the Department of Animation and Design Management of Televisa Interactive Media.
This strategy included the implementation of different channels including the creation of the Newsletter, Landing Page and Social Networks. Under the concept "Animation Playroom" we developed a communication strategy in which all the the team was invited to generate special content and original art in order to deliver a new image that month after month showcased the wonderful talent of the artists that make up this team.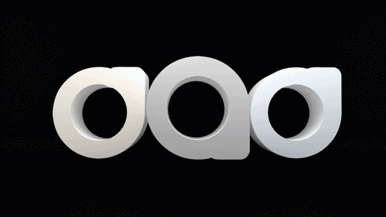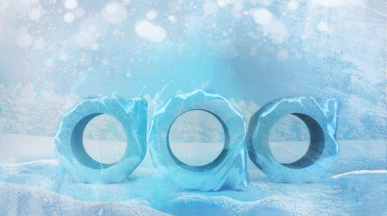 ...Our ideas pass through a magical journey from paper to screen 
to awaken the wonder and imagination of the viewer."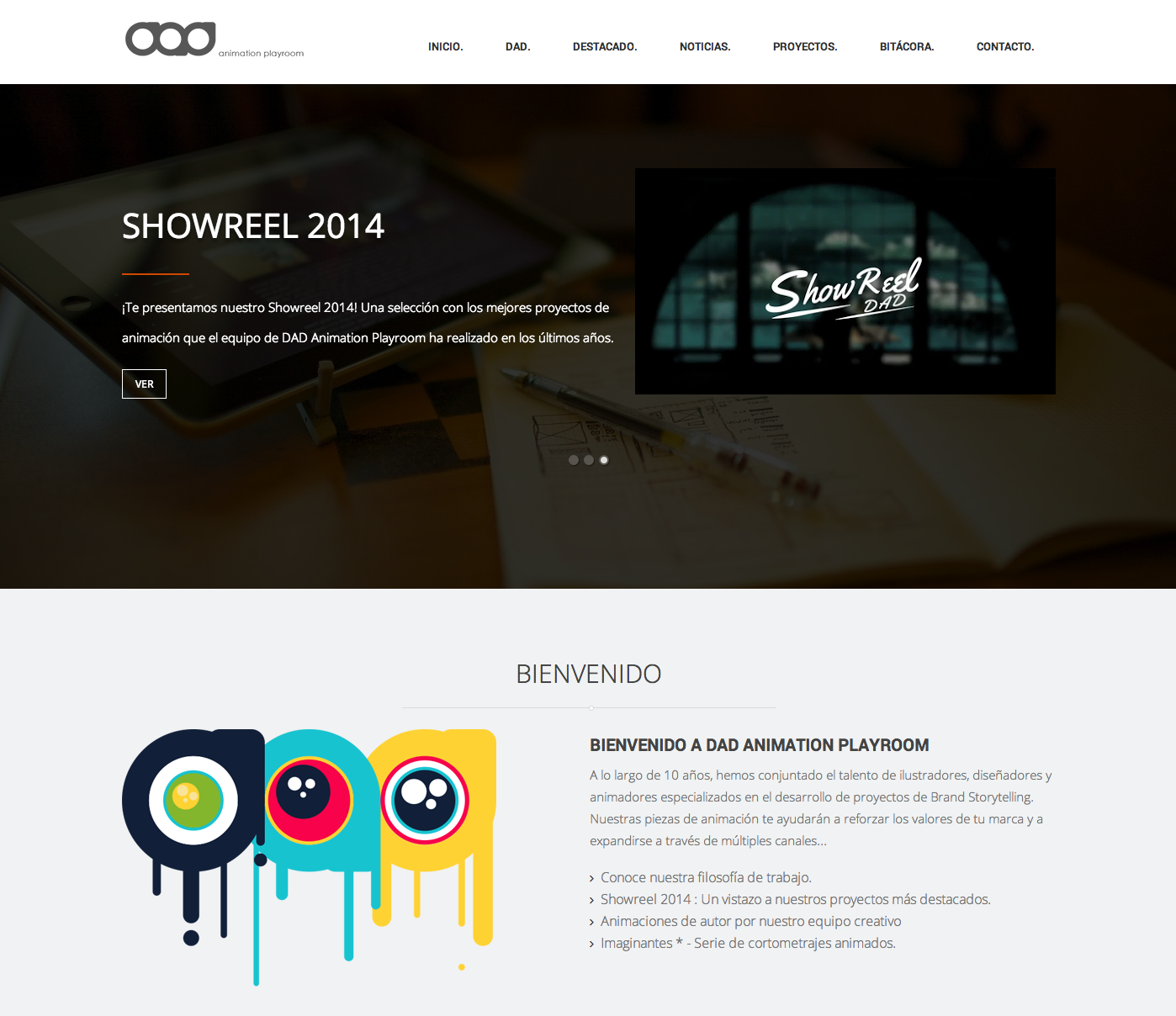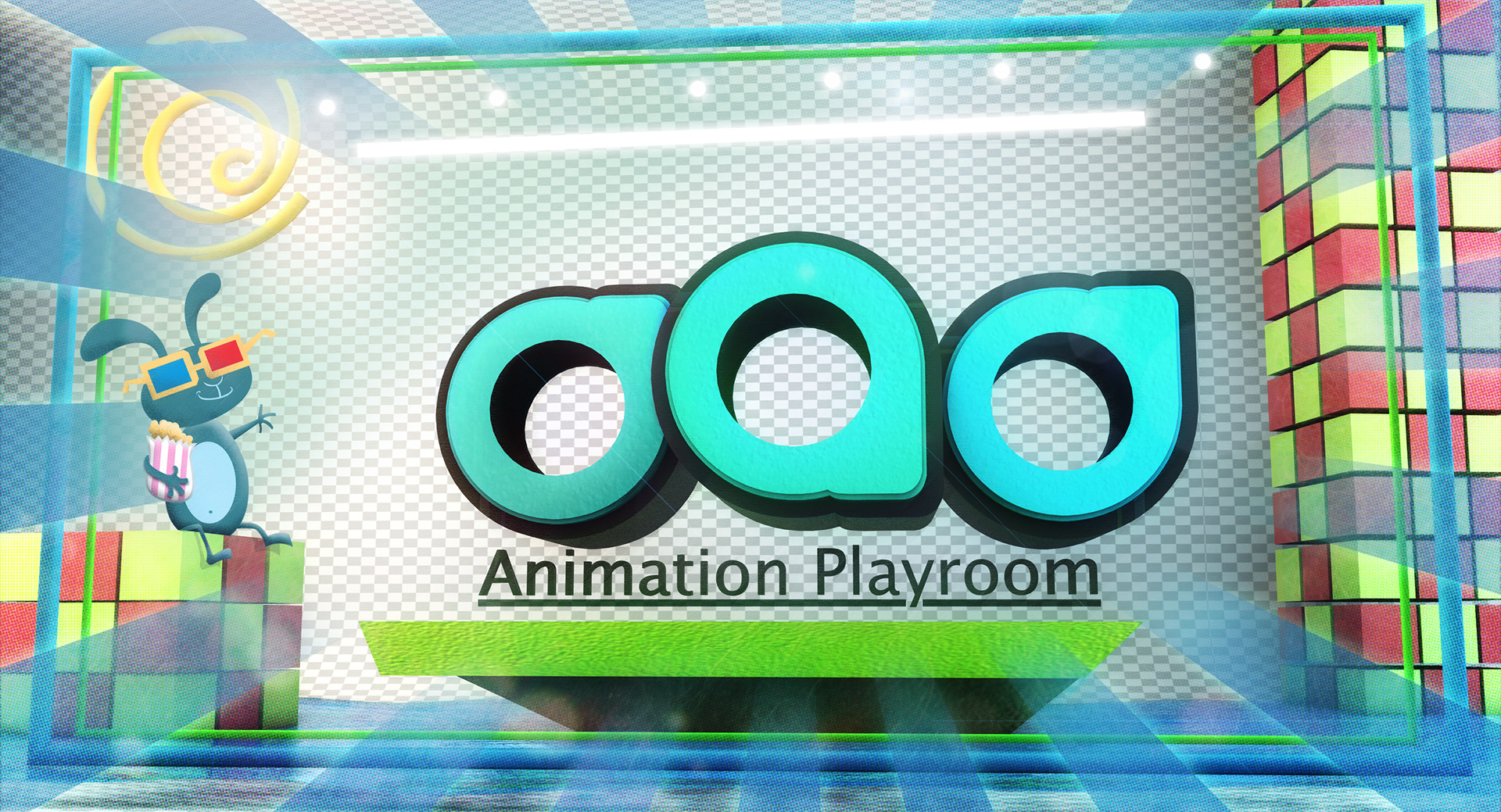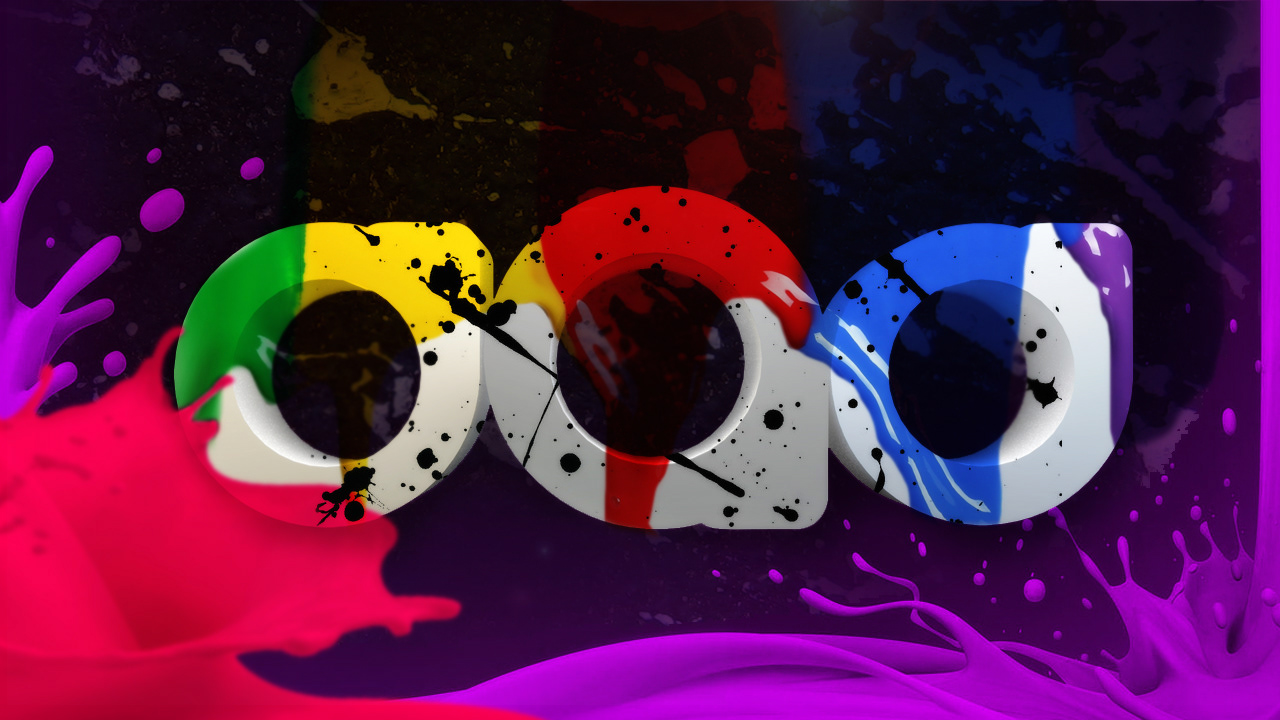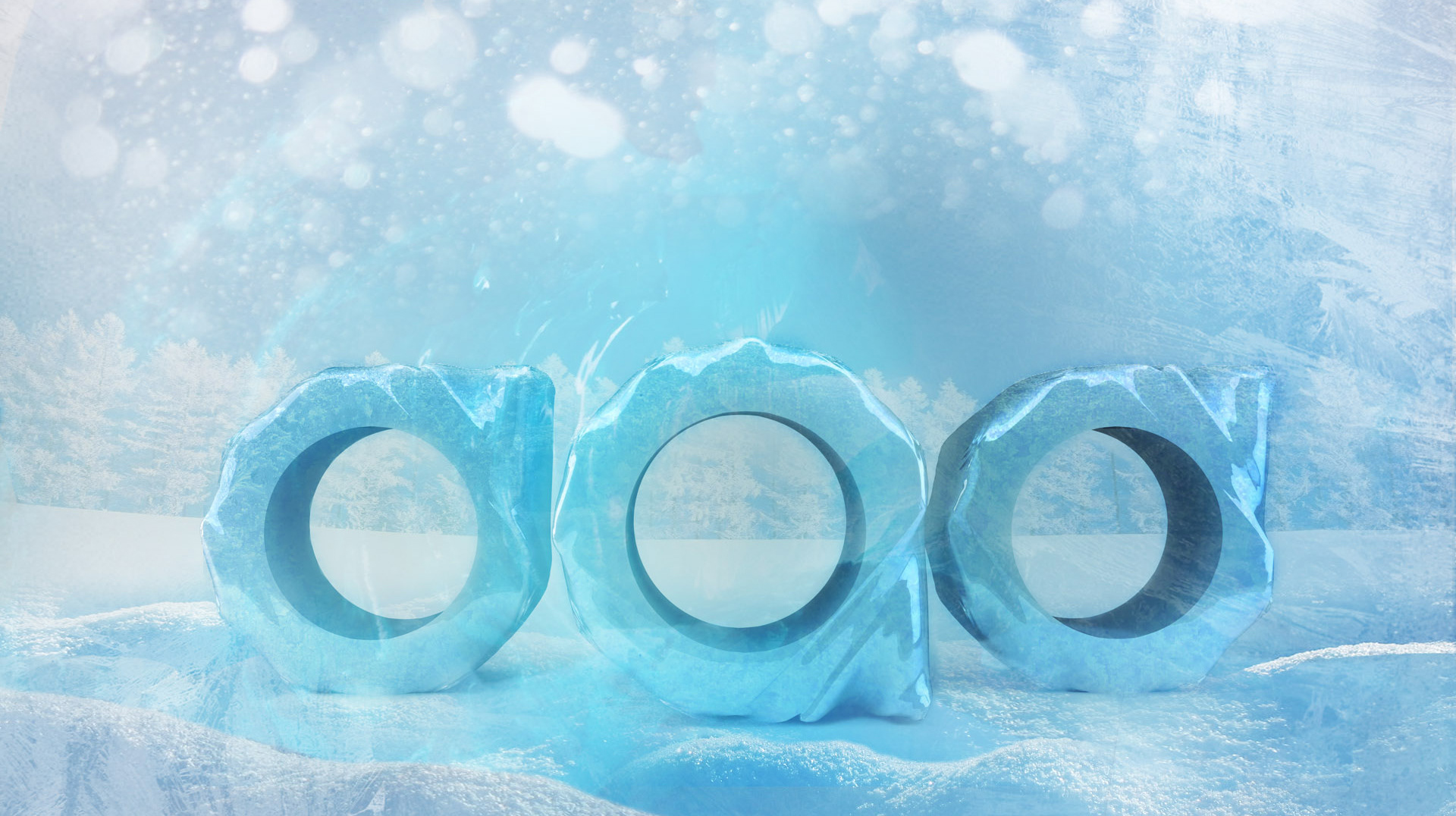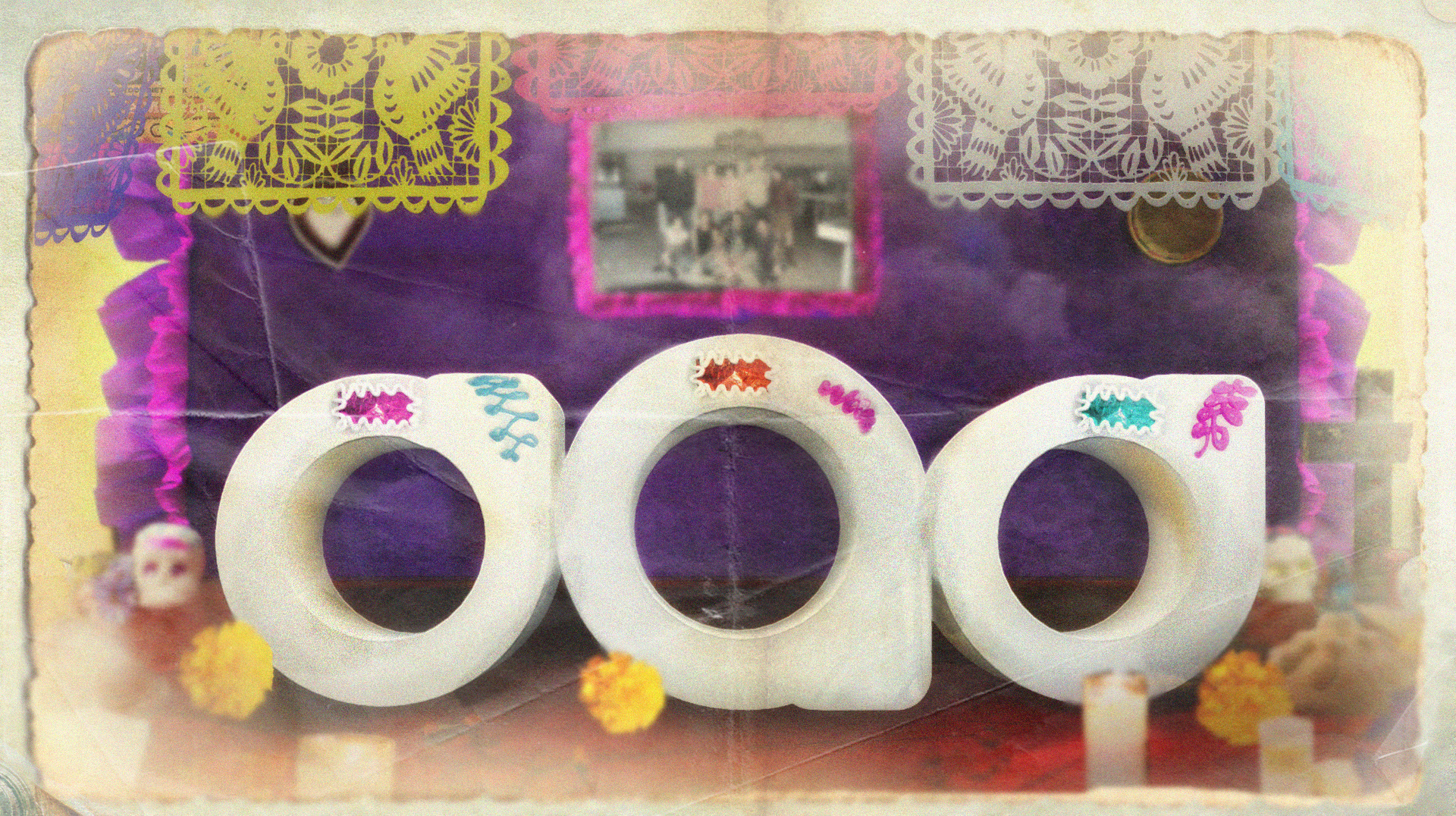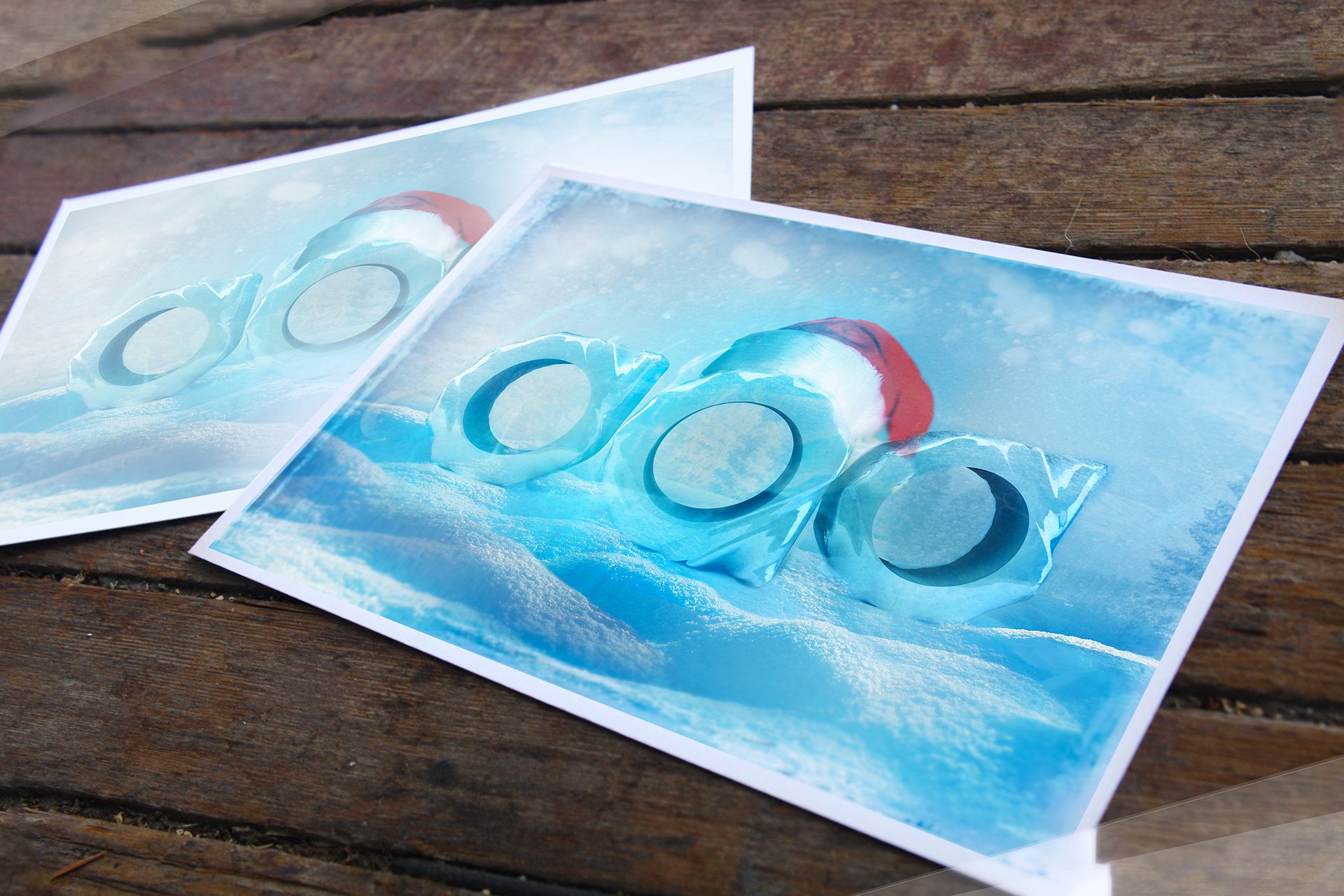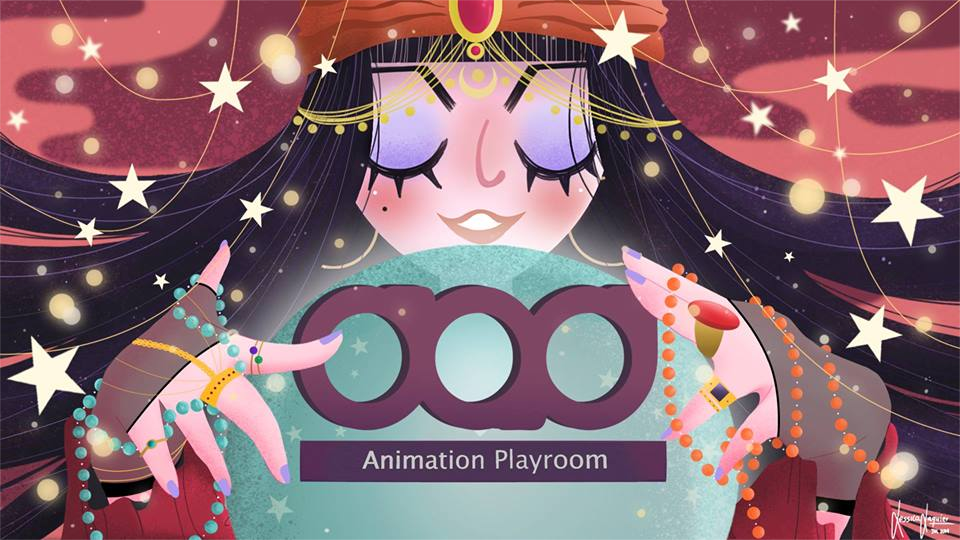 "Our challenge is to tell amazing stories, creating unforgettable characters 
and giveing life to impossible worlds...