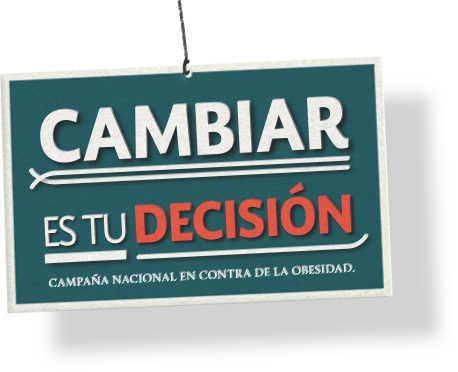 "Cambiar es tu decisión / Change is your decision" is the national National Obesity Awareness Campaing in Mexico. 
During 2014 I worked with Laura Carmona and Homero Ramirez to develop this prevention campaign that consists of 14 animated capsules and a landing page.
My role in this project included:
Research, Concept, Pitching, Script development, Storyboard & Animation.
Concept, Design & Animation: 
Laura Carmona, Jesús Pérez, Raúl González, Homero Ramírez, Francisco Hernandez.