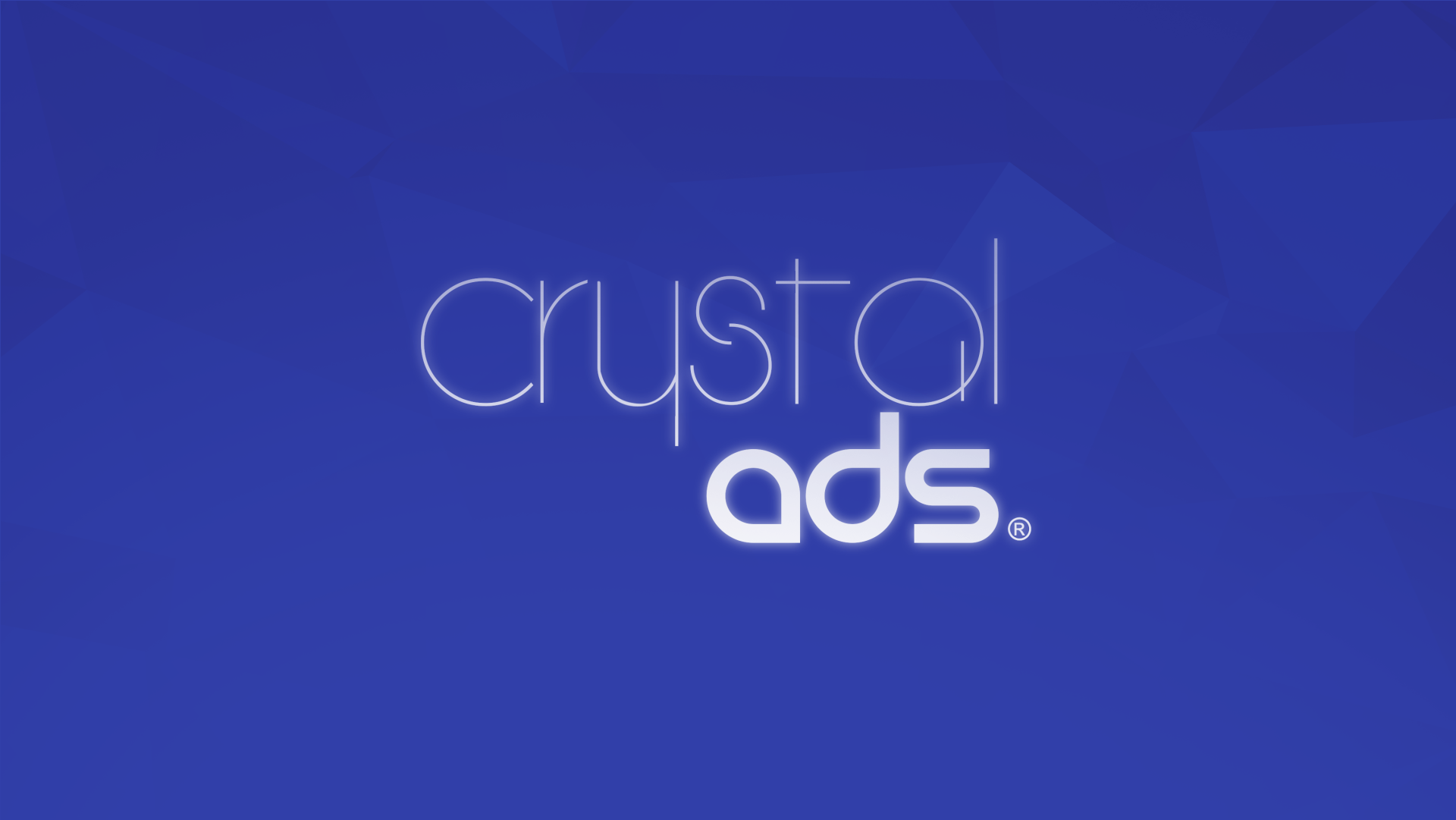 " Let your displays talk about you! "
Crystal Ads is a new digital signage system that allows you to project any kind of message or advert you want to communicate to your customers in your own HD displays easily and quickly.
Art by

 Angel Galicia


Animation by 

Damné Jesús
" In order to attract new customers, we developed this project to renovate the image of Crystal Ads, our main focus was to create a video that could be used as a tool to communicate the benefits of this digital signage system and show how it can help you to grow your business."