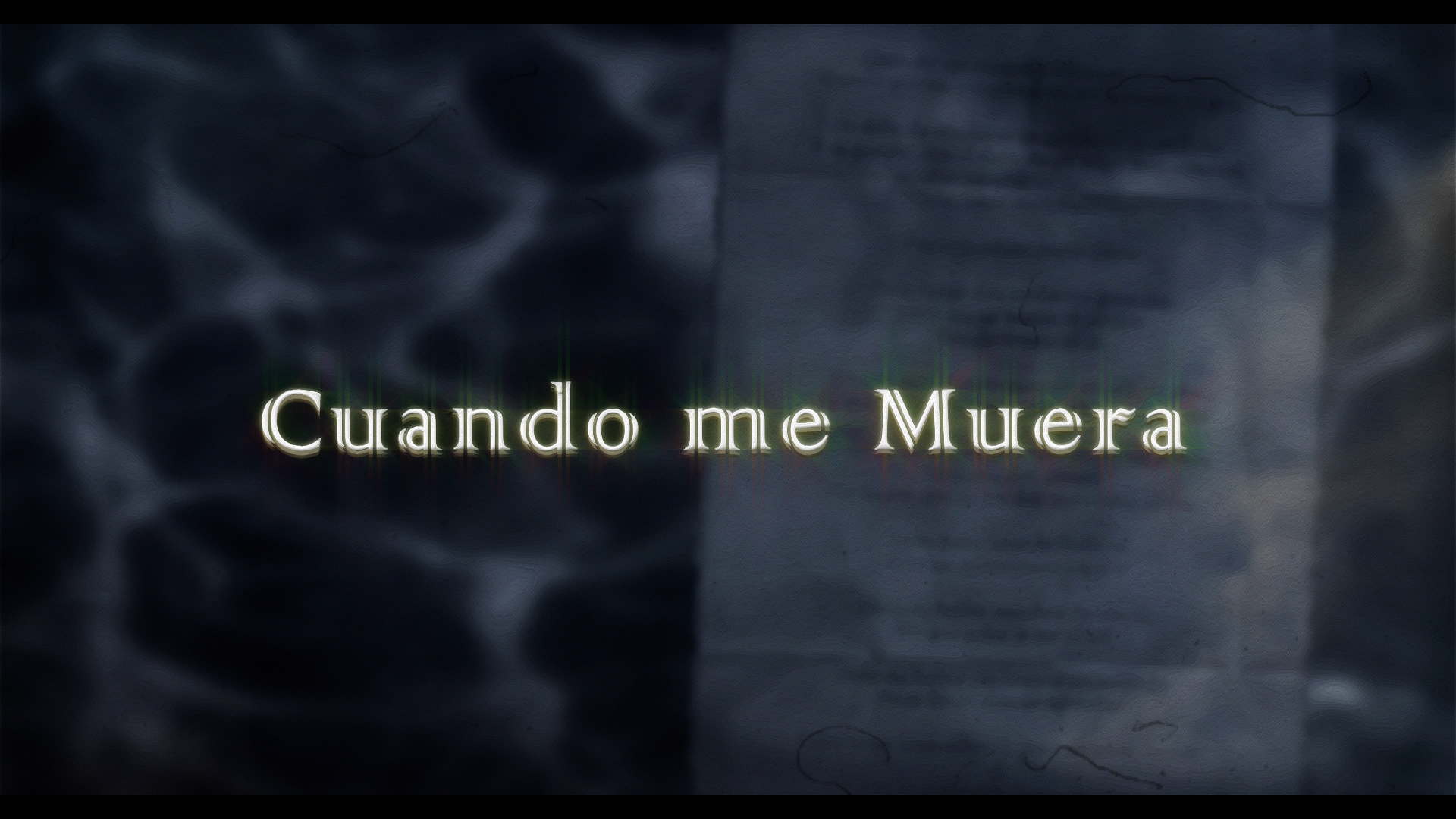 Digital art developed for the promotion of "Cuando me muera (When I Die)" a special song to celebrate day of the dead composed by the virtual band "Los Pájaros".
I had creative freedom to direct the digital art and animation for this video. This piece pays tribute to videogames, books and artist that inspired when I was young.
"Los Pájaros" is mexican project by Aeroplano Films that mixes music and animation.