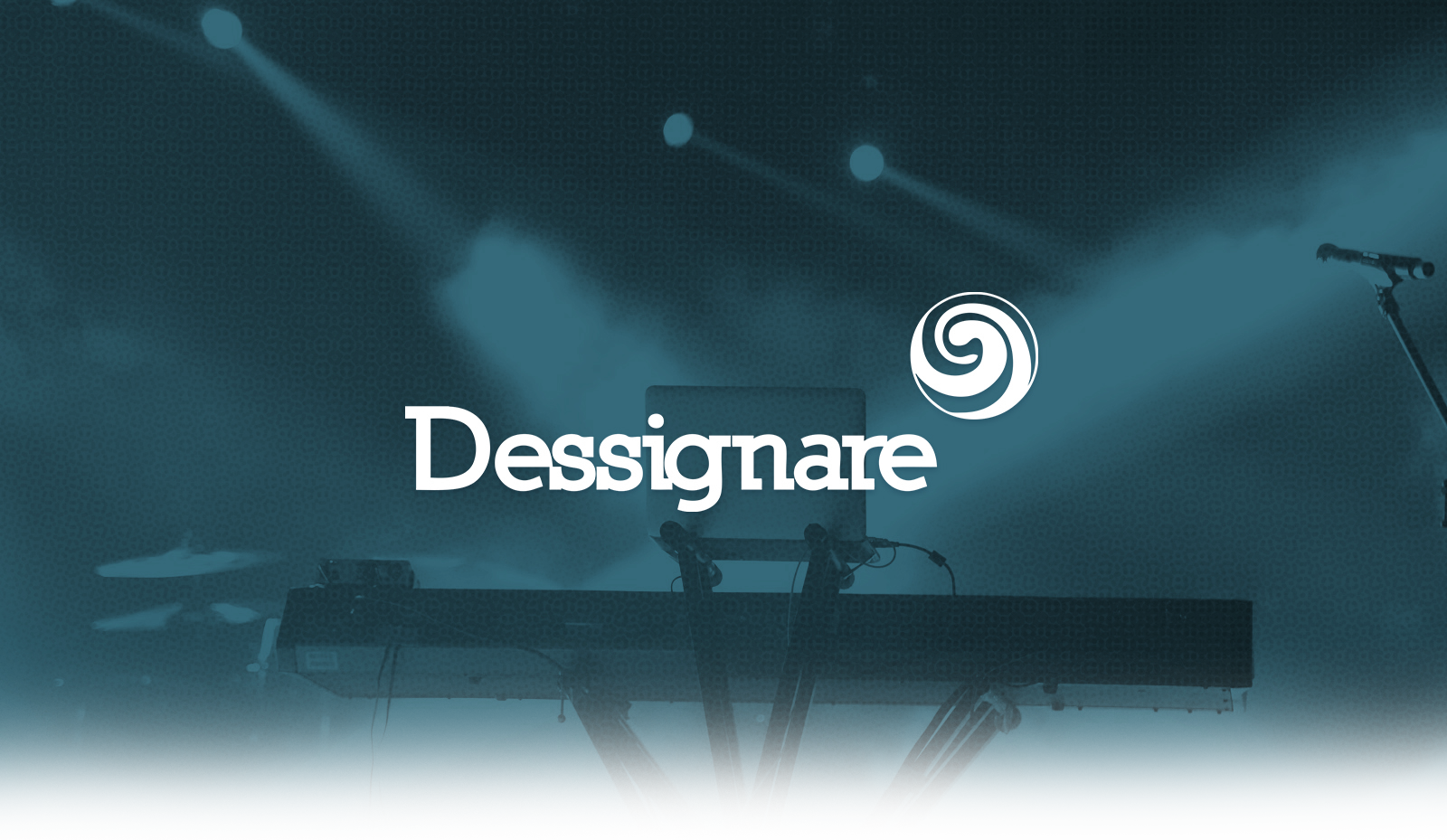 WHAT IS DESSIGNARE MEDIA?
Dessignare Media

is a networking platform specialized in Multimedia Art, Design and Animation.
Focused in the promotion of creative projects, it participates as accredited press for the coverage of festivals and events that promote visual culture. Collaborating as Media Partner for international communication agencies, multimedia art schools and companies of the creative industries.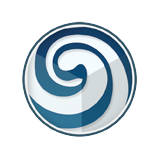 " Our mission is to promote the creative talent.
To connect it with global industry. "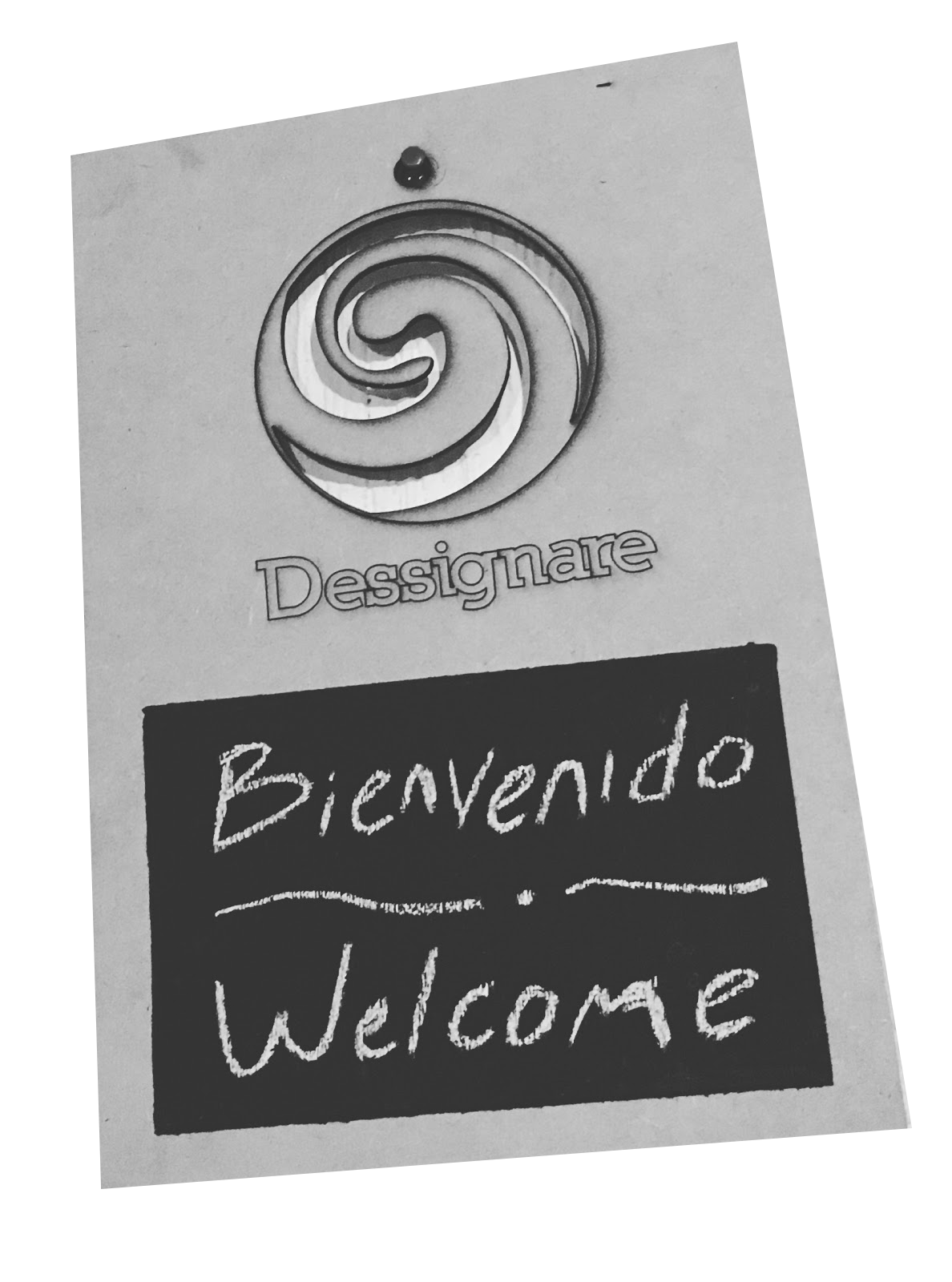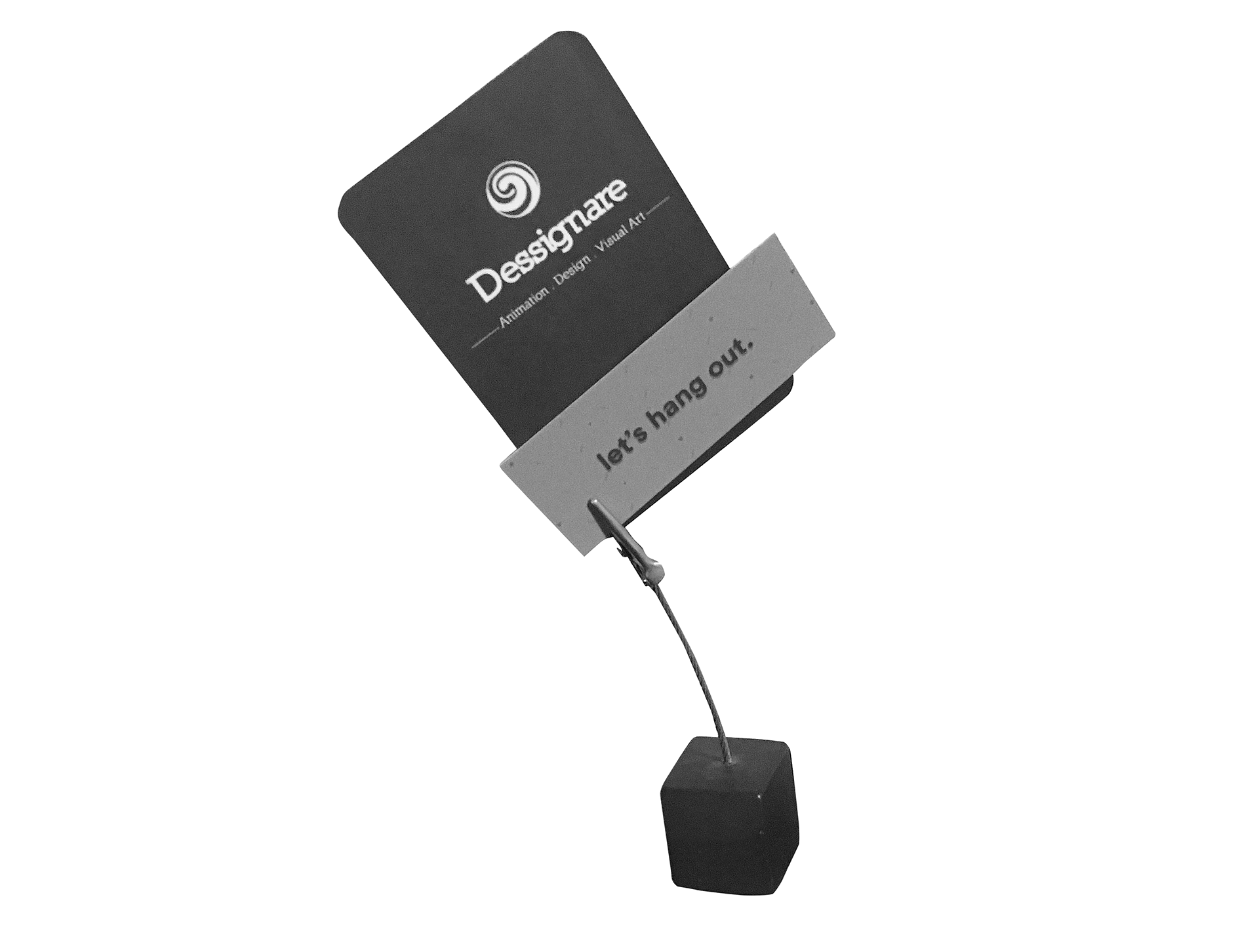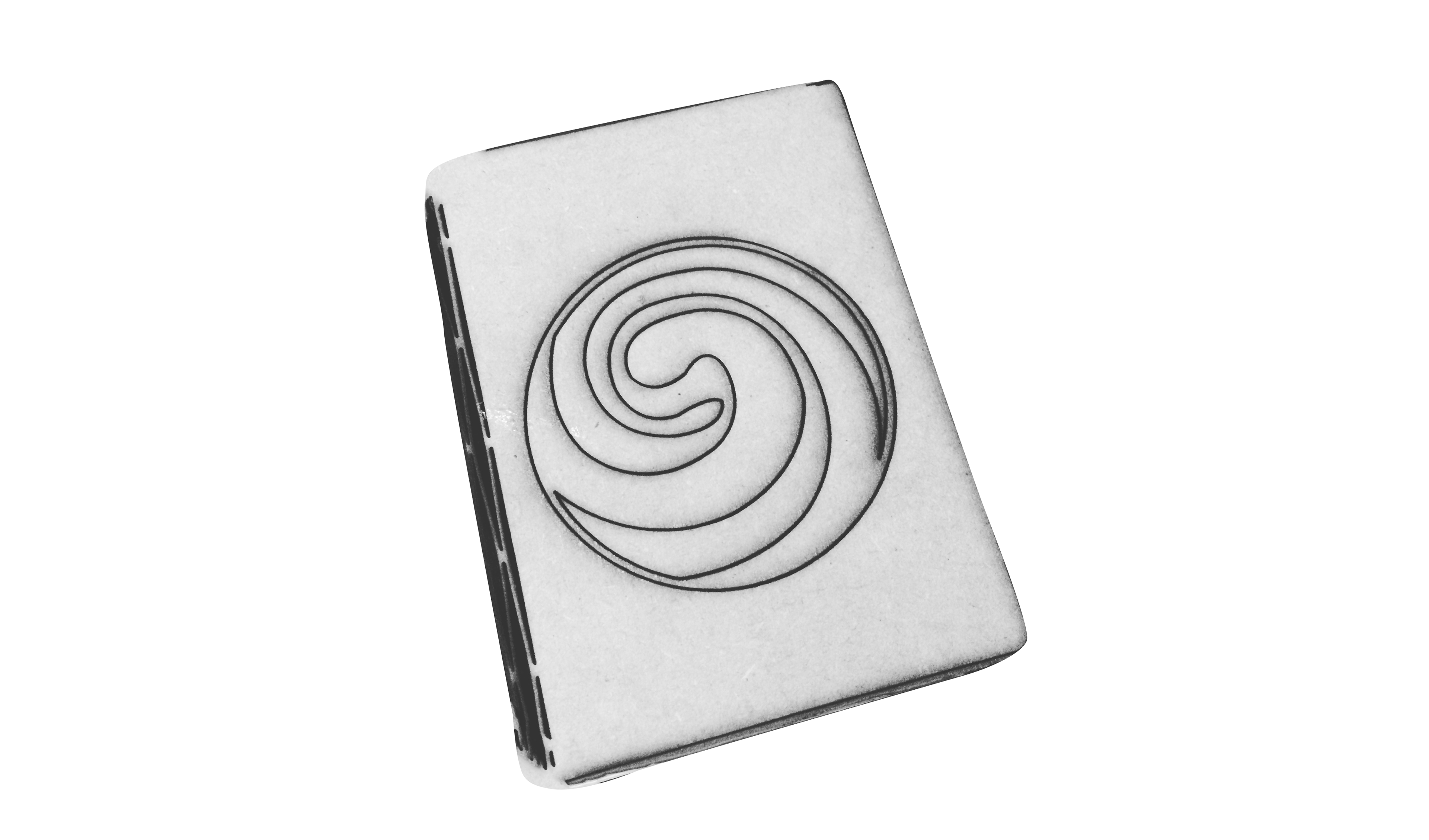 A showcase of selected cover designs for our exclusive content.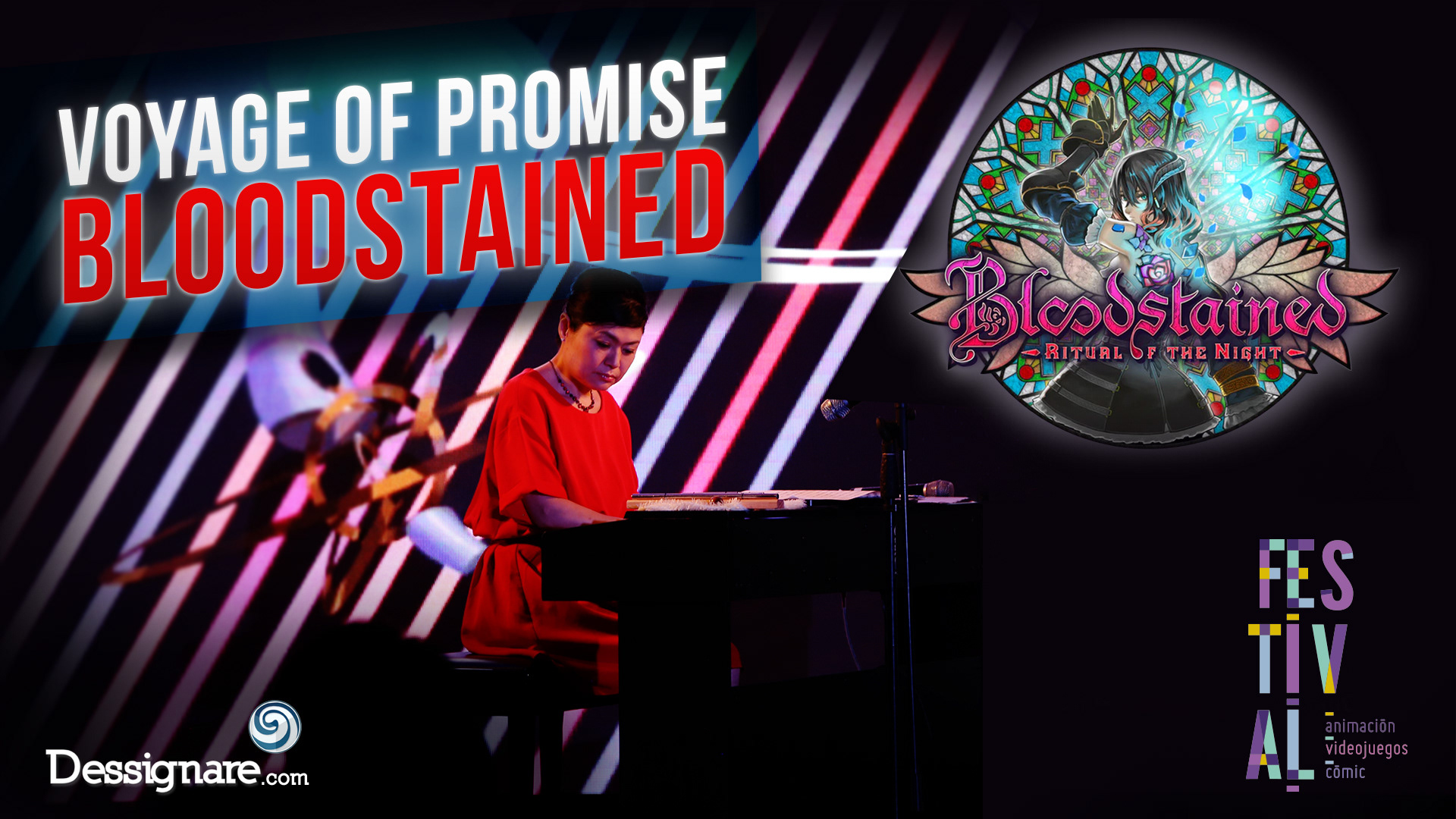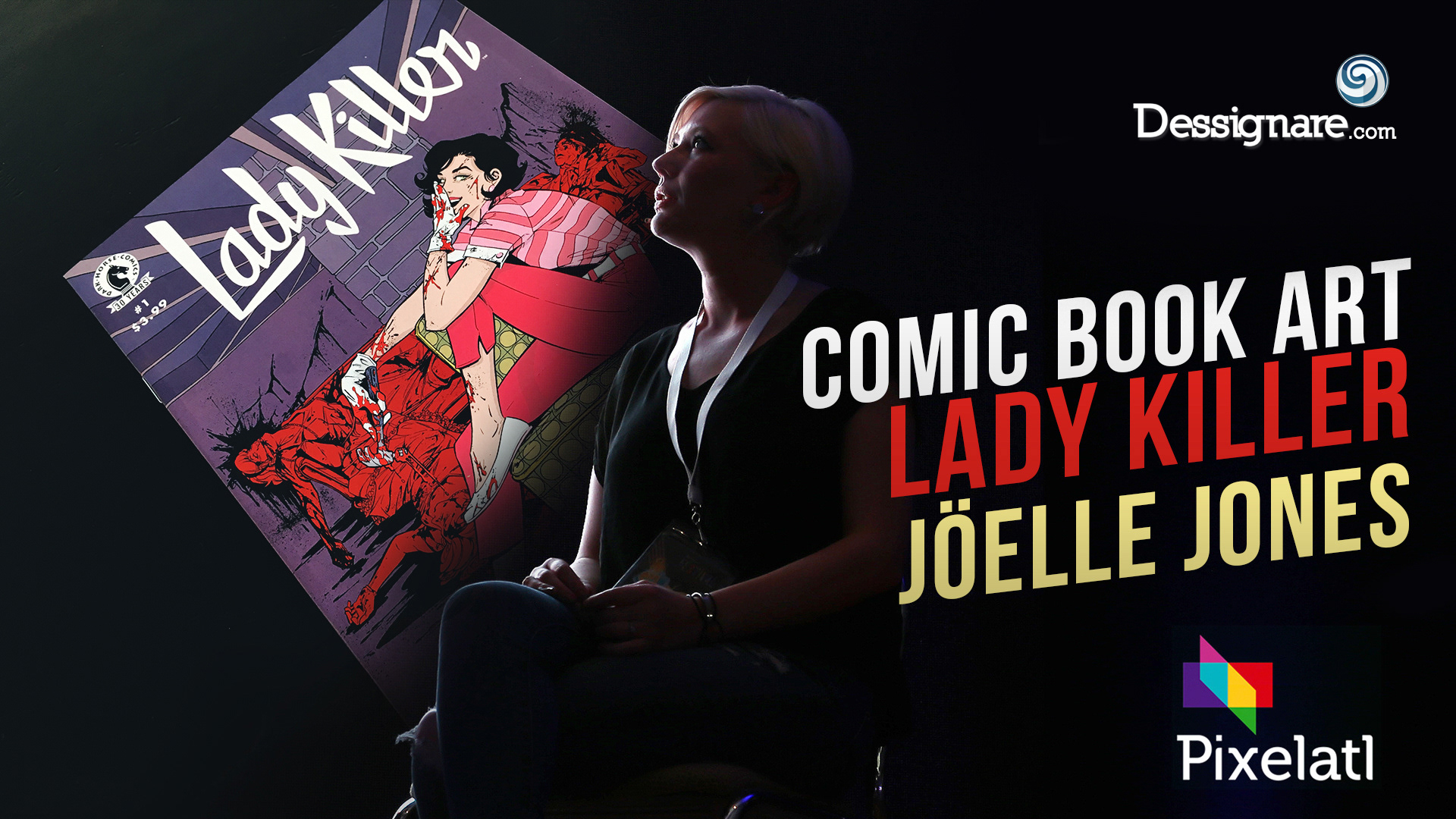 NEWS CHANNEL & BLOG COVERS
Thumbnails and cover designs for different sections of the blog, video channel and social networks.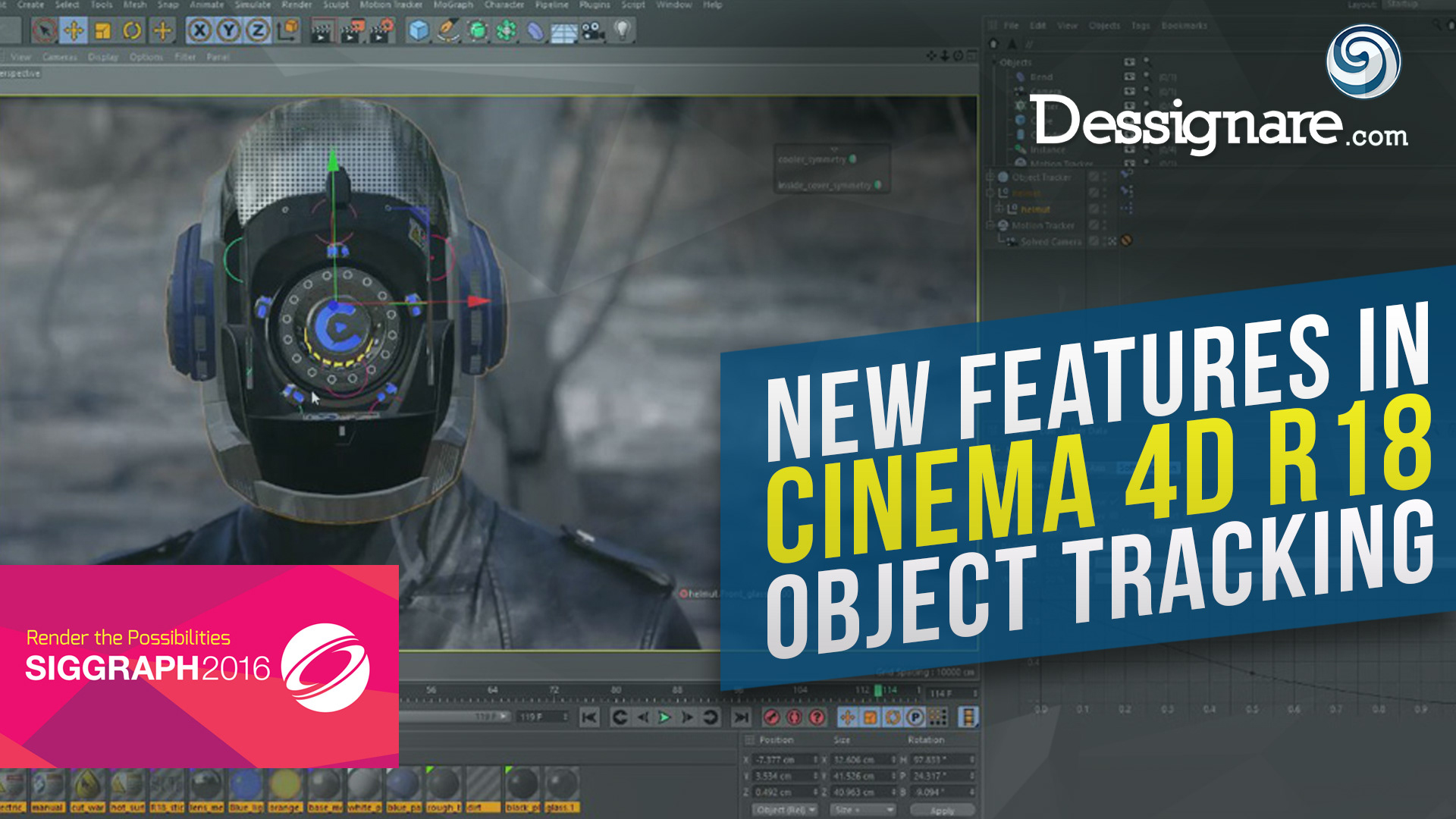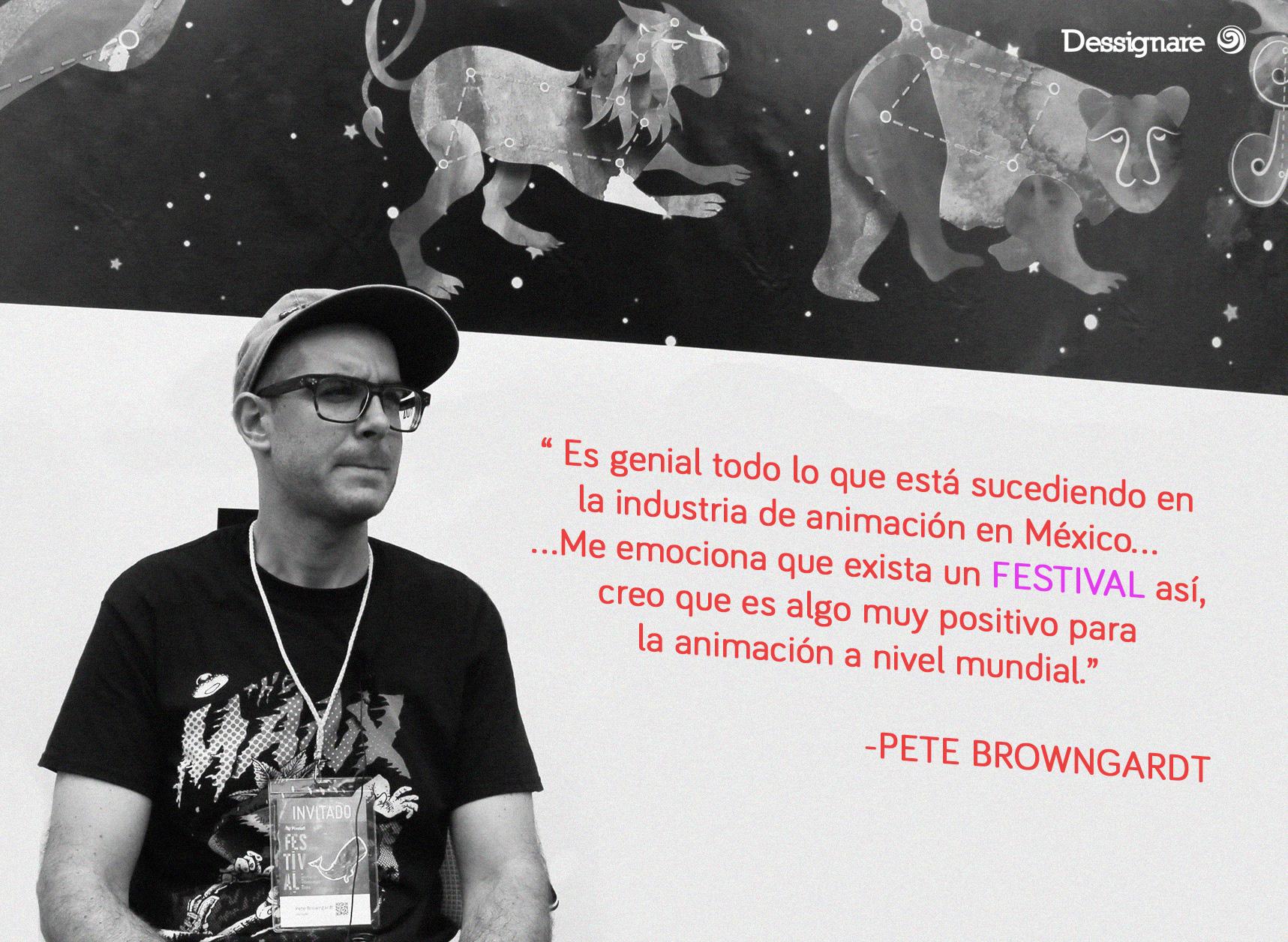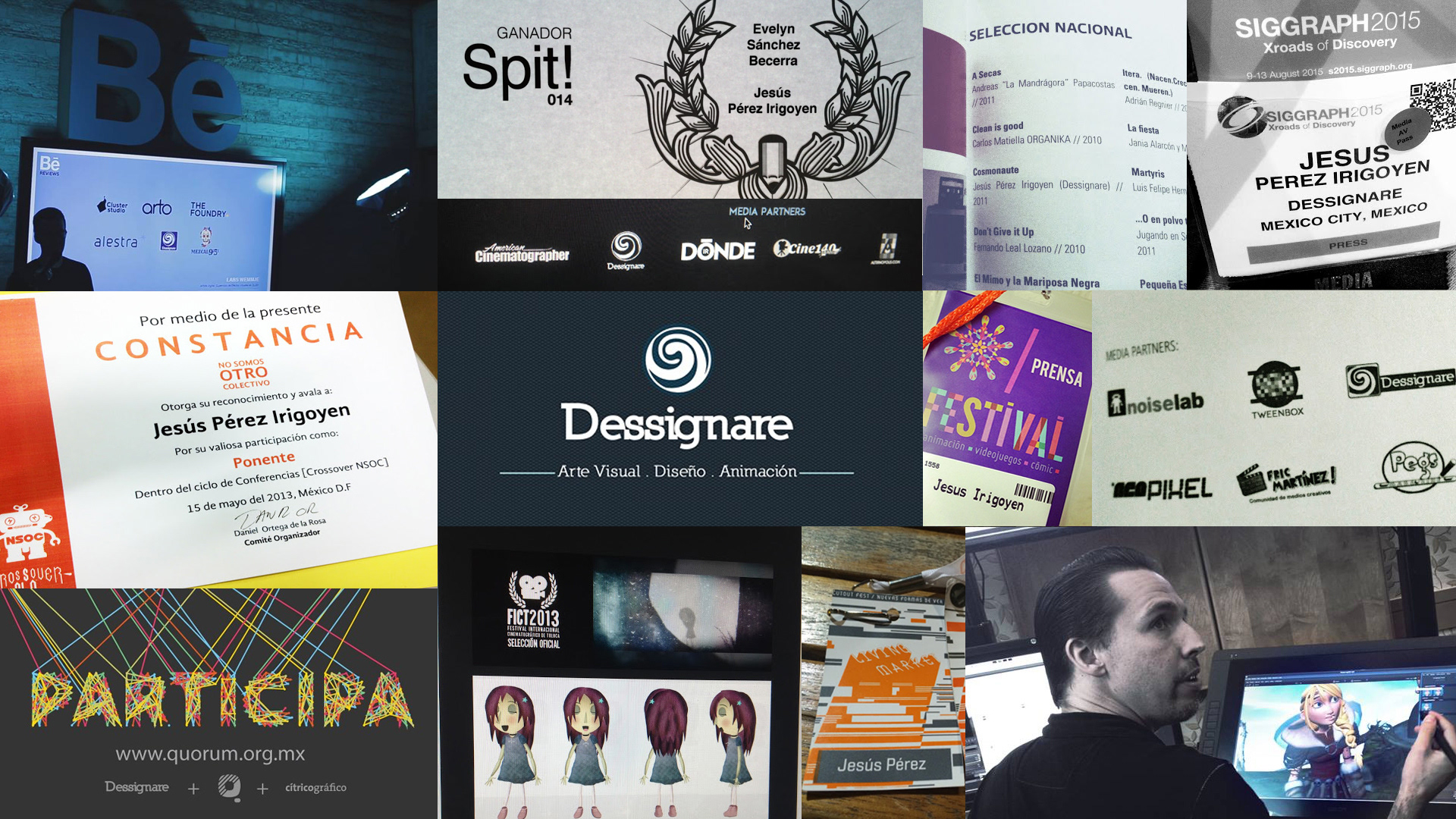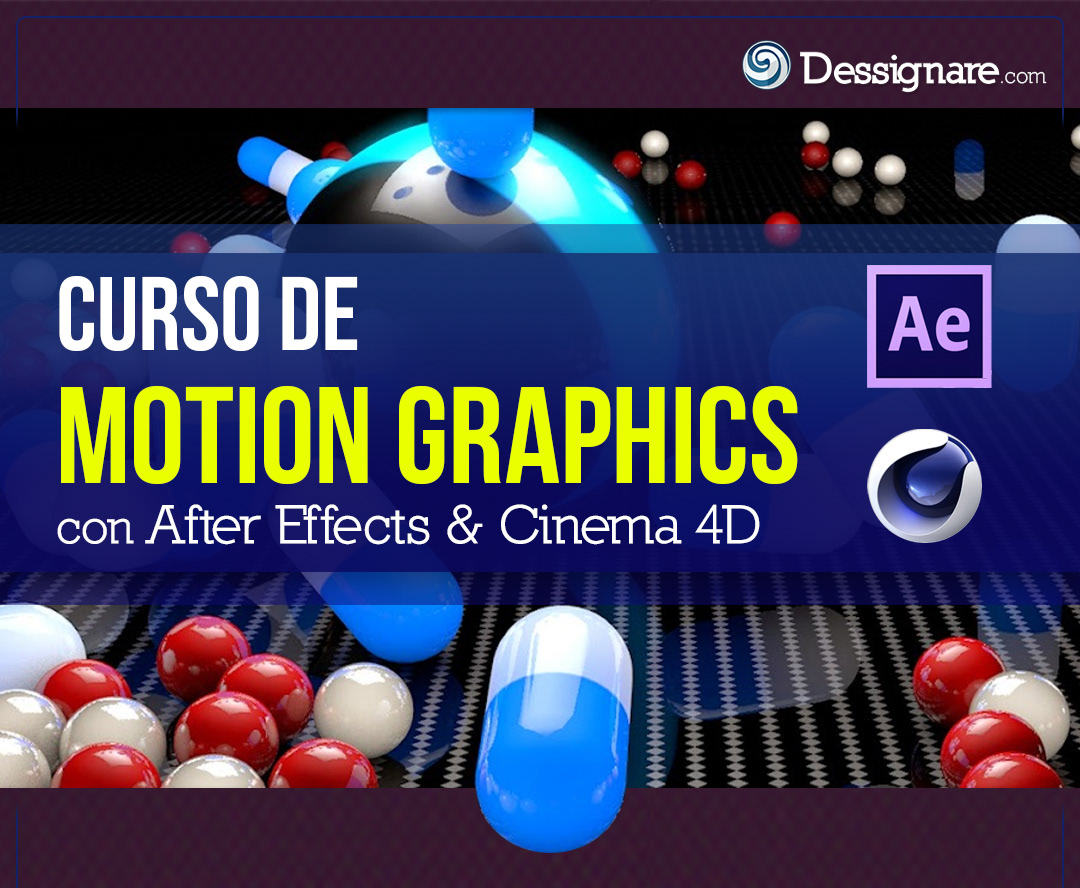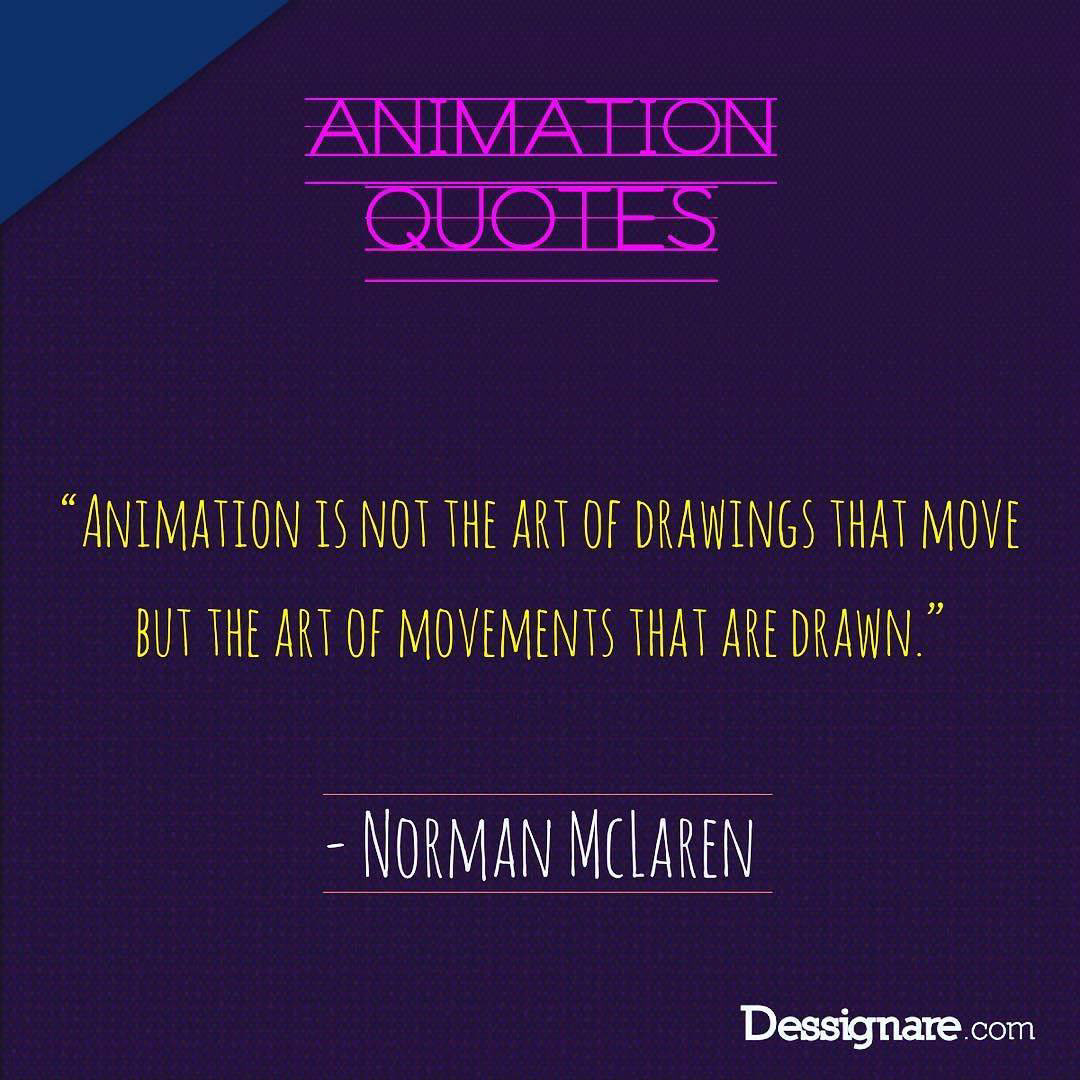 A look at previous designs of our website. Dessignare turned 8 years online on February 2017.