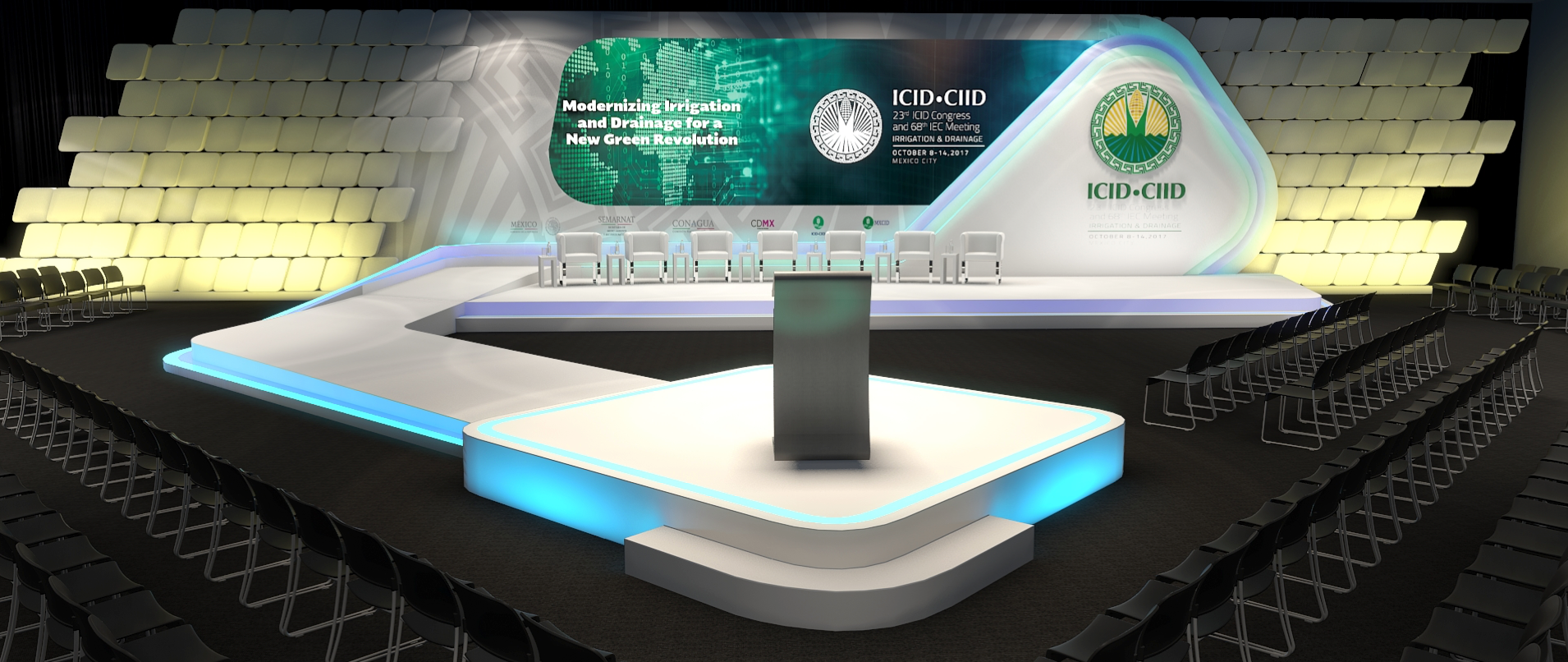 Hydrological History of Mexico
"

Hydrological History of Mexico

" is a video mapping show produced for the "

ICID Congress

", an event organized by CONAGUA and presented at  the Mexico City World Trade Center Mexico on 2017.
CREA invited me to collaborate as digital art director for the development of this project for "CONAGUA", the mexican goverment representation for national irrigation and draining.
My role in this project included:
Art Direction, 3D Animation, Project Management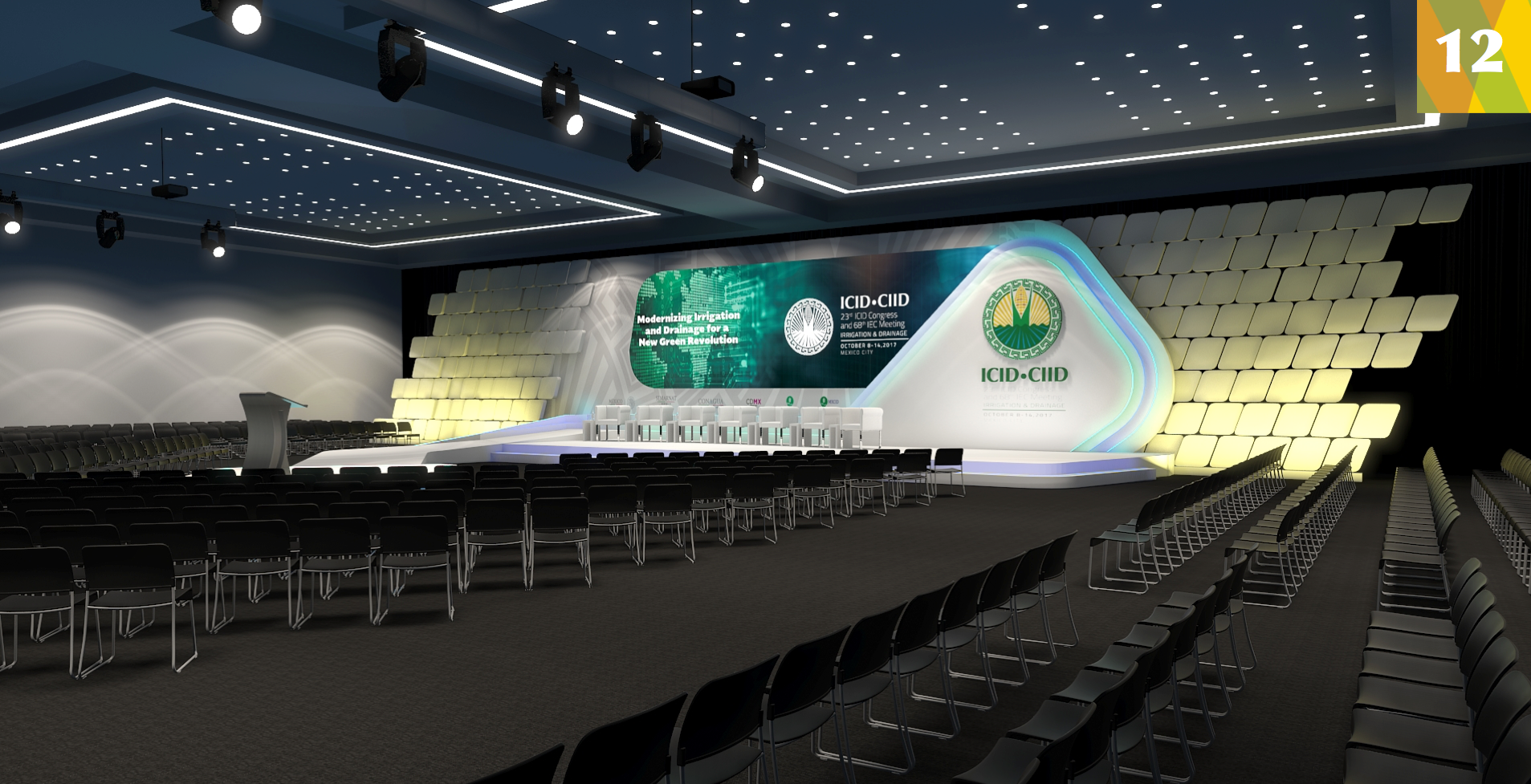 "Two intense weeks of art production and animation to generate 6 minutes of content that were distributed on a large format LED screen accompanied by 2 side projections on stage."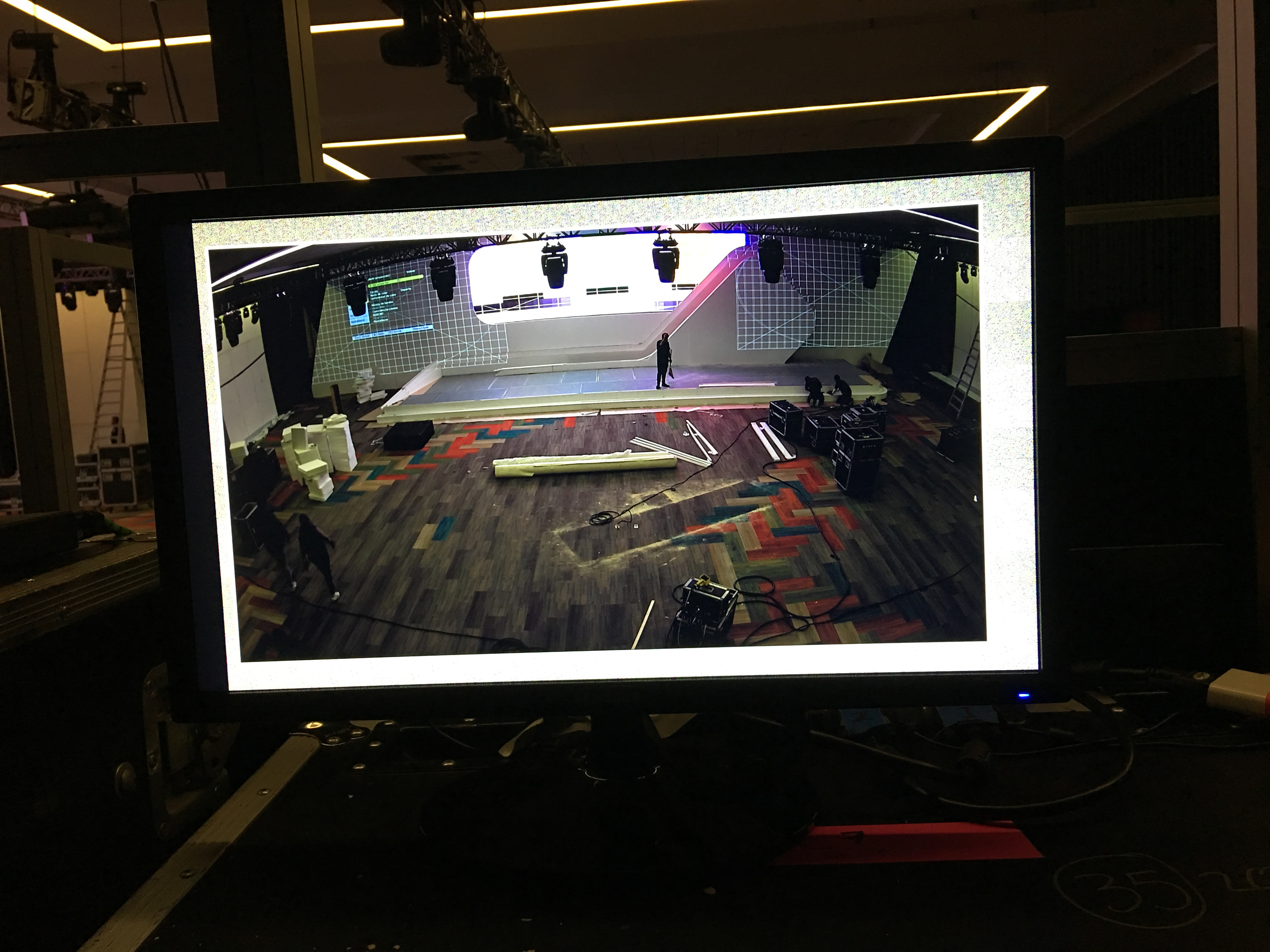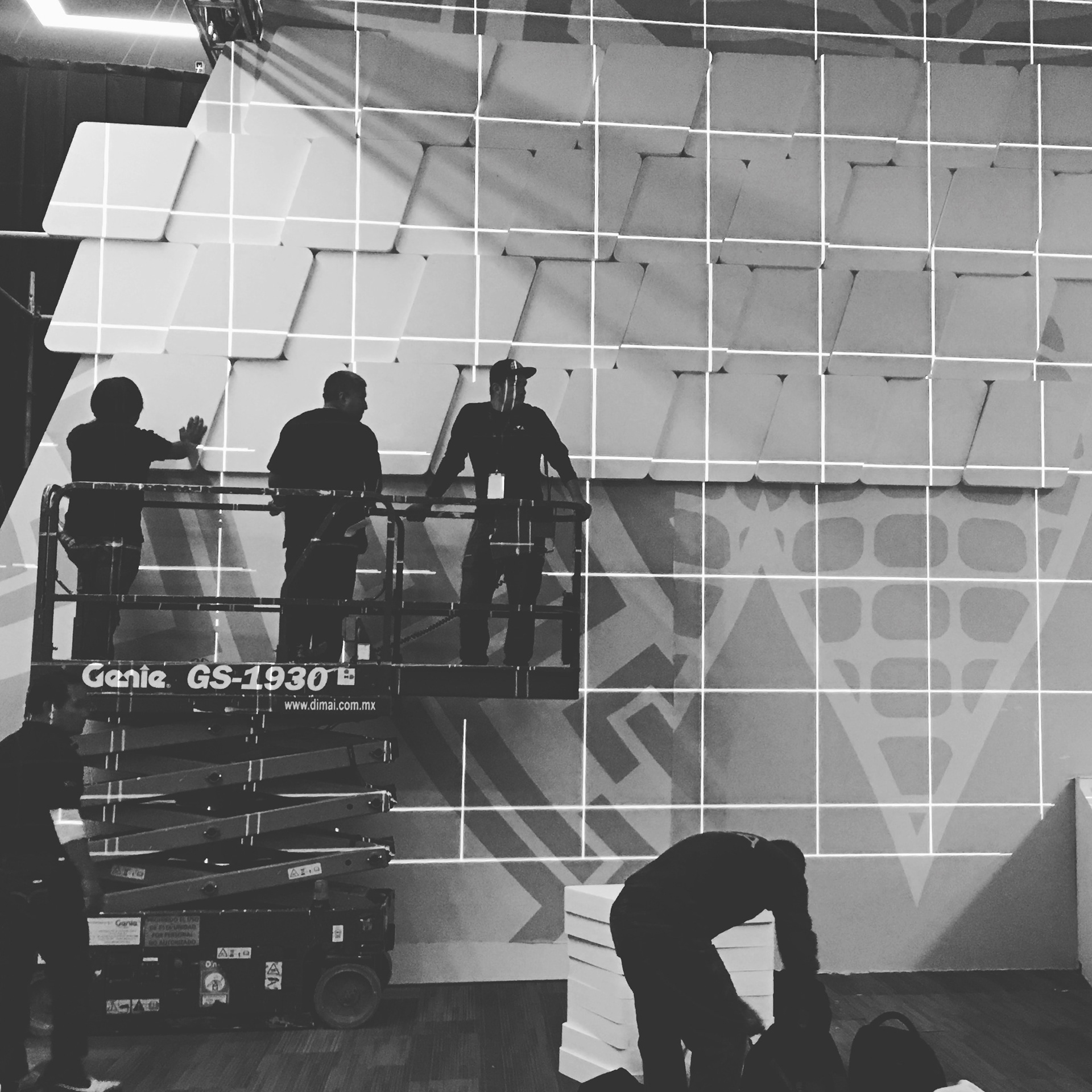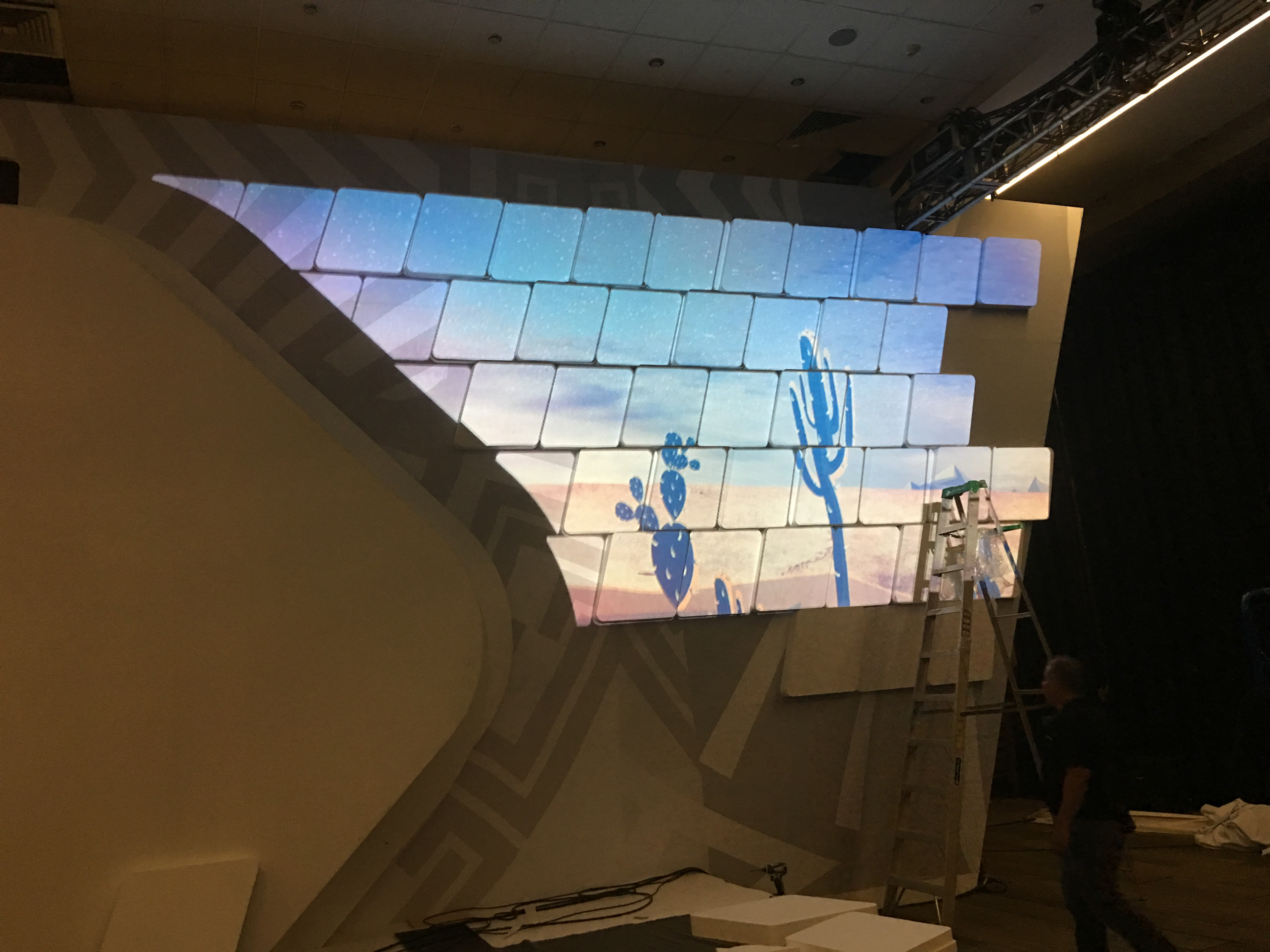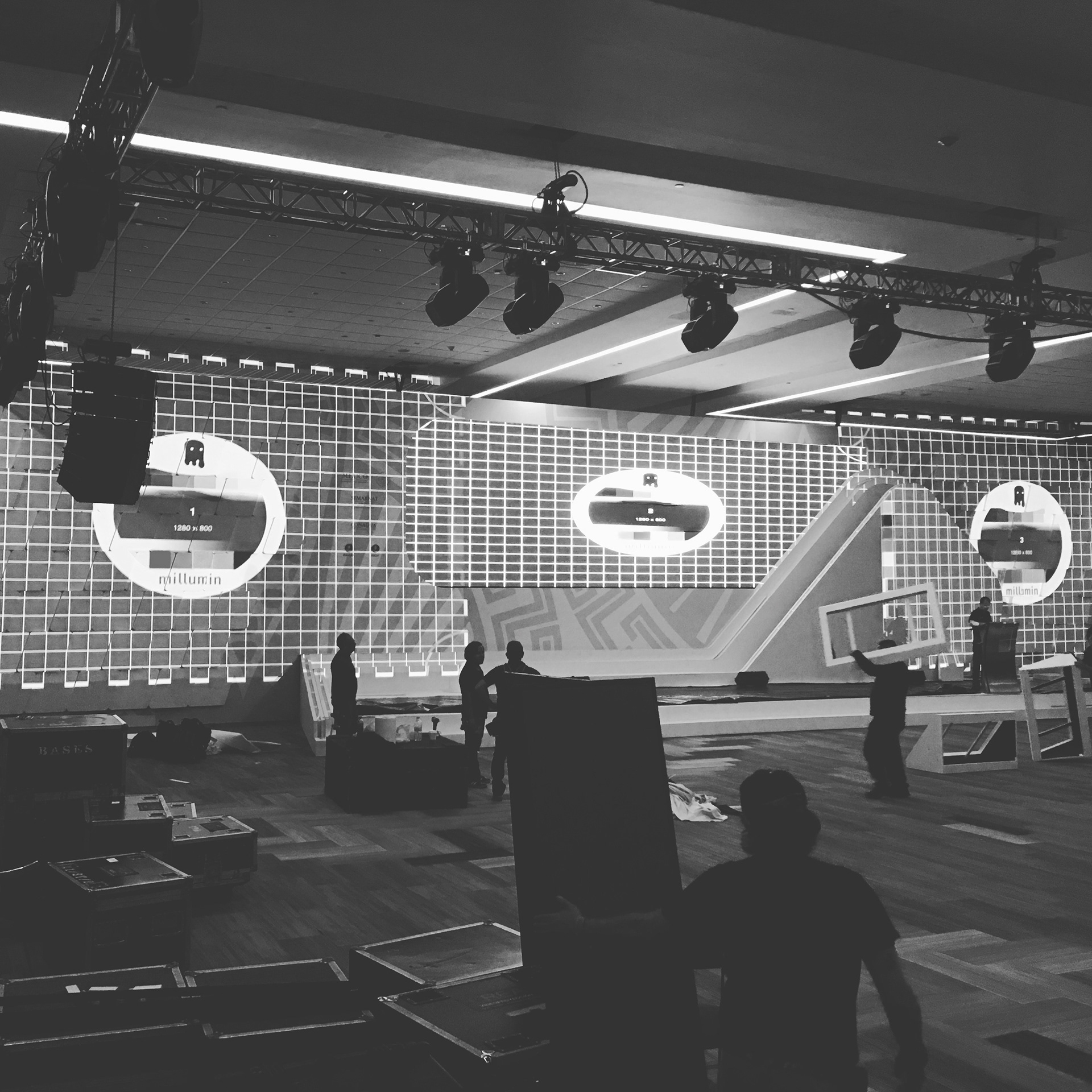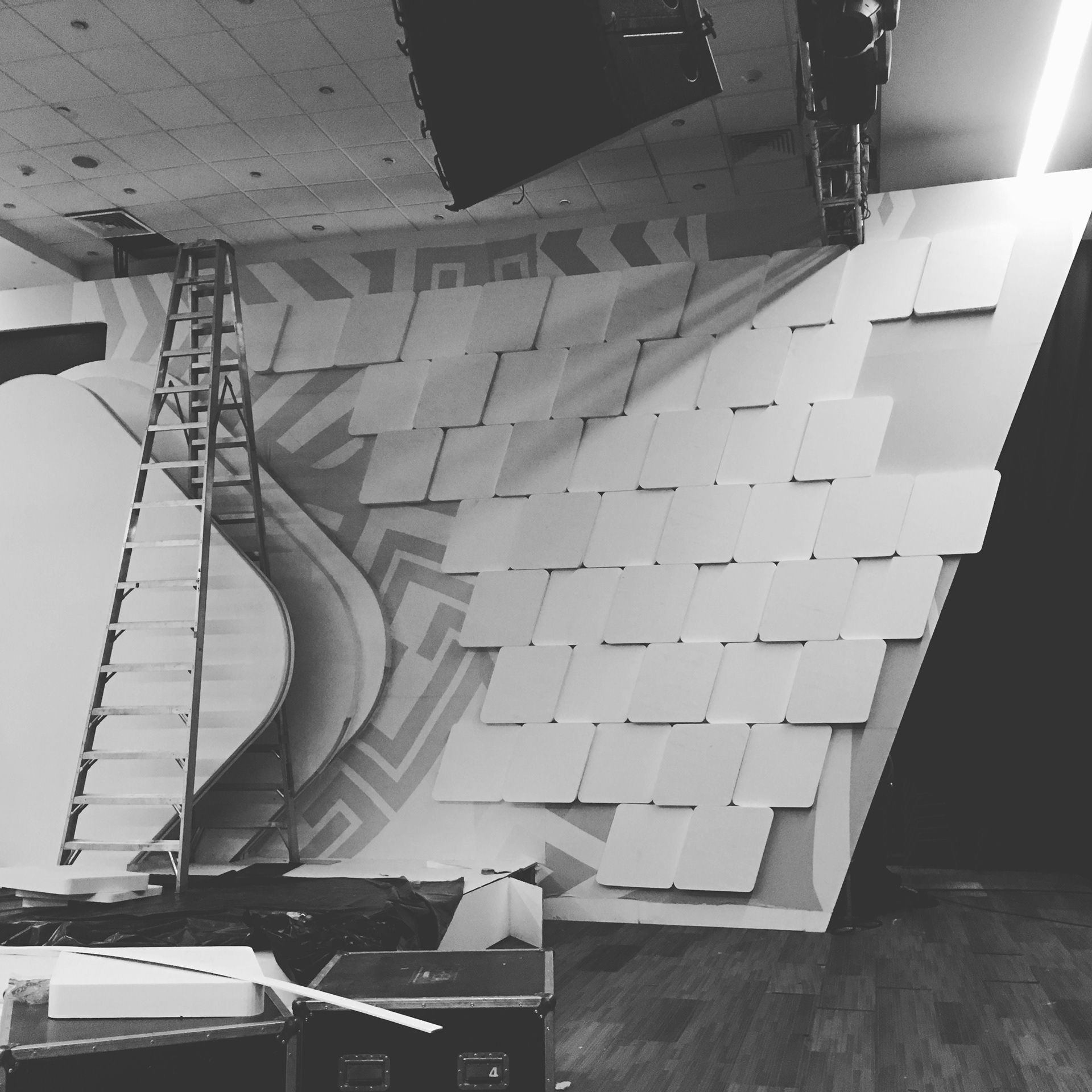 Art Director:

Damné Jesús Pérez Irigoyen
Illustration:

Angel Galicia Guel
Visuals:

Raúl González, Miguel McKlean