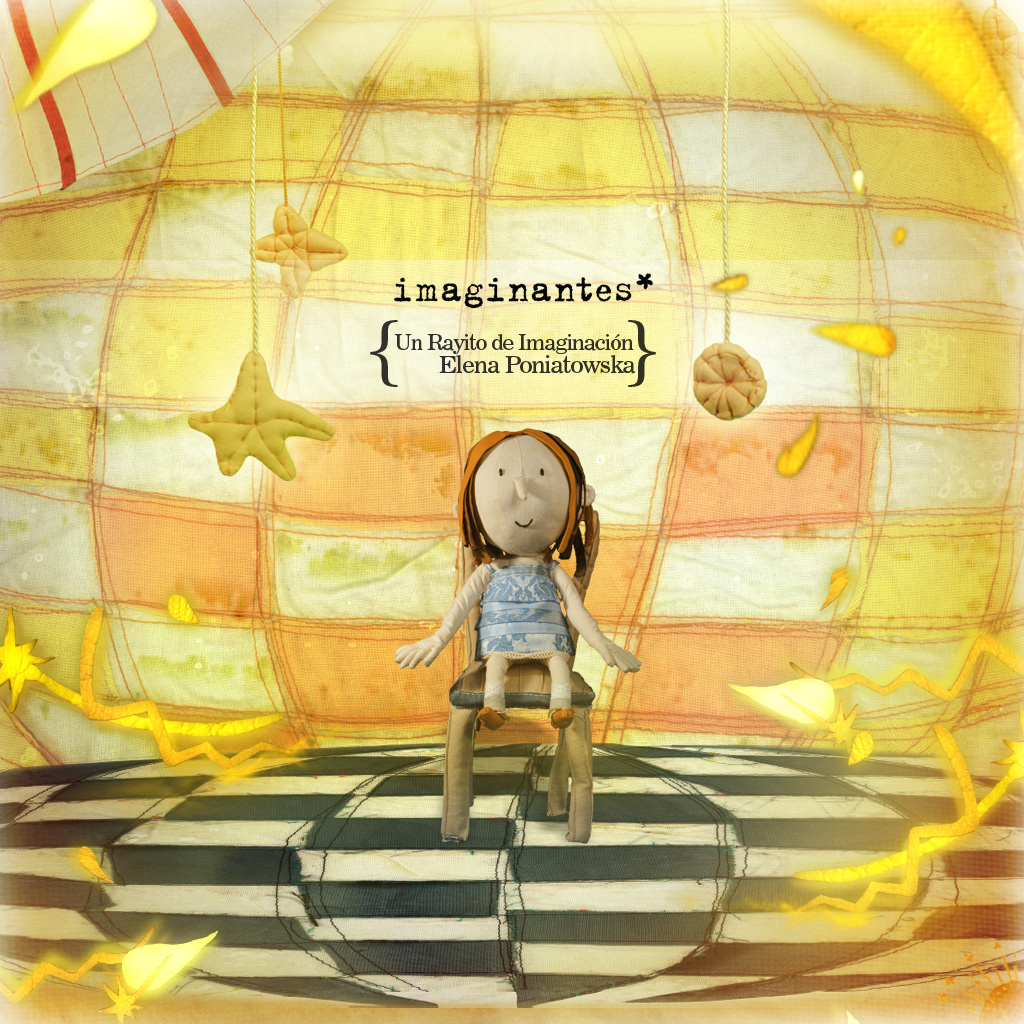 Imaginantes * Niños is an animated series produced by Televisa. This is a case study of the VFX shots for "Un rayito de Imaginación", a short inspired in the life of Elena Poniatowska.
Puppet Design & Character Animation :

 Koosuke Amezcua Furuya
VFX Compositing:

Jesús Pérez Irigoyen
The logo animation and construction of elements were animated in a traditional fashion,
photographing objects directly on the canvas in different stop-motion sessions. 
​​​​​​​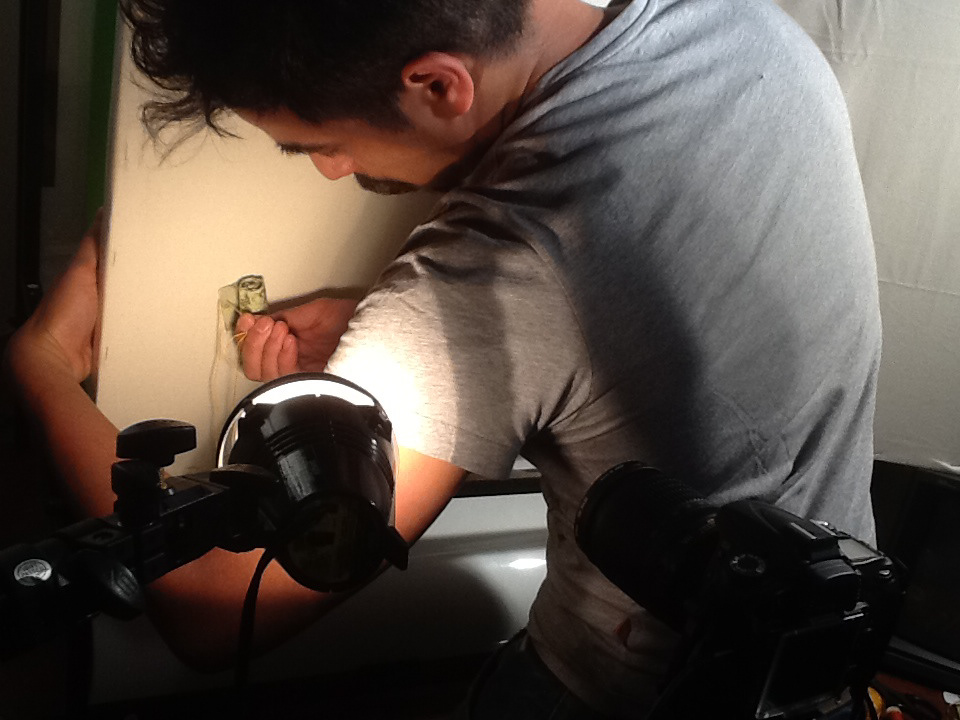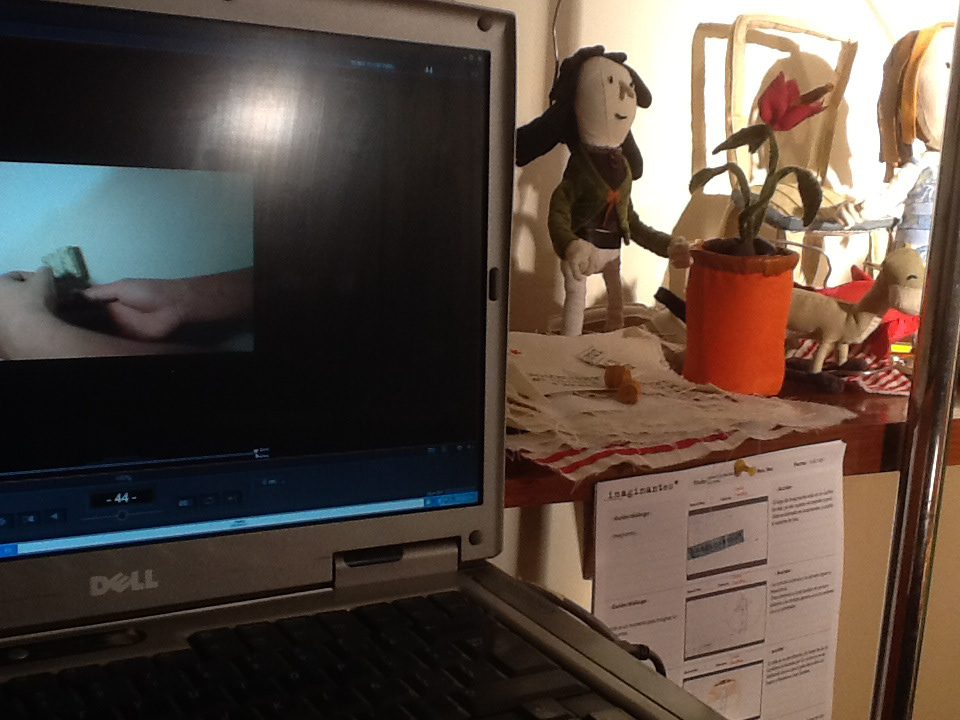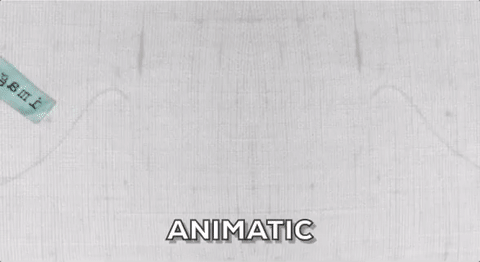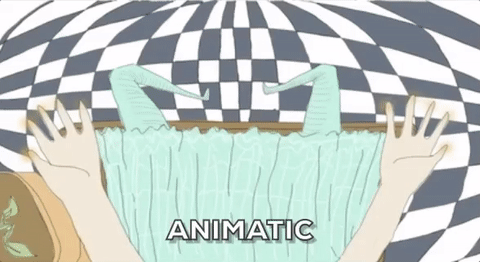 In order to integrate all the elements into the composition, a very careful post-production process was carried out involving several steps of stabilization, color correction and frame-by-frame animation.
 I  was always seeking a homogeneous result that could preserve the aesthetics of stop-motion.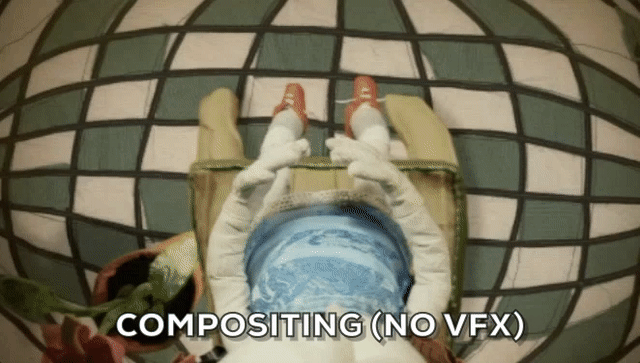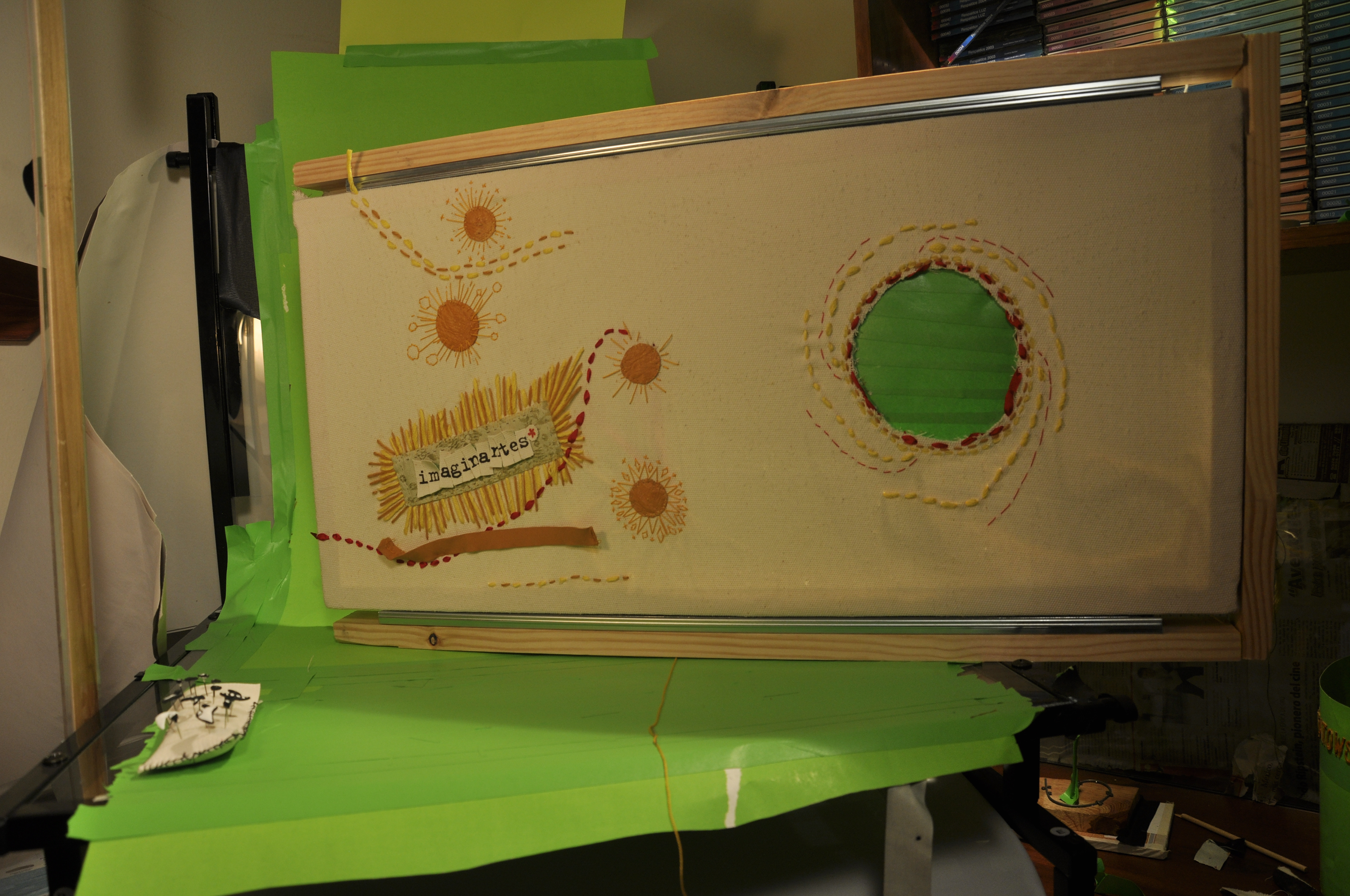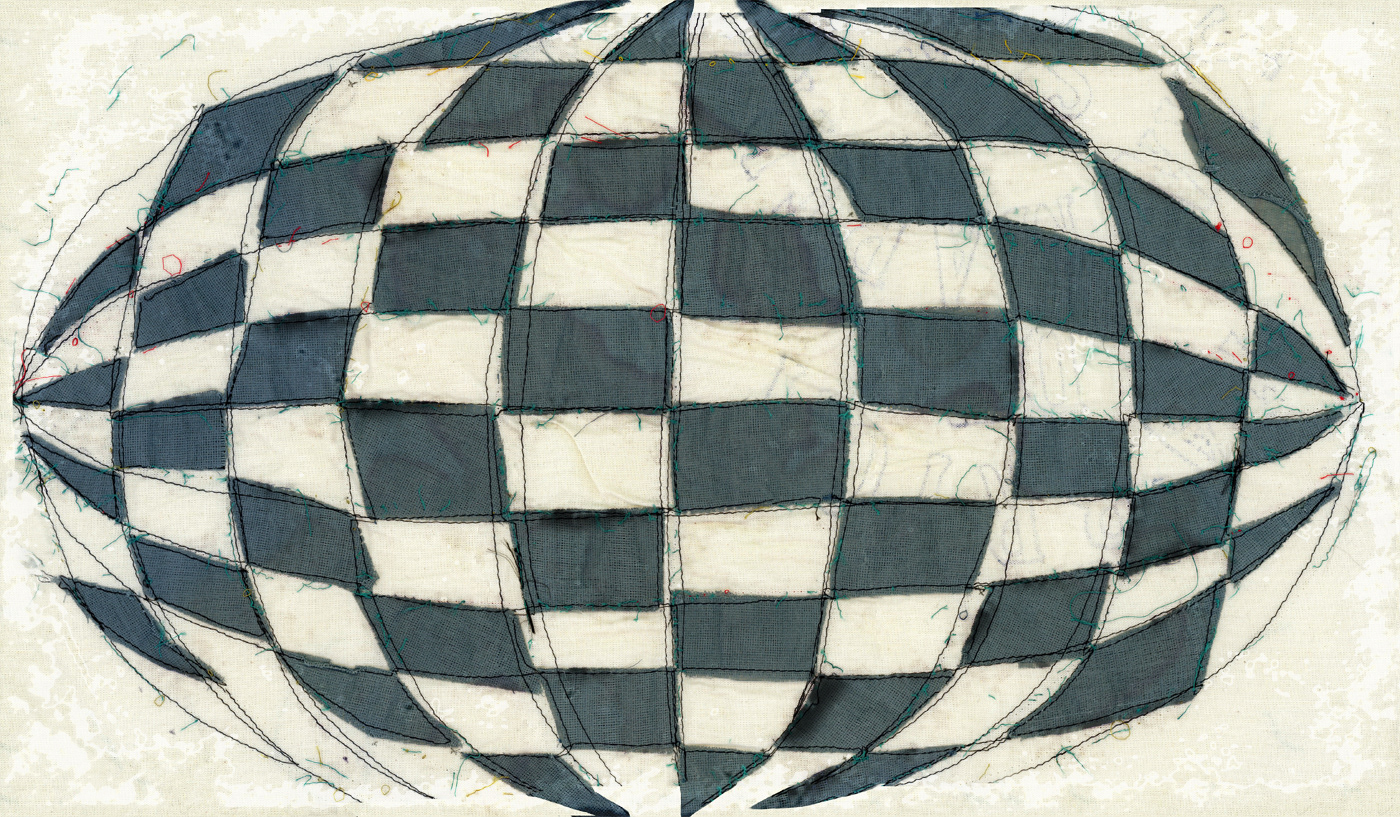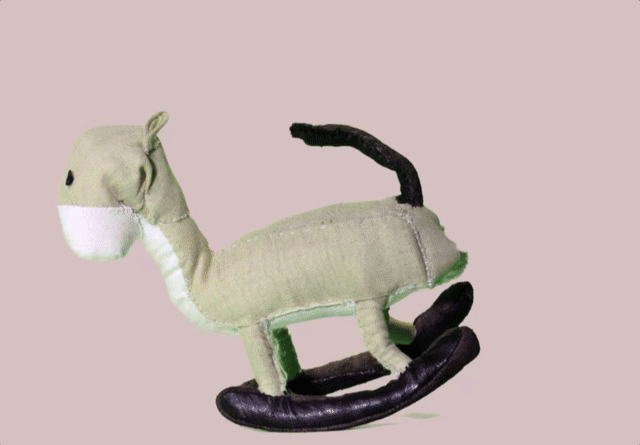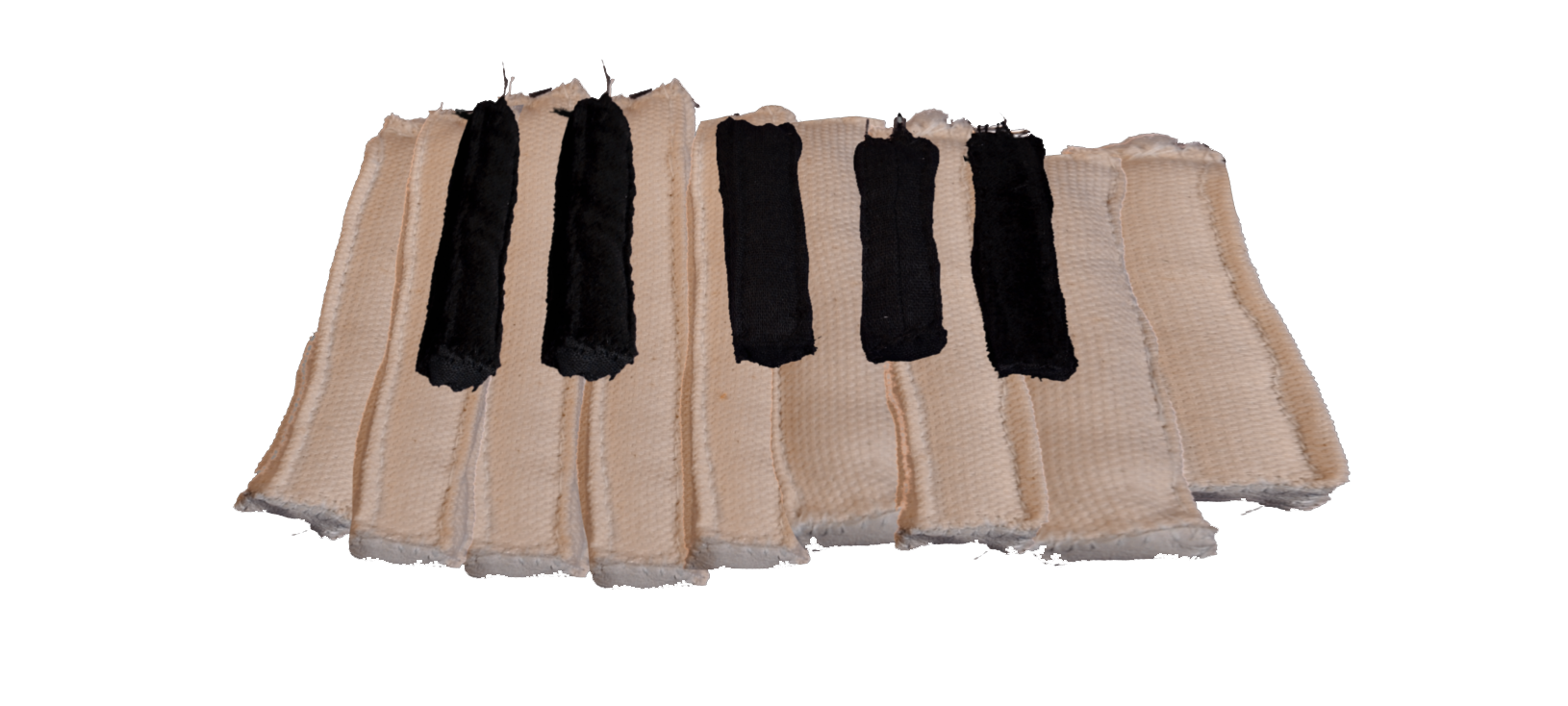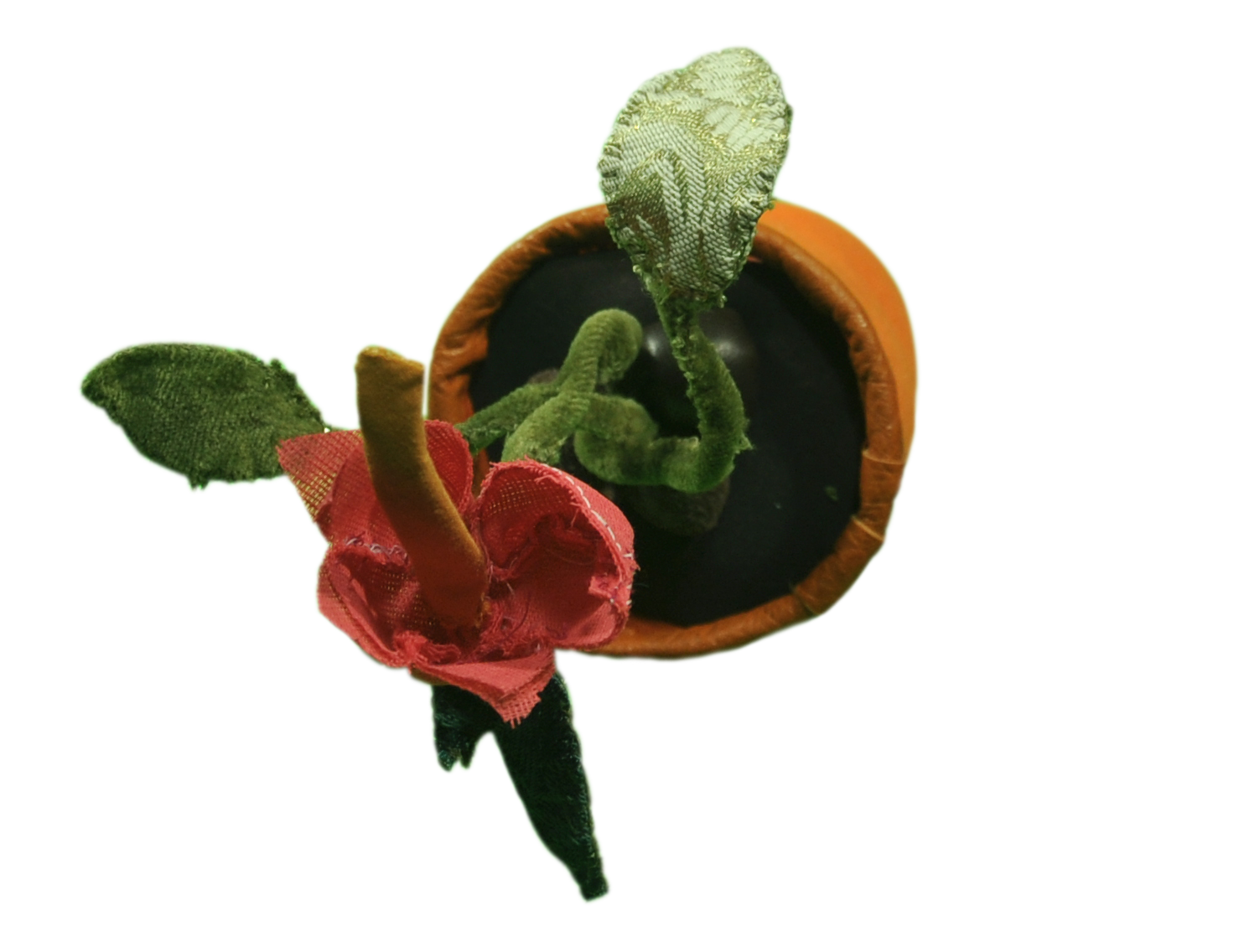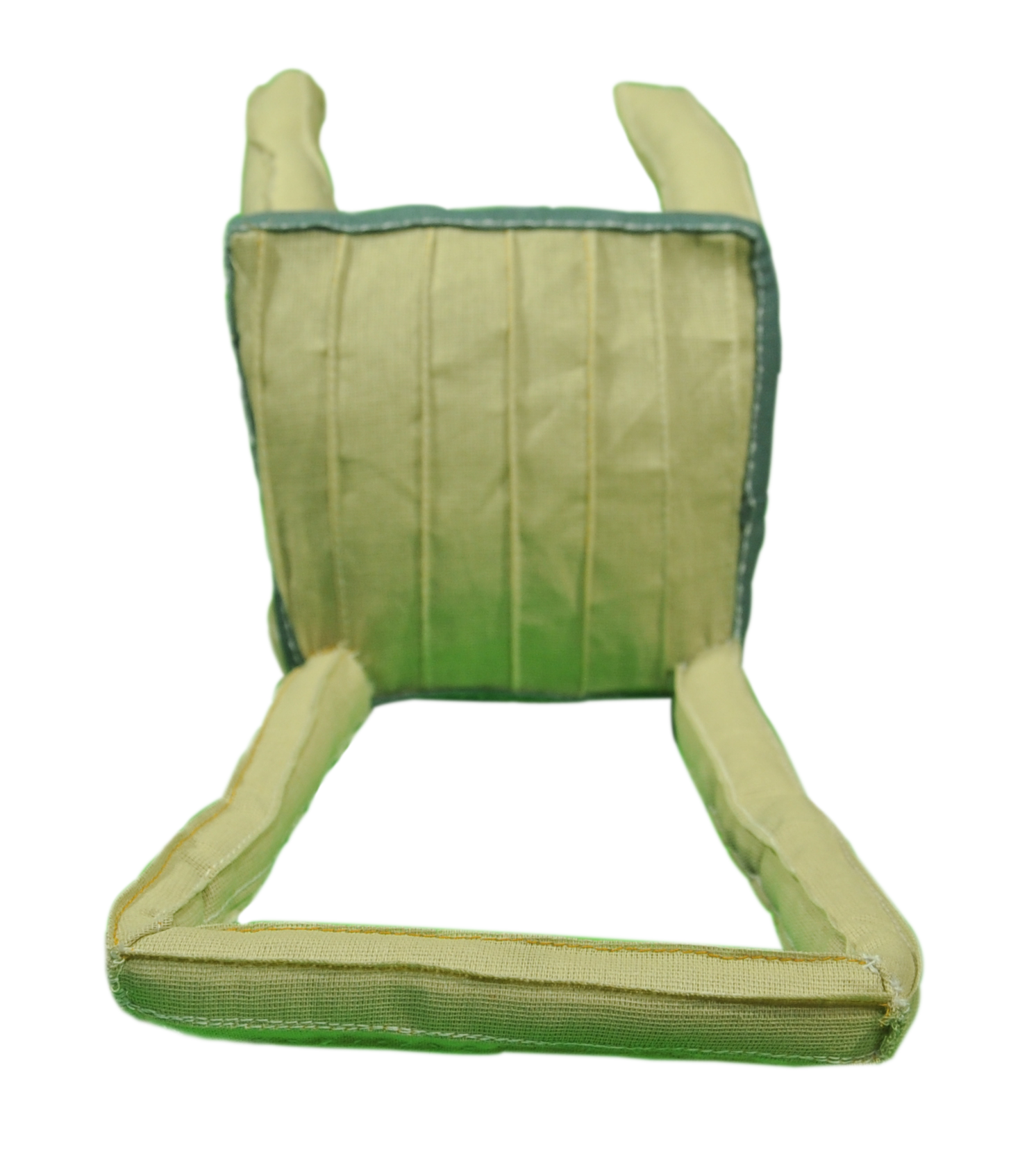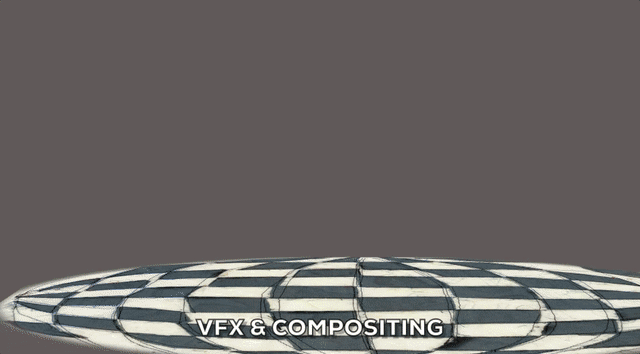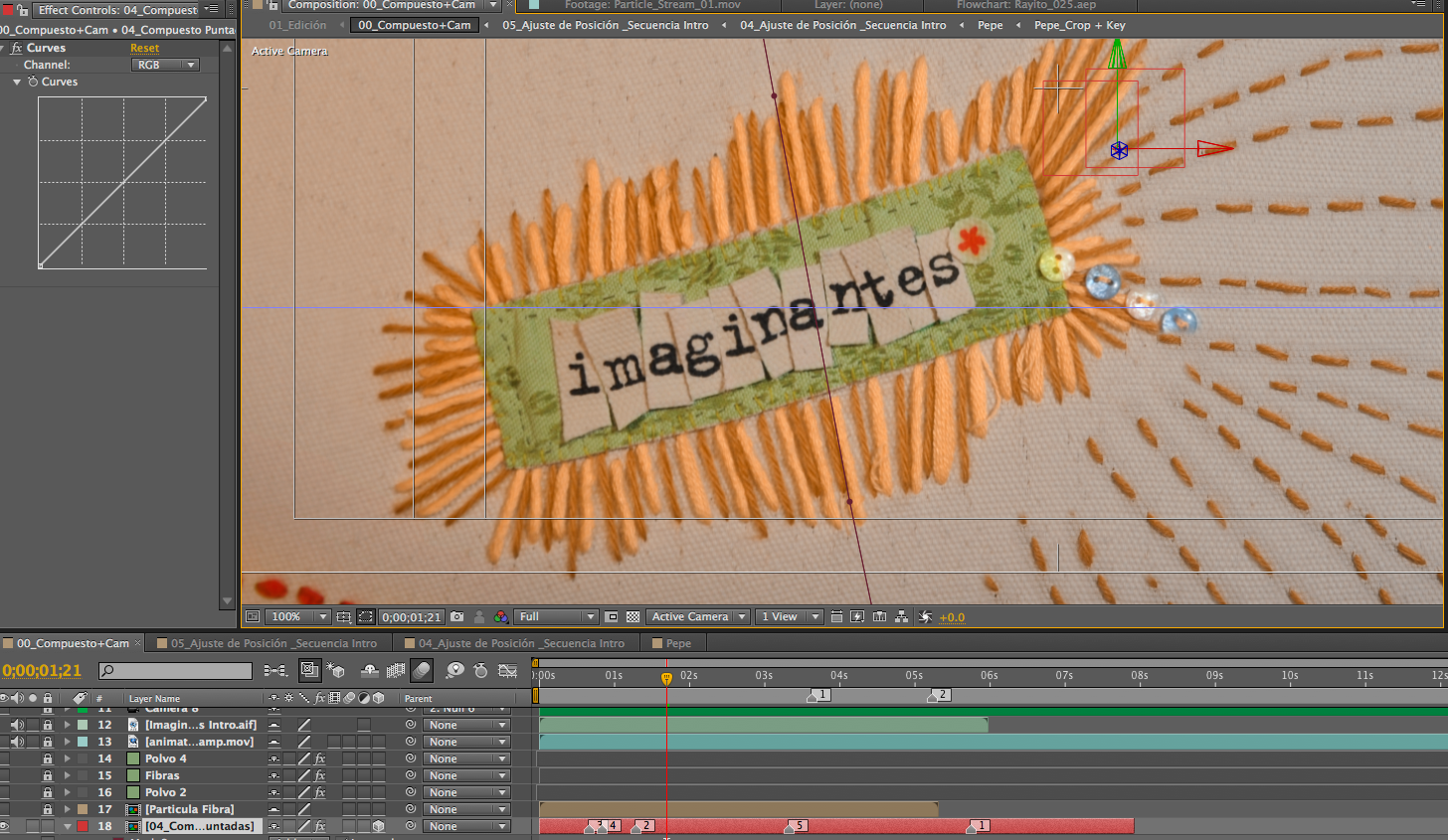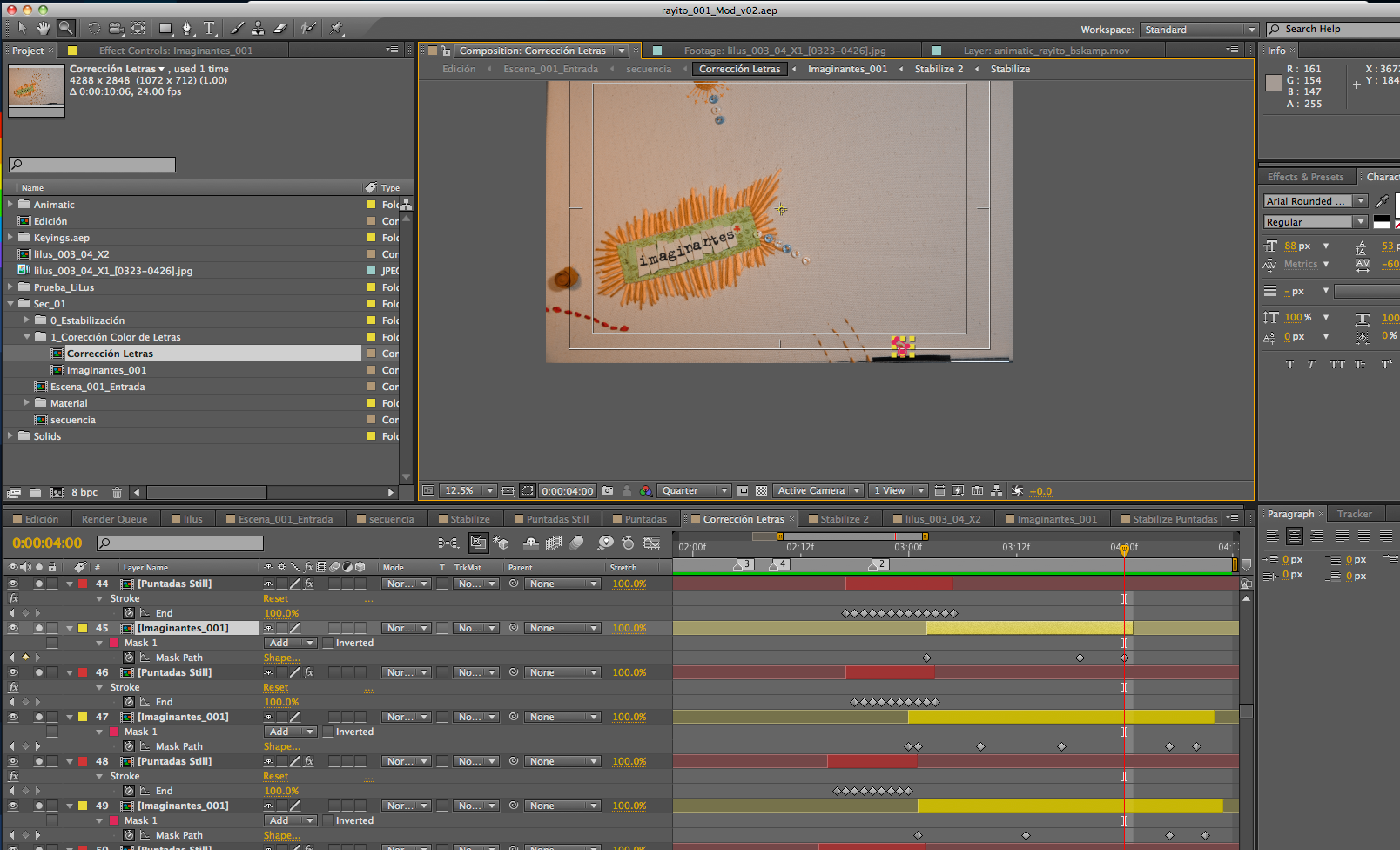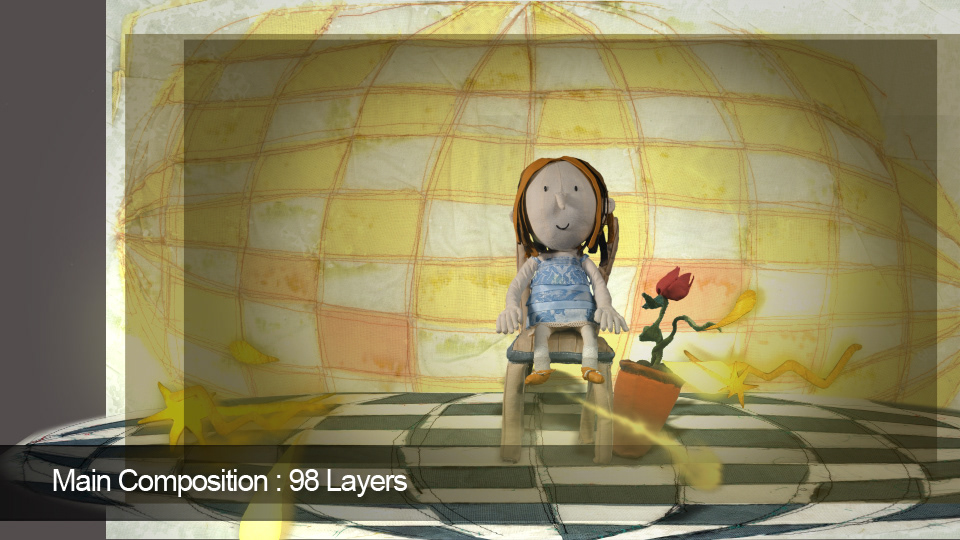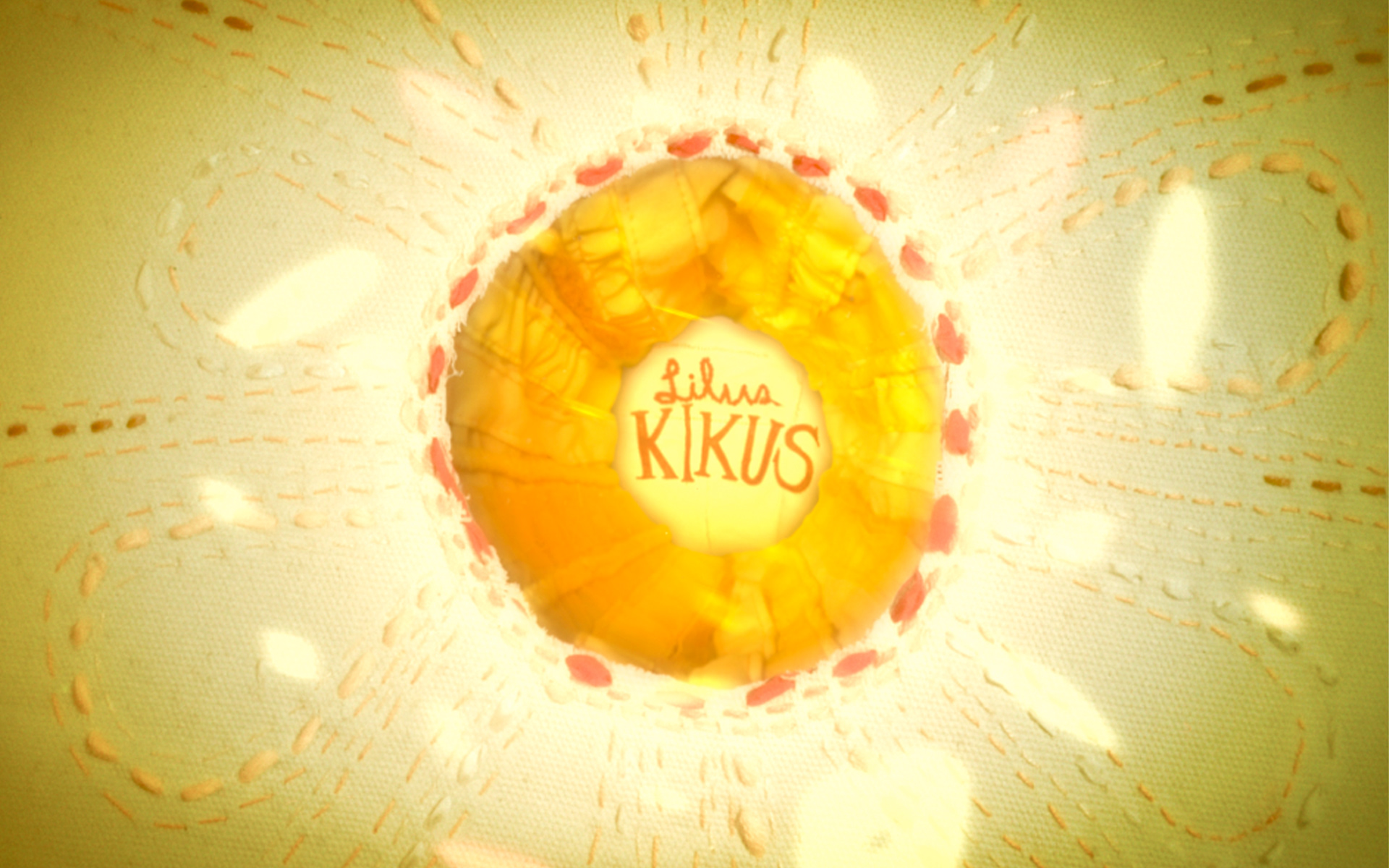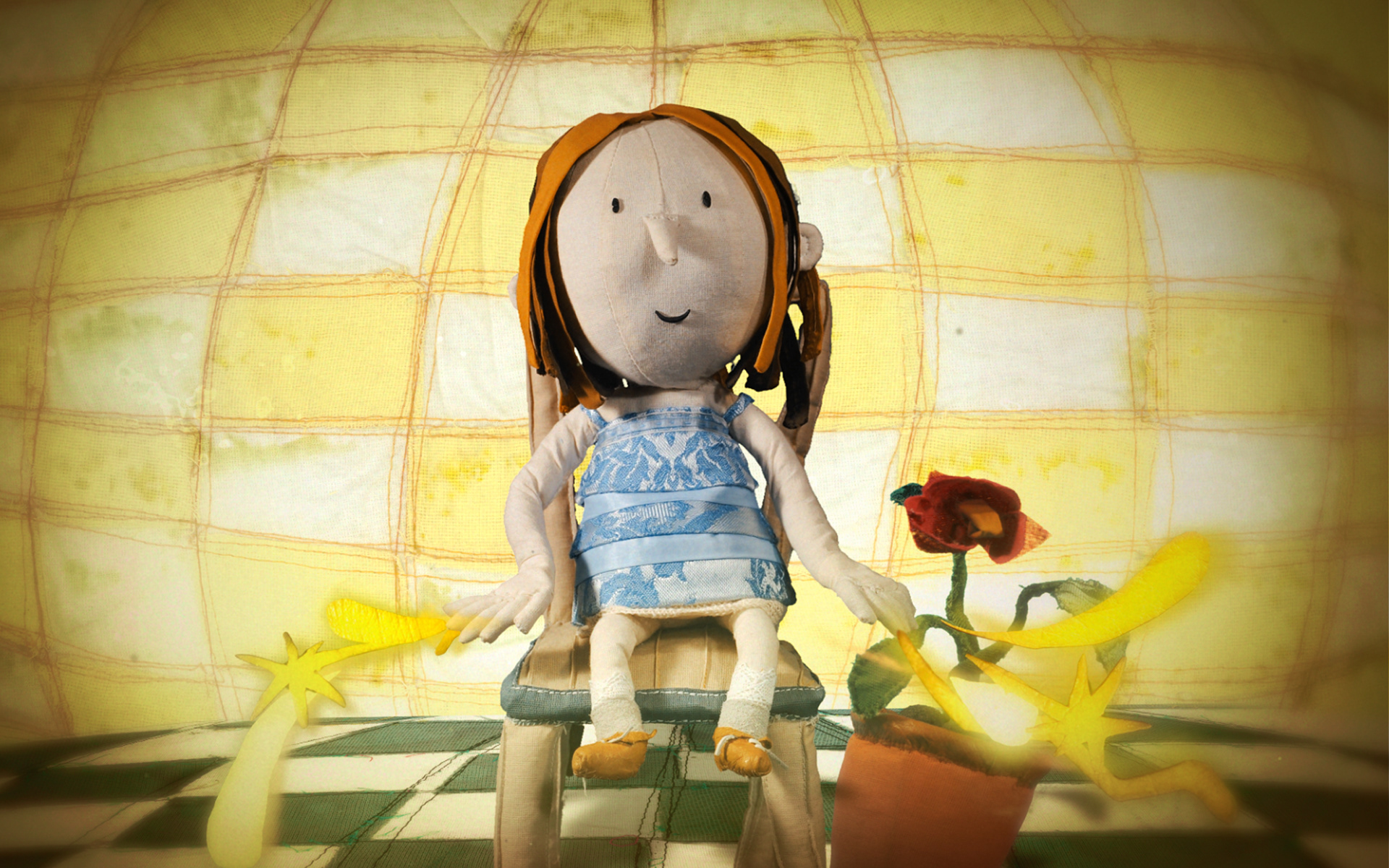 Dirección de Animación y Diseño / Televisa. (c) 2012
Arte y Dirección : Koosuke Amezcua Furuya
VFX - Compositing : Jesús Pérez Irigoyen
Idea Original..........José Gordon
Productor Ejecutivo..........Manuel Gilardi
Dirección Creativa..........Maribel Martínez Galindo
Coordinador de Post-Producción..........Luis Cabrera Ruíz
Gerente de Producción............. Carla Eugenia Gutiérrez 
Dirección de Arte..........Francisco José Hernandez Tapia