THE MAGICIAN OF FILM & IMAGINATION
Imaginantes * Niños is an animated series produced by Televisa. This is a case study of my process for character animation, light design and final compositing for several shots for "El mago del cine y la Imaginación", a short inspired in the life of George Meliés.
Diseño de Iluminación + Animación de Personajes + Composición Digital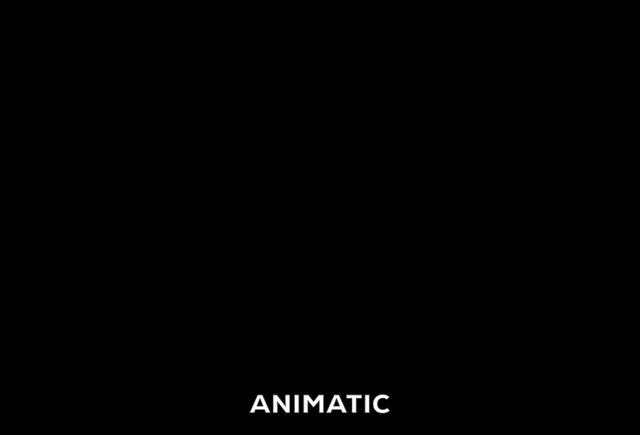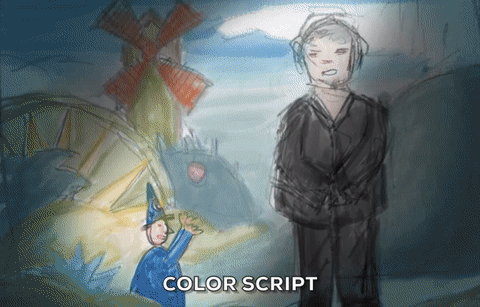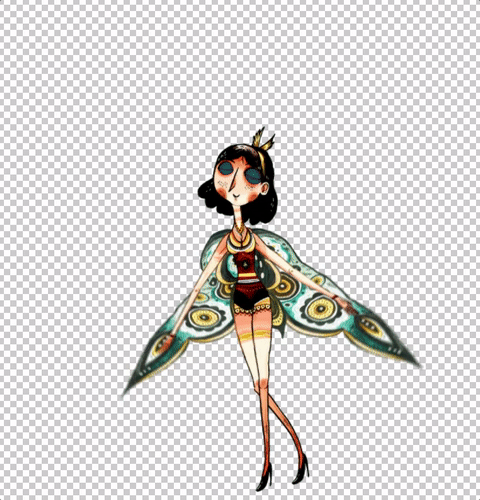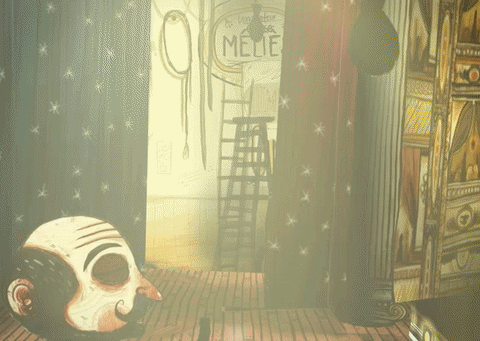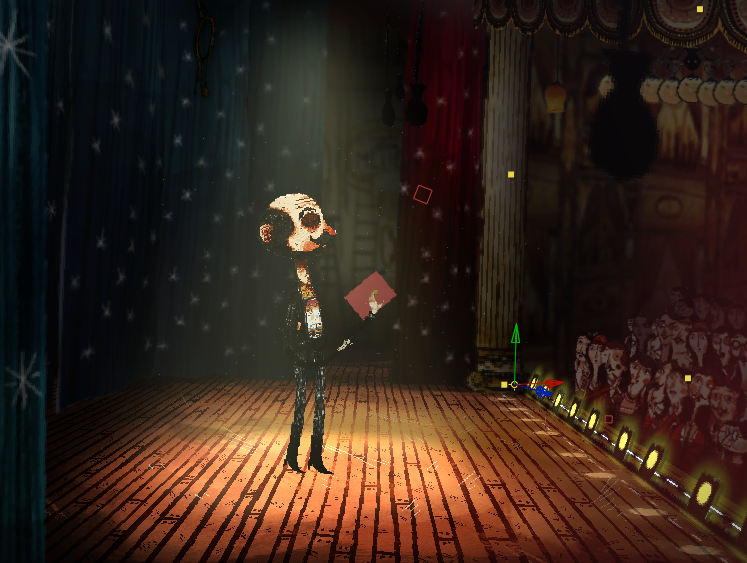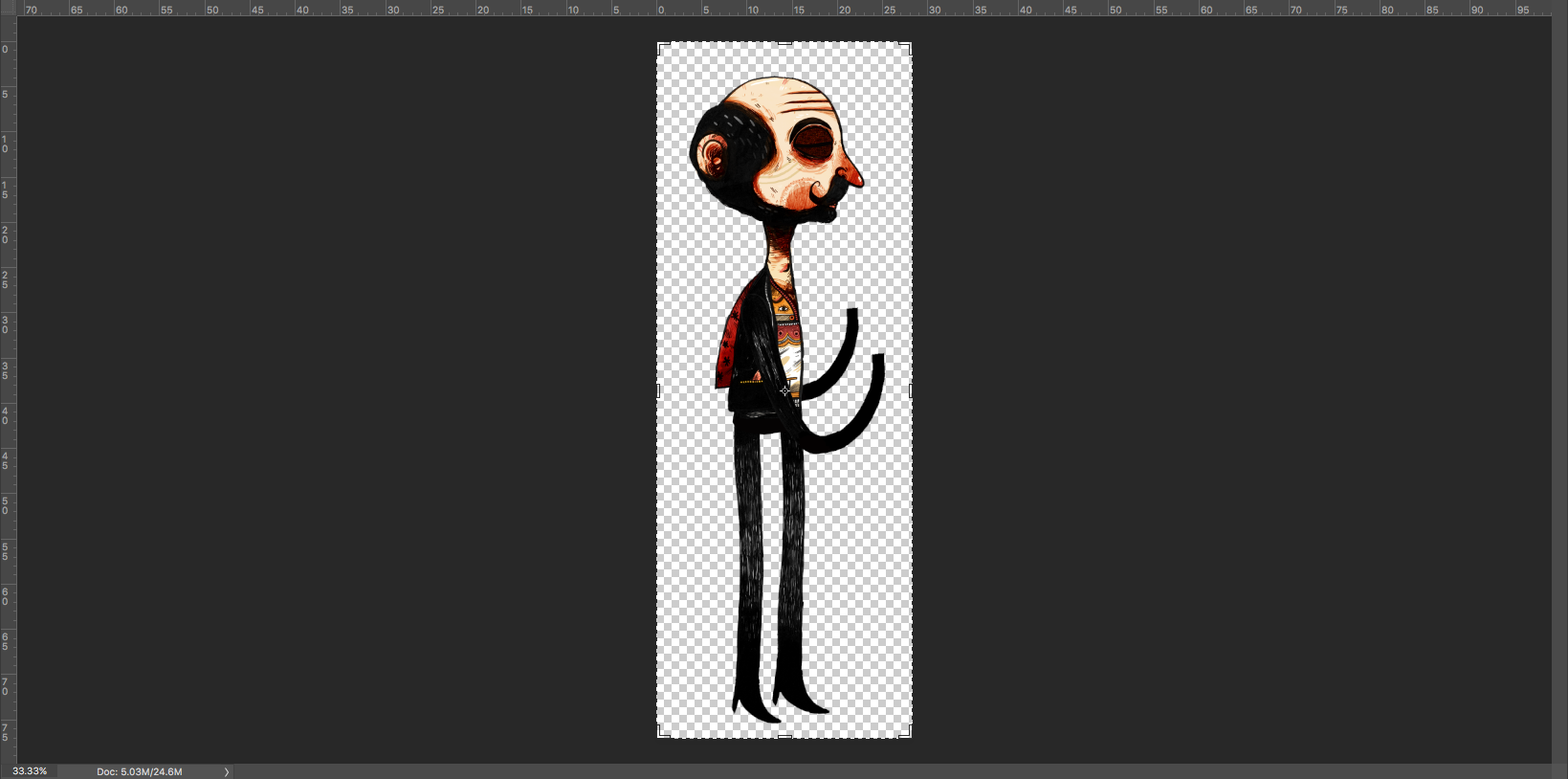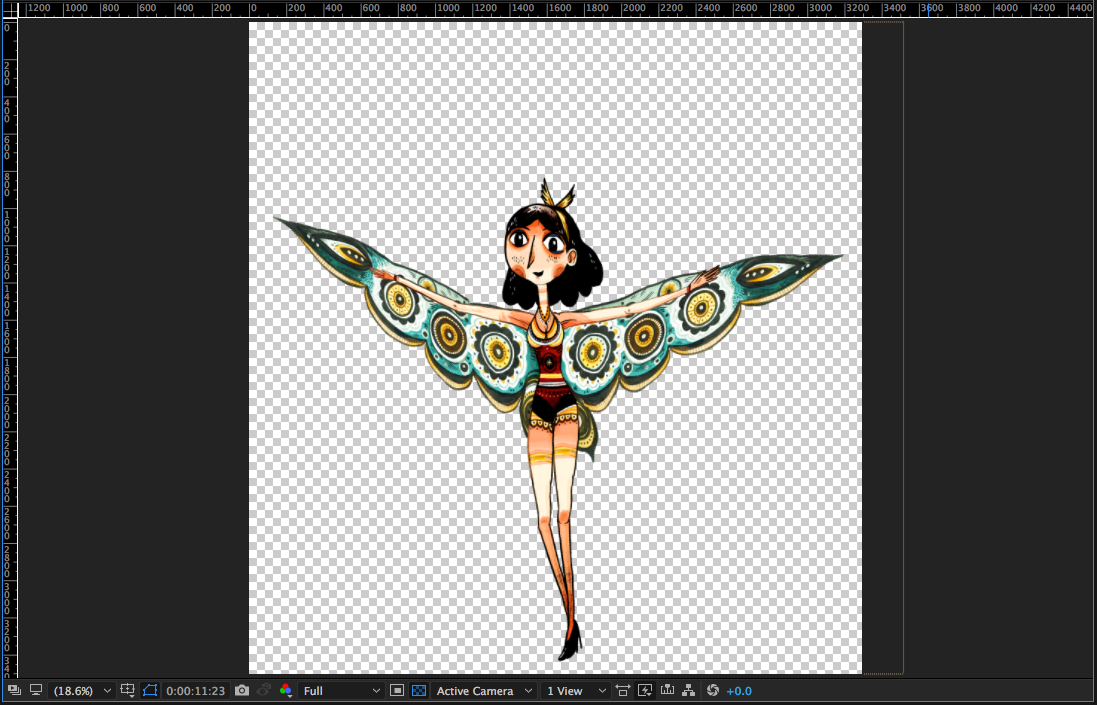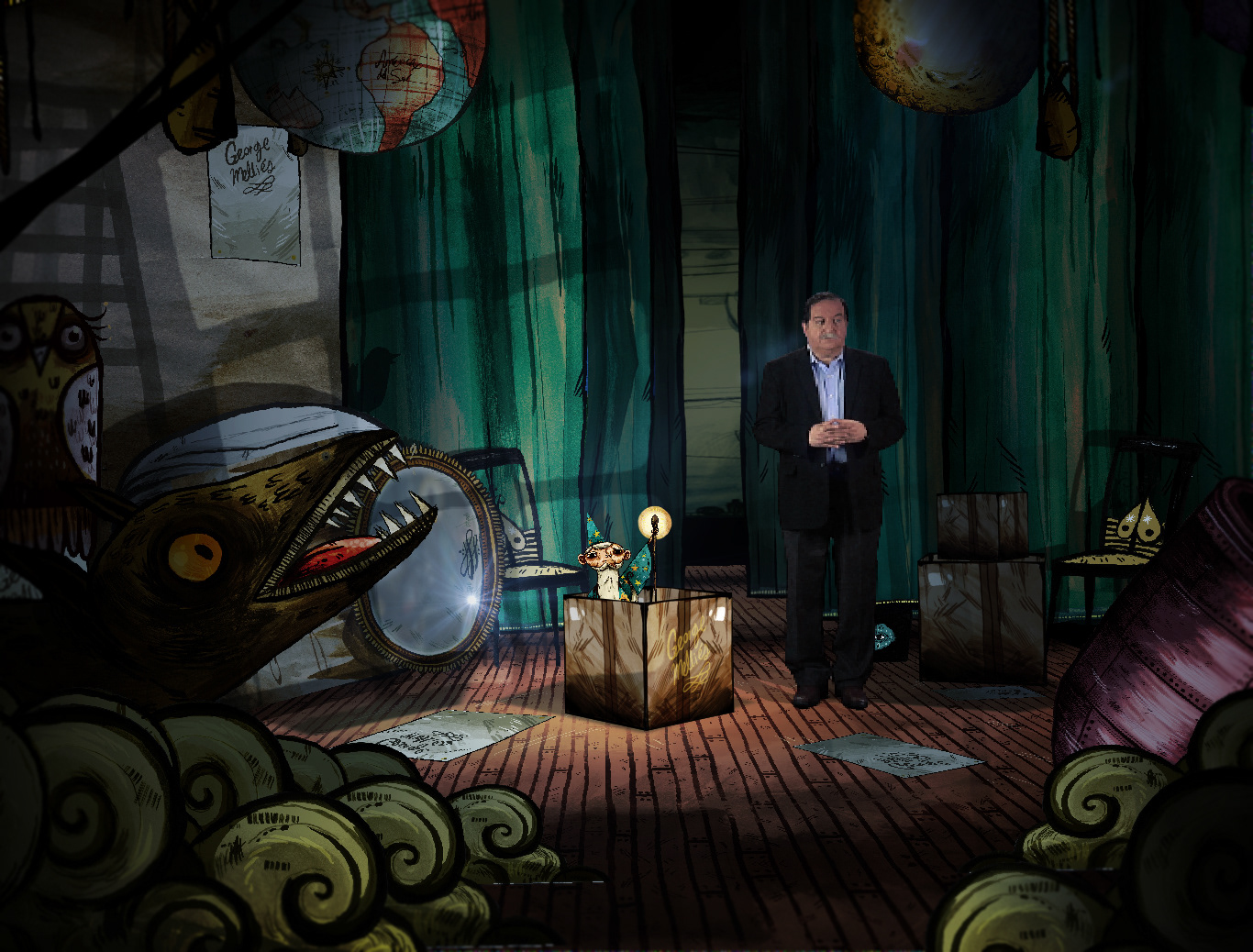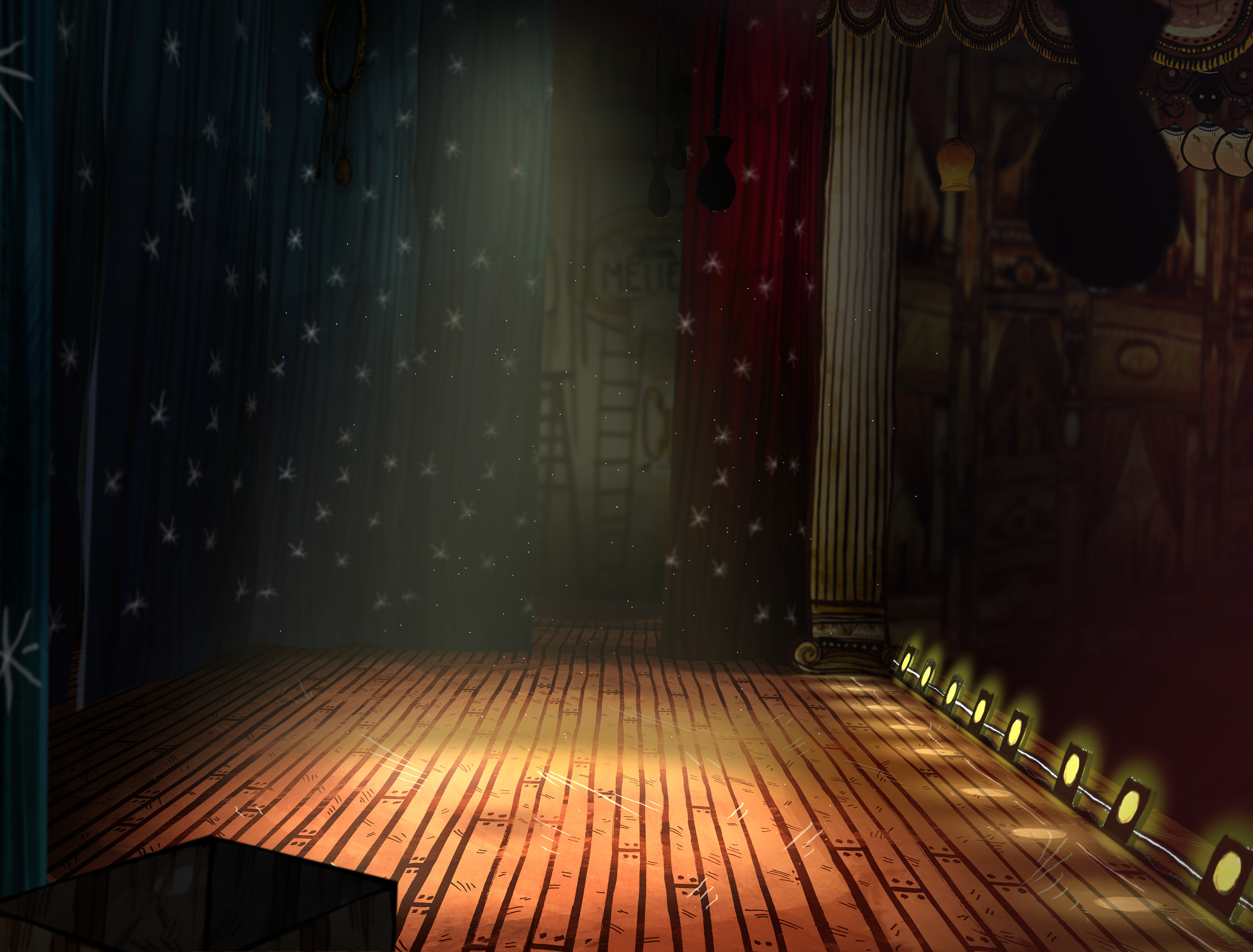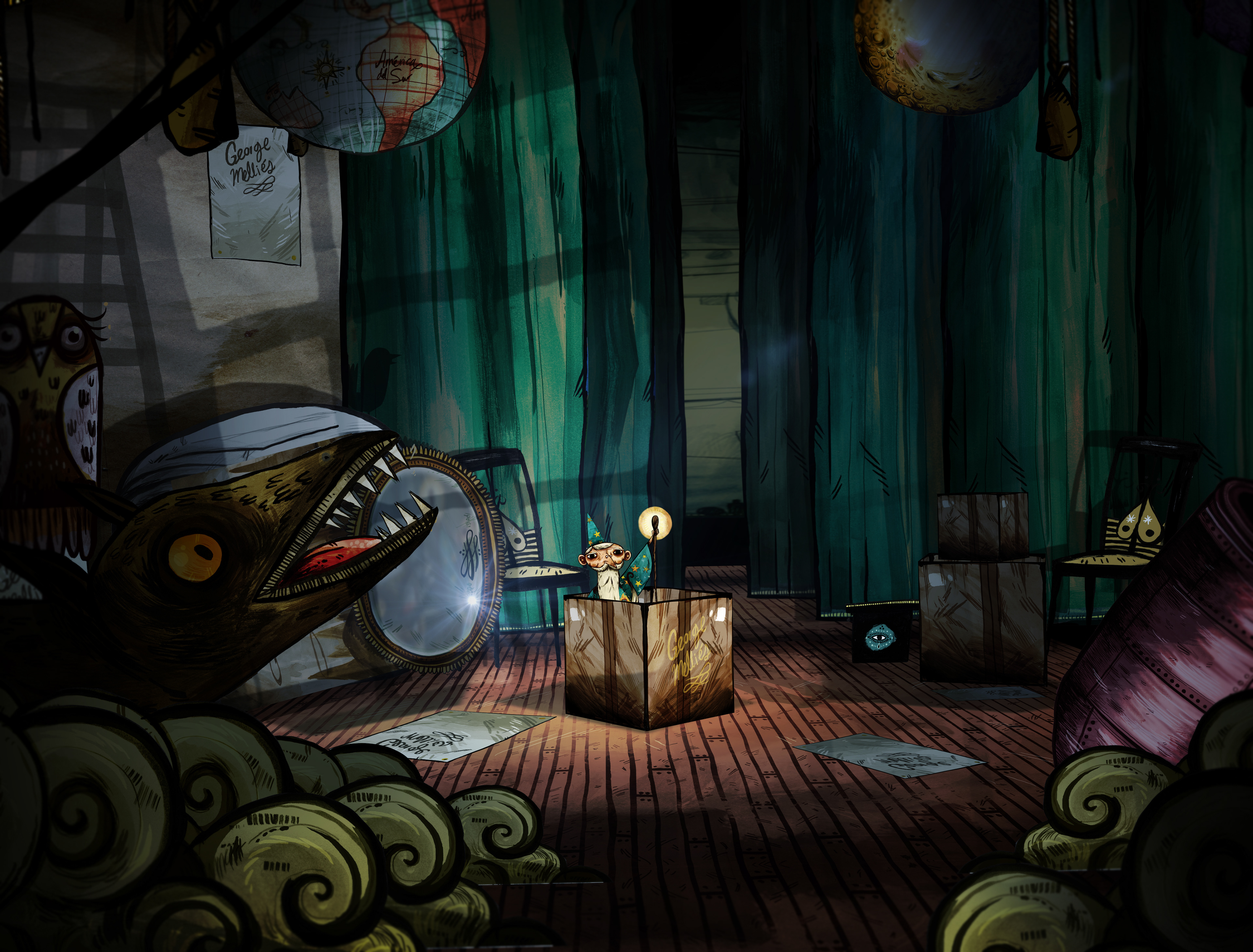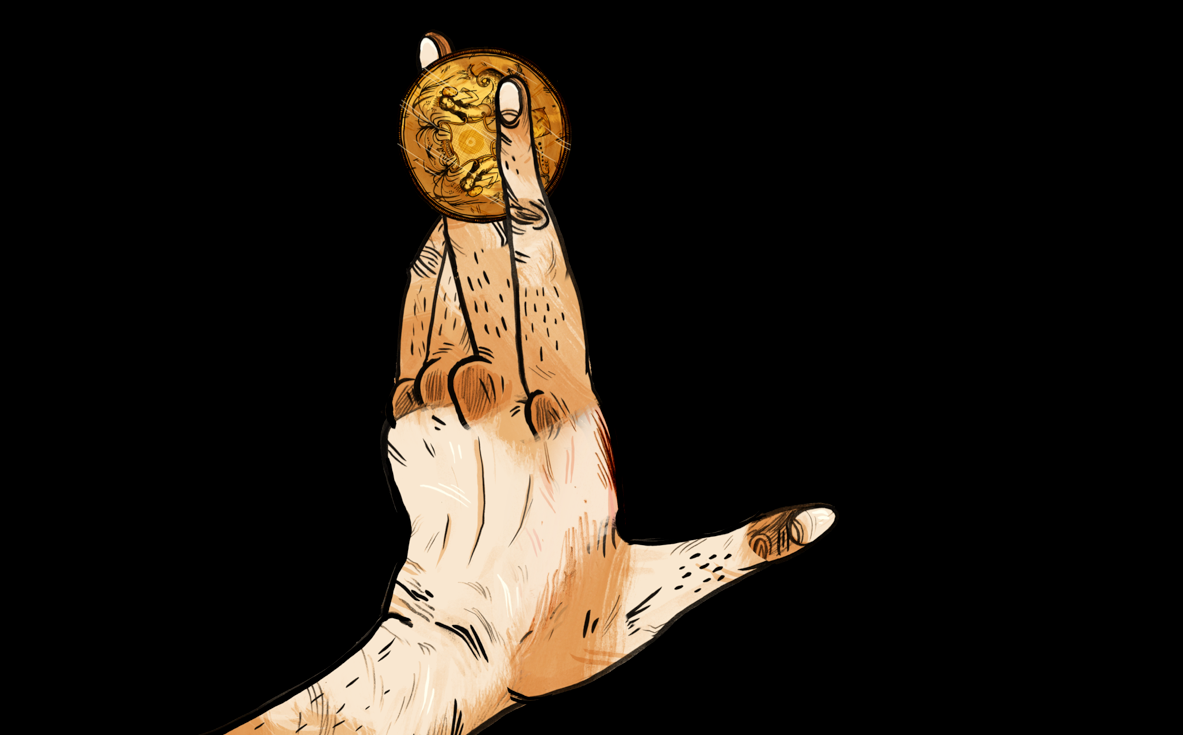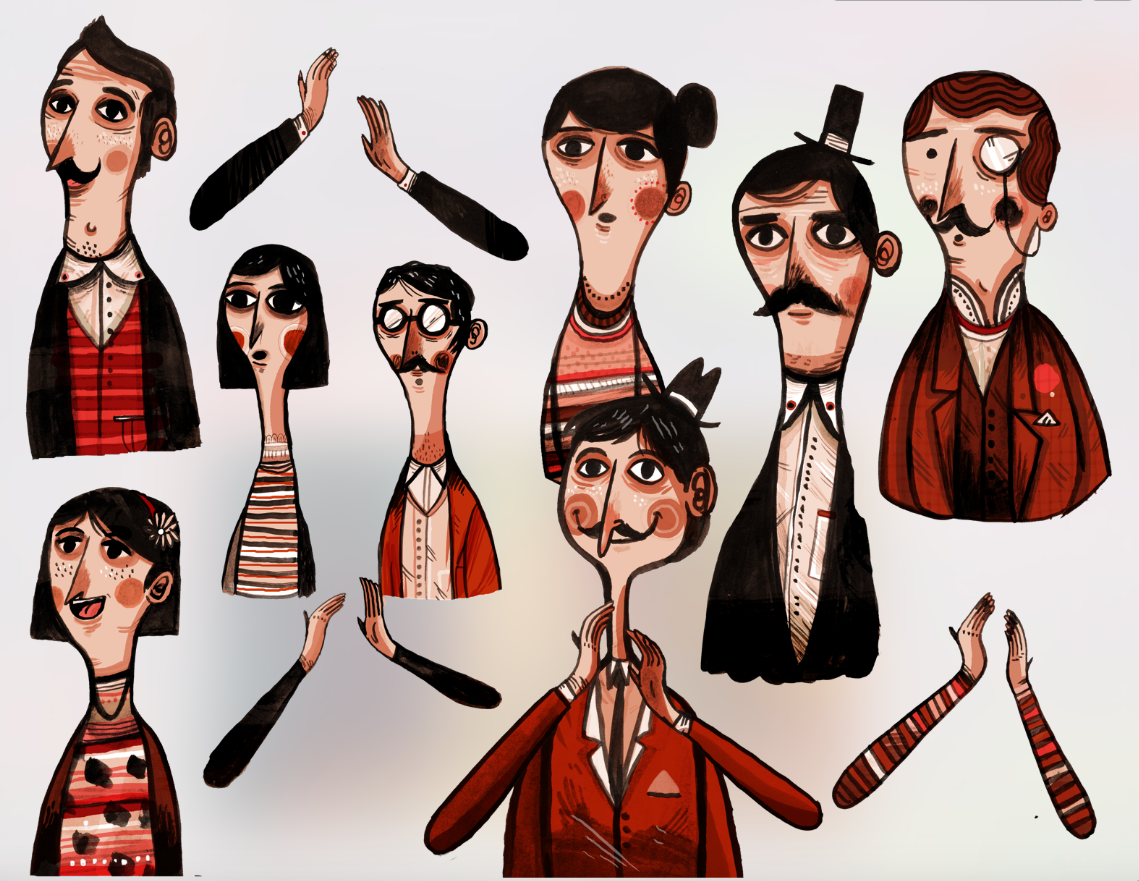 // Dirección de Animación y Diseño - Televisa (c).
Direction Maribel Martínez Galindo
Art: Luis Safa
Project Manager: Adan Argenis
Storyboard: Gerardo Cotera
Character animation: Jesús Pérez Irigoyen