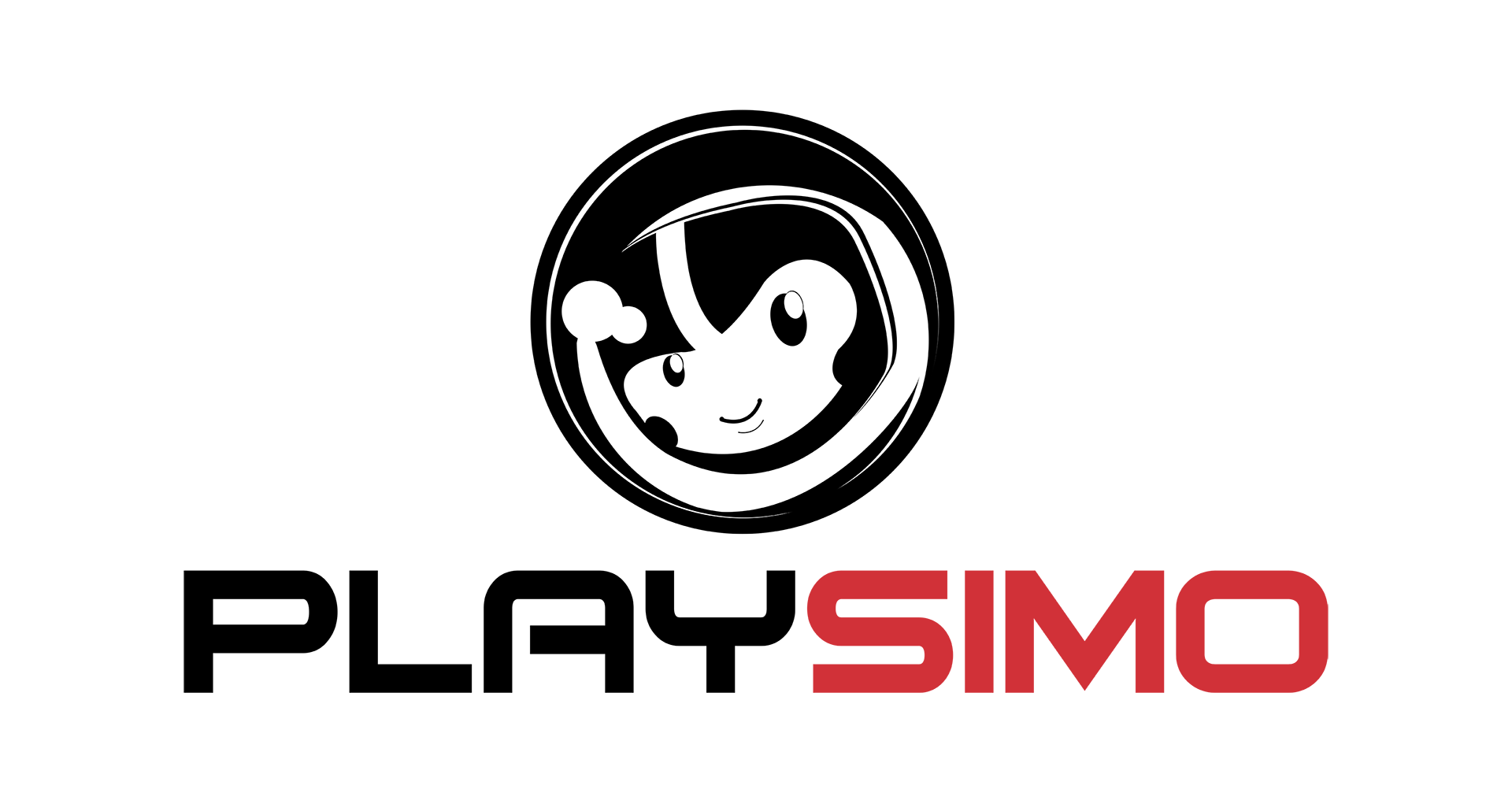 Playsimo

is an interactive platform that offers a wide range of games and categories for users of all ages.
At

DAD Animation

we were commissioned to developed the creativity for the launch campaign for this portal.
My role in this project included:
Creativity, Concept Art, 3D Modeling, Character Animation, Compositing.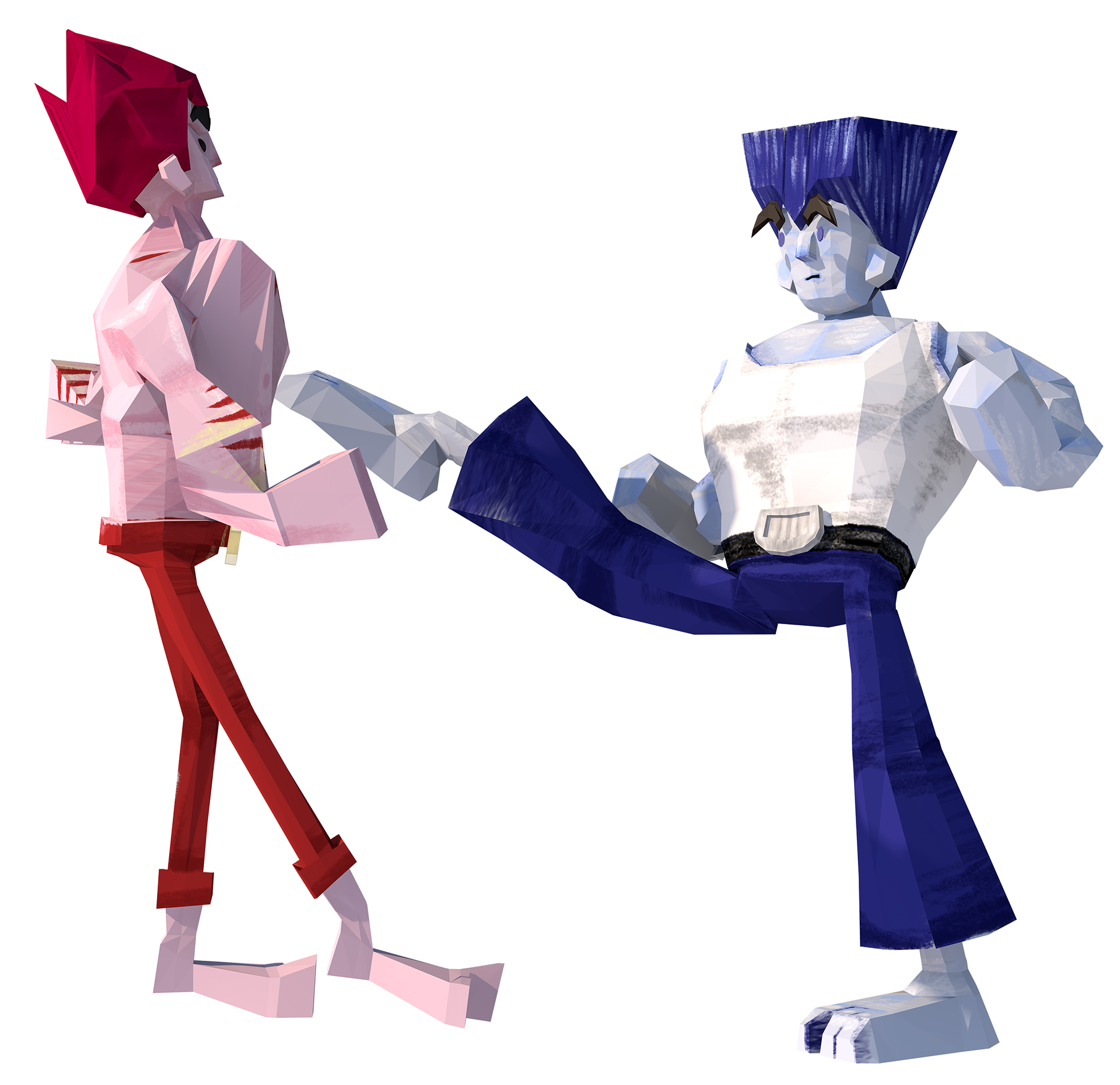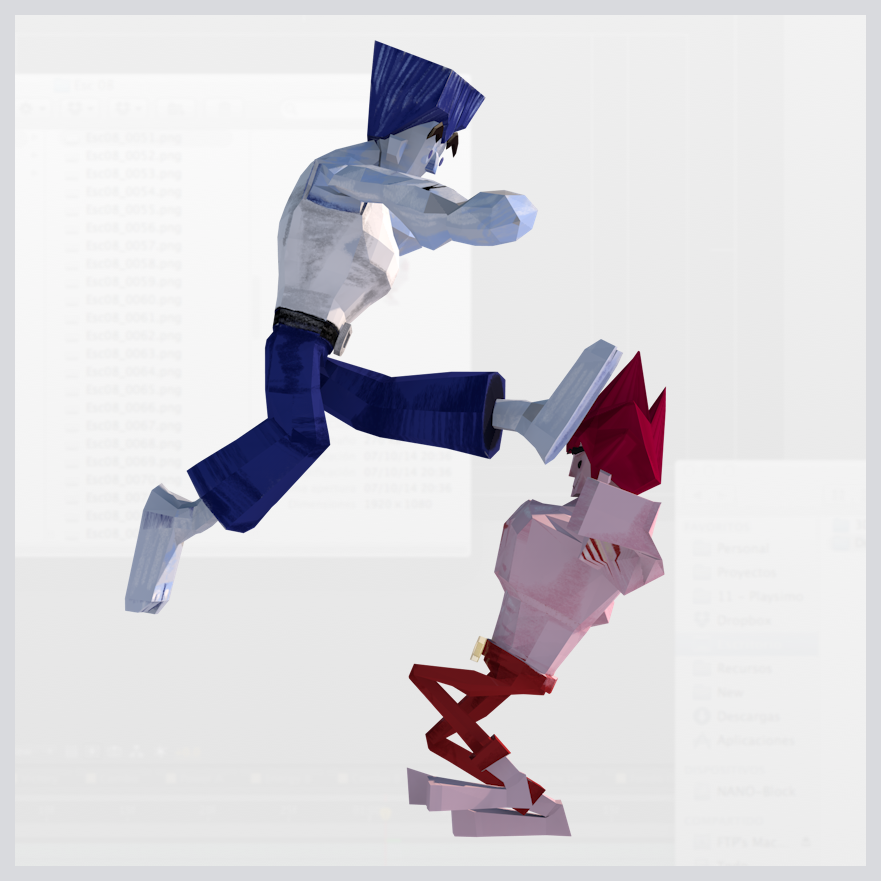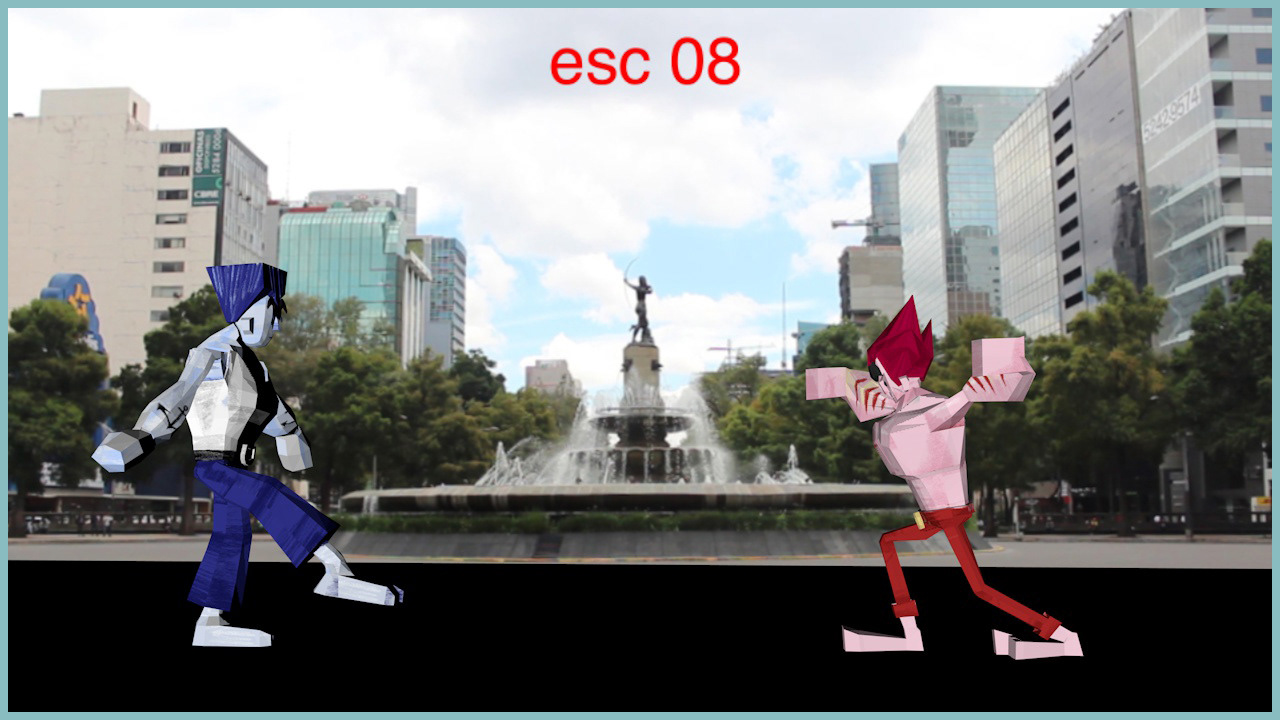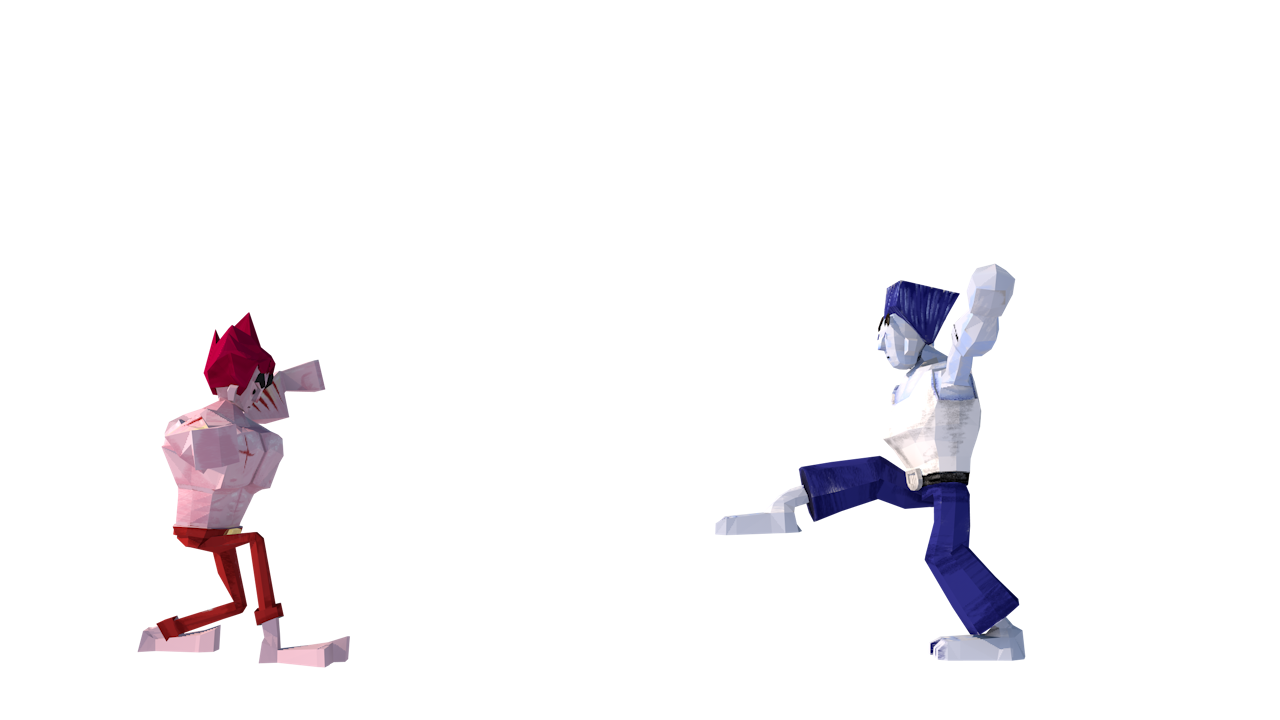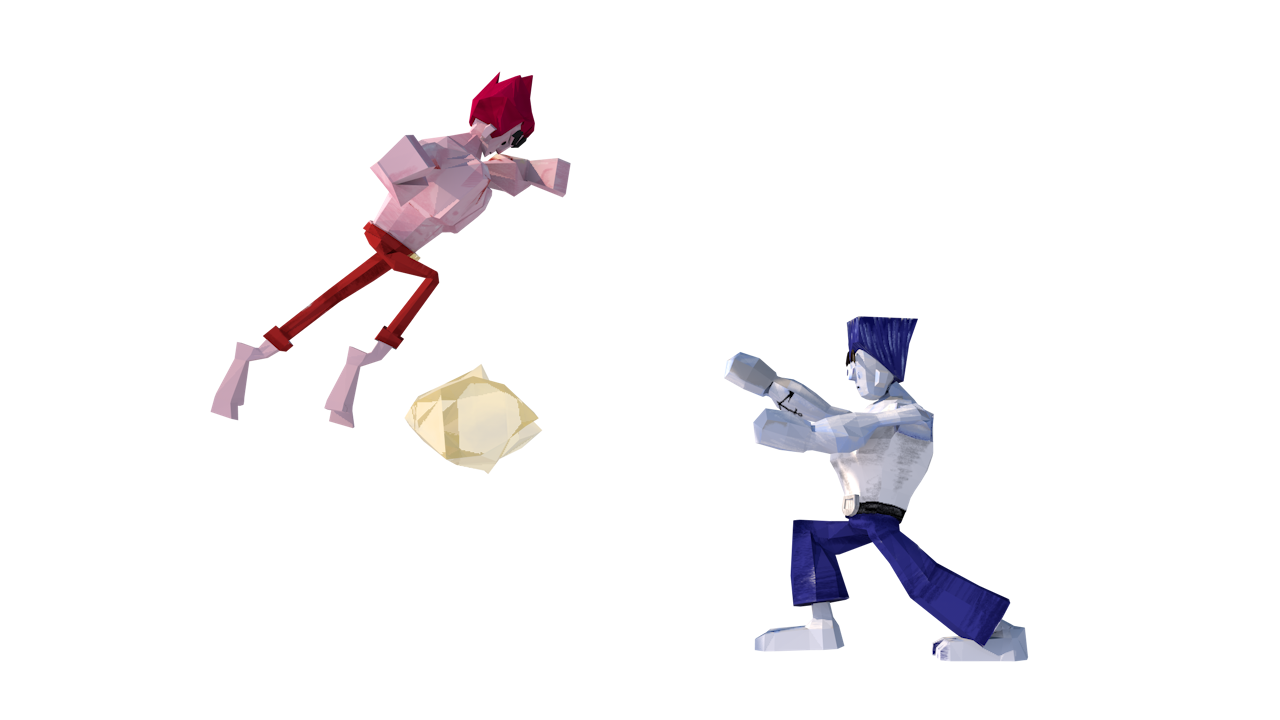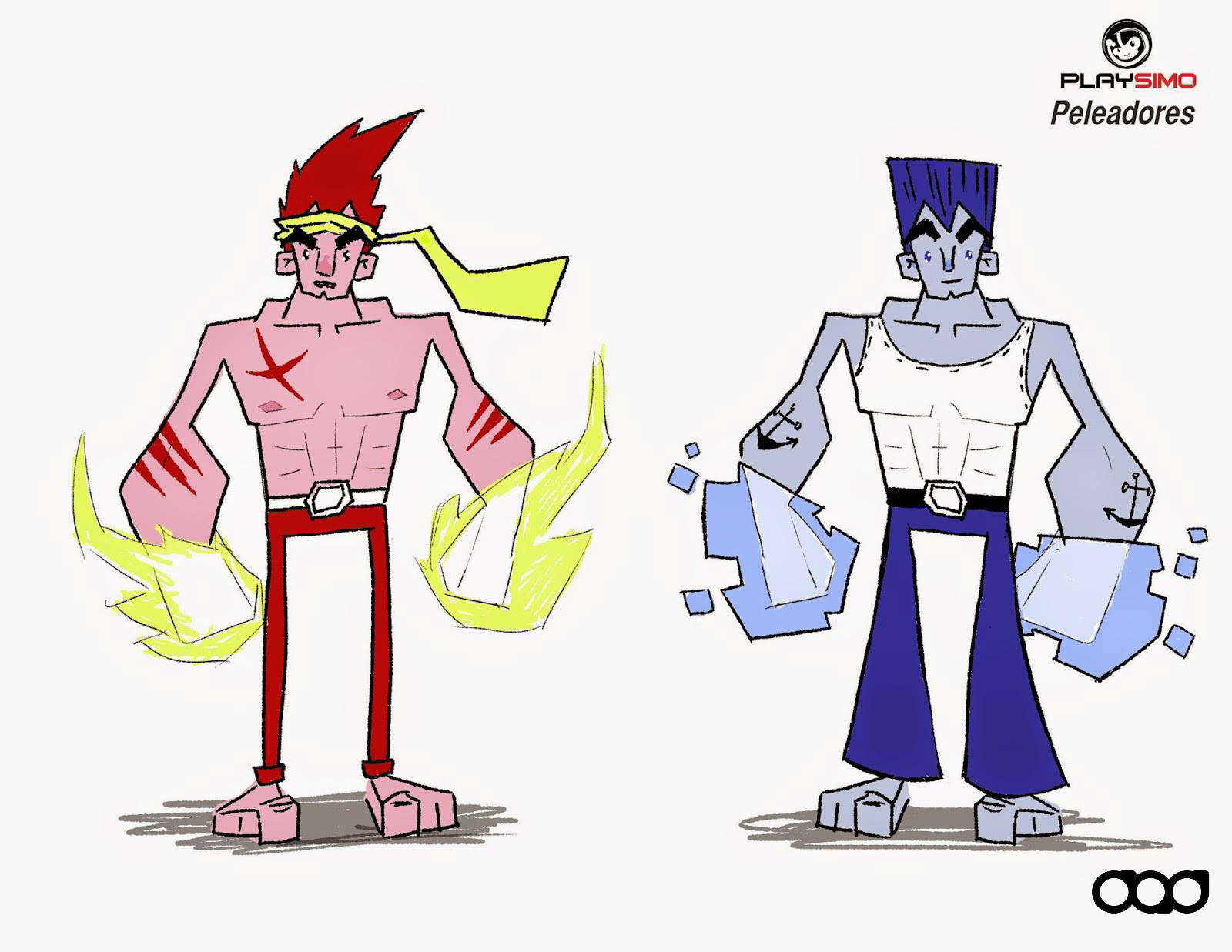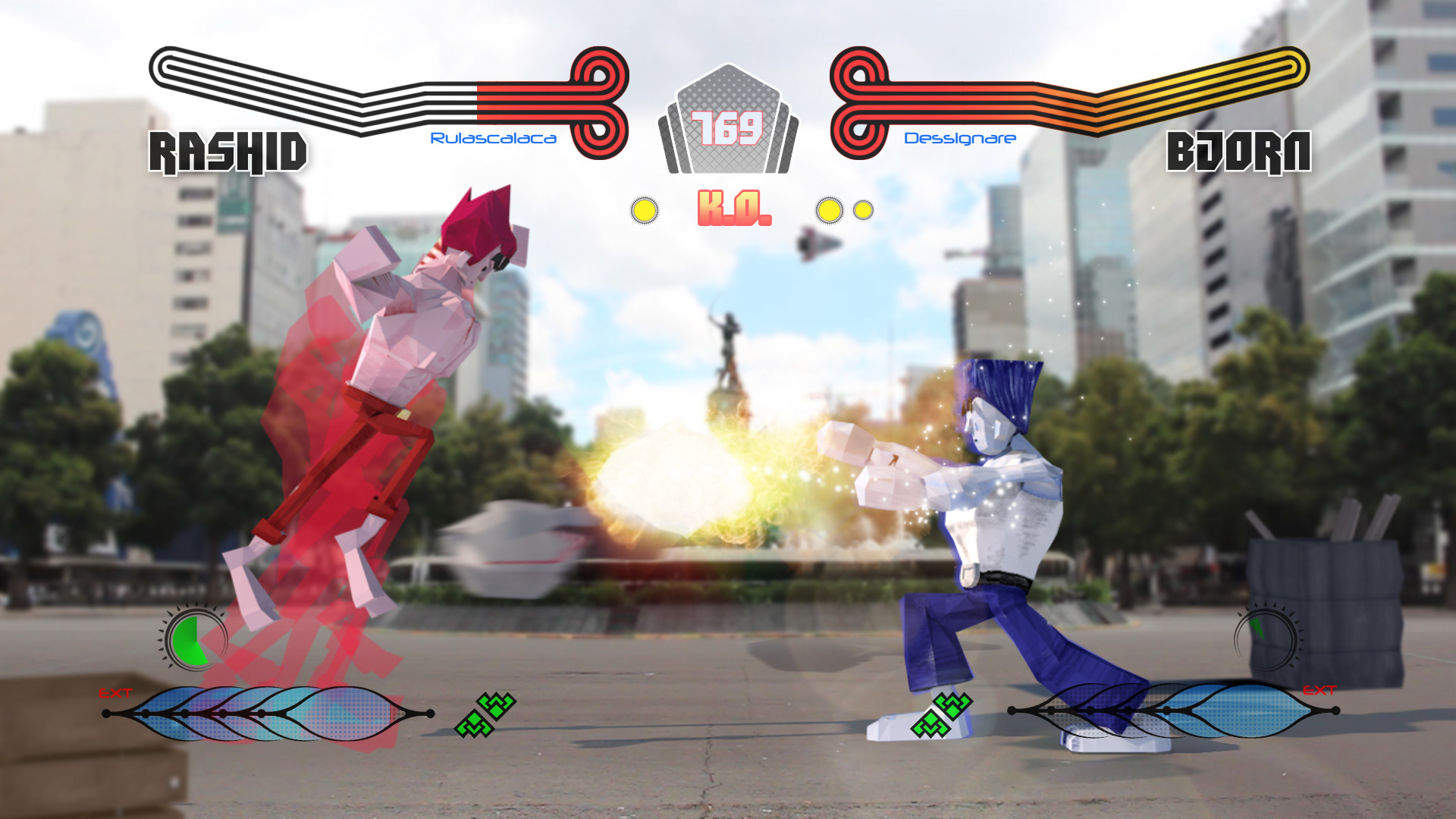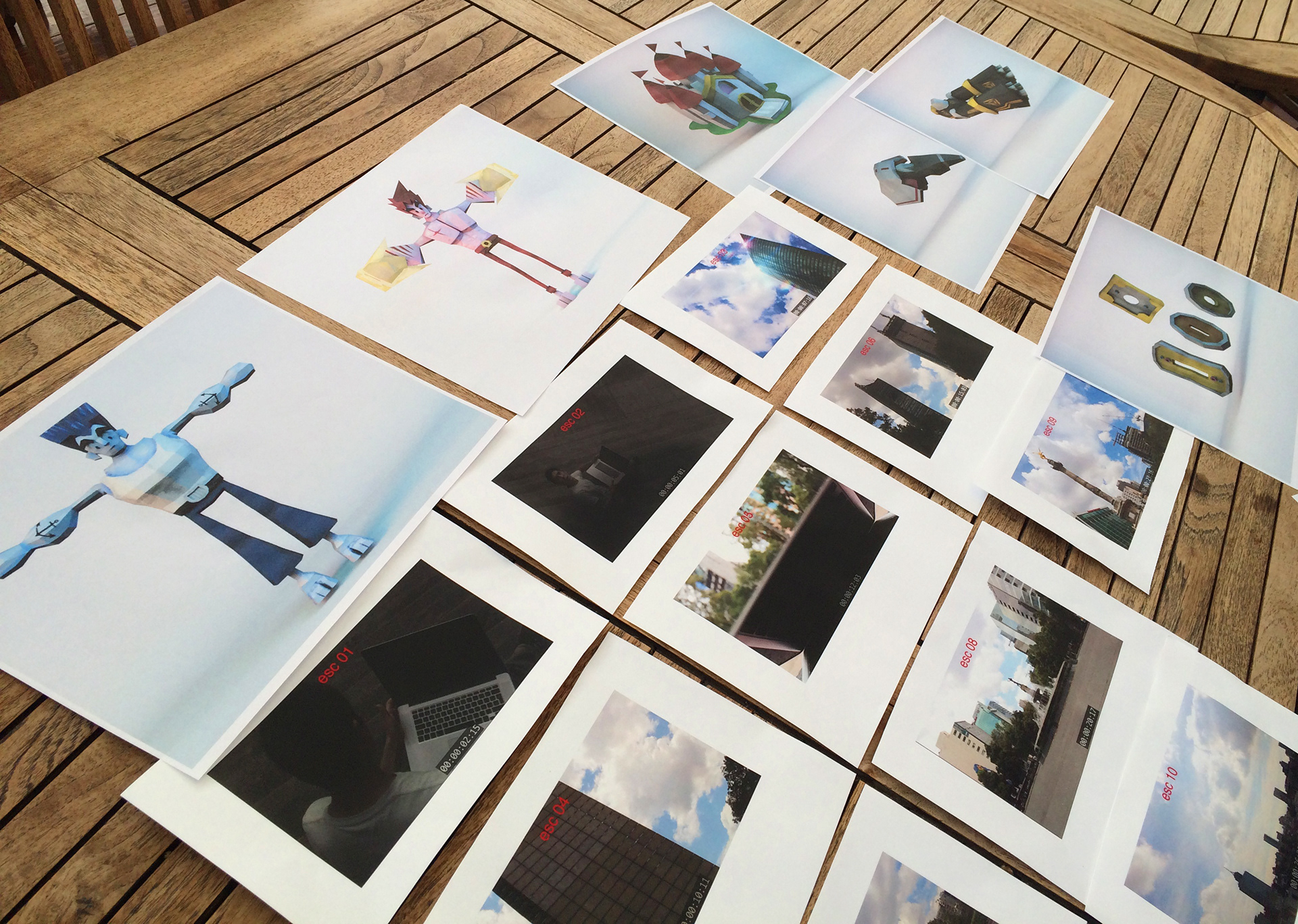 Concept, Design & Animation:
Jesús Pérez Irigoyen, Ivan García, Raúl González, Homero Ramírez Tena, Adolfo Zeevaert, Naive García, Jorge Enriquez
Project developed at: 

DAD Animation - Televisa Interactive Media.