Sculpture Mapping installed at Ay Güey, Mexico City.
XICO Mexican mascot by Cristina Pineda.
BLUE LABS - Creative Studio developed this project for the Mexican brand "Ay Guëy", seeking to promote "XICO", the mexican mascot designed by Cristina Pineda.
My role in this project included:
Digital Sculpture Modeling, Motion Graphics Design, Video Mapping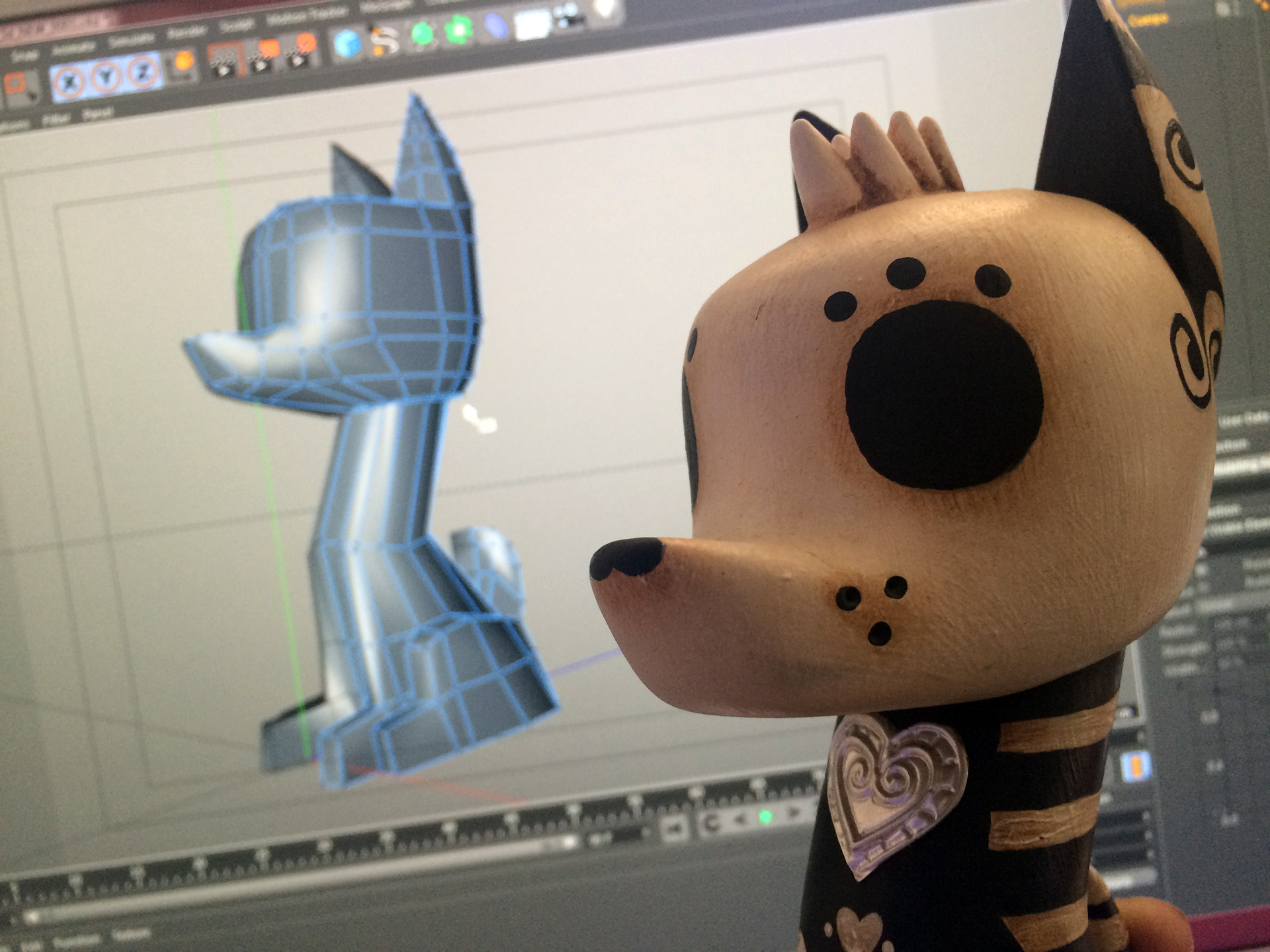 "From designing a digital sculpture to the physical construction of a large-scale piece, we developed this video mapping project with animated graphics taking advantage of the Crystal Ads platform."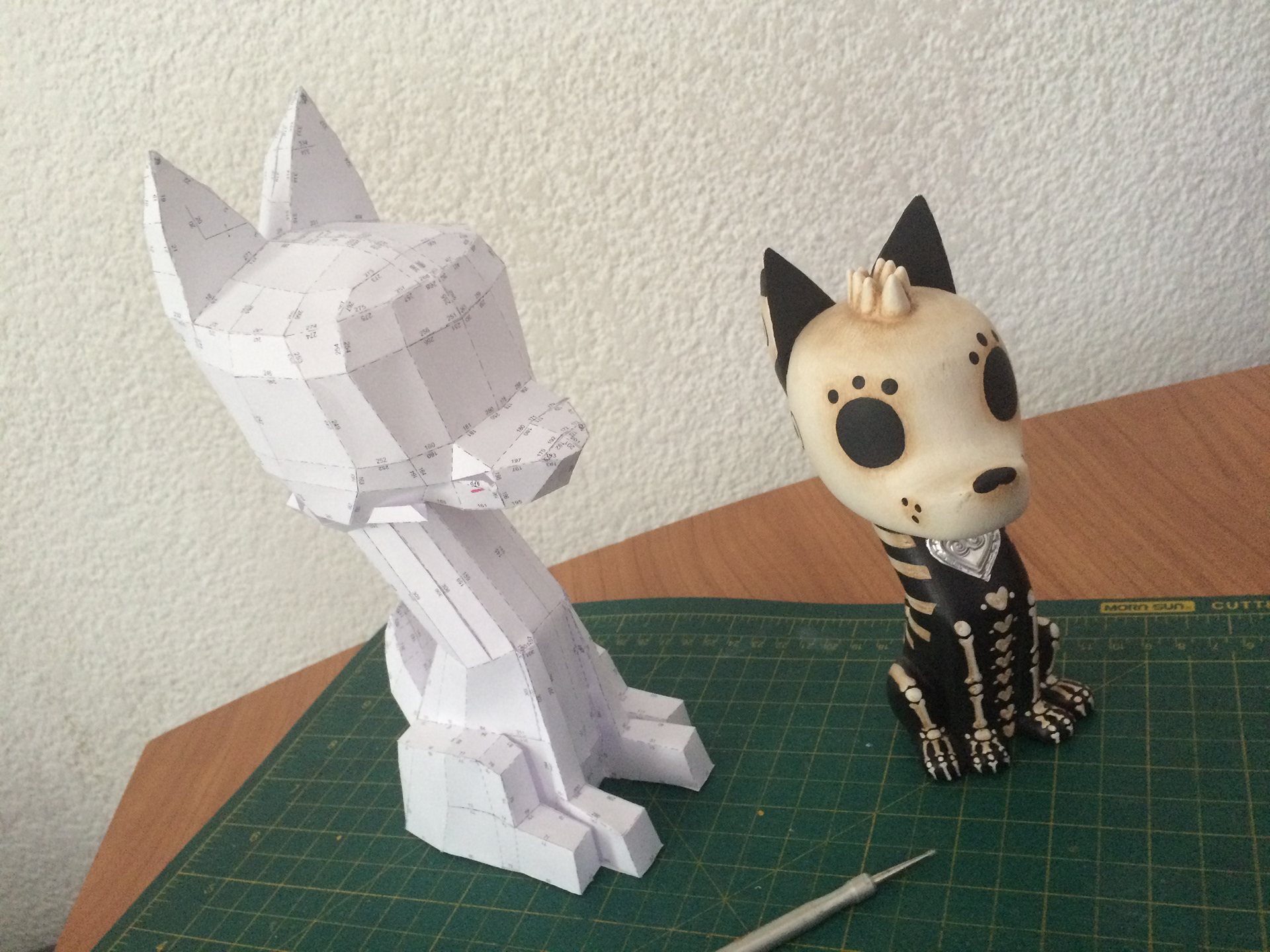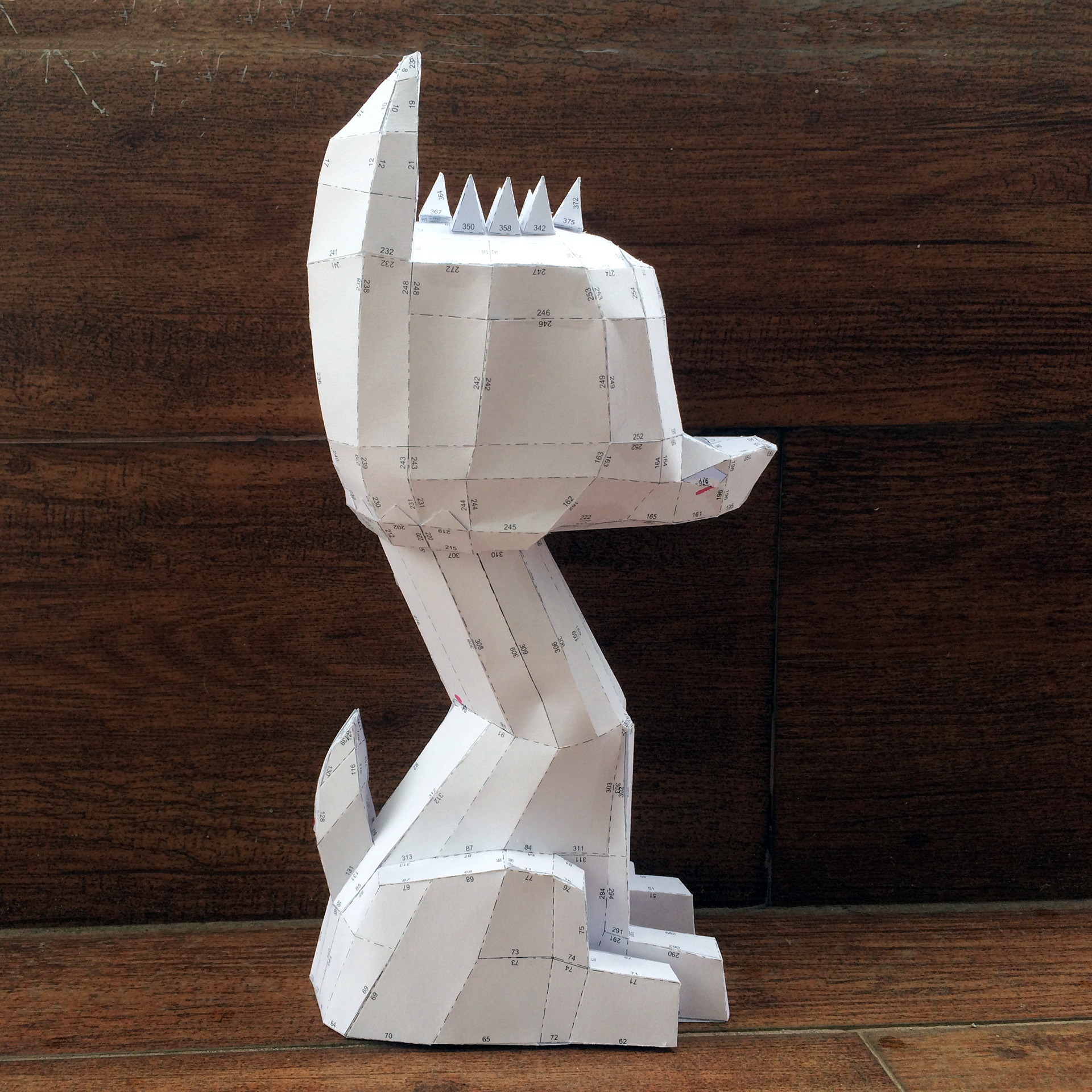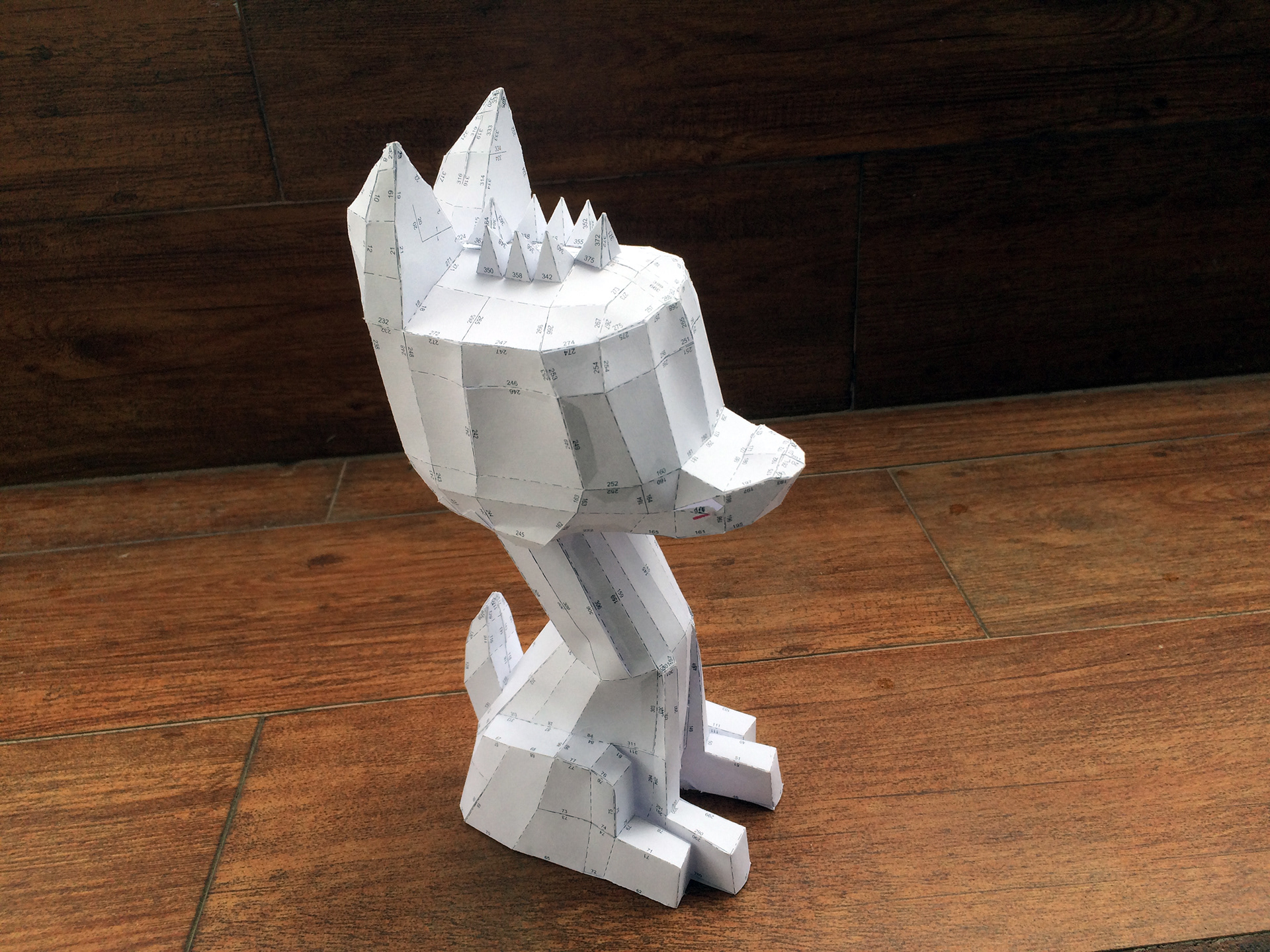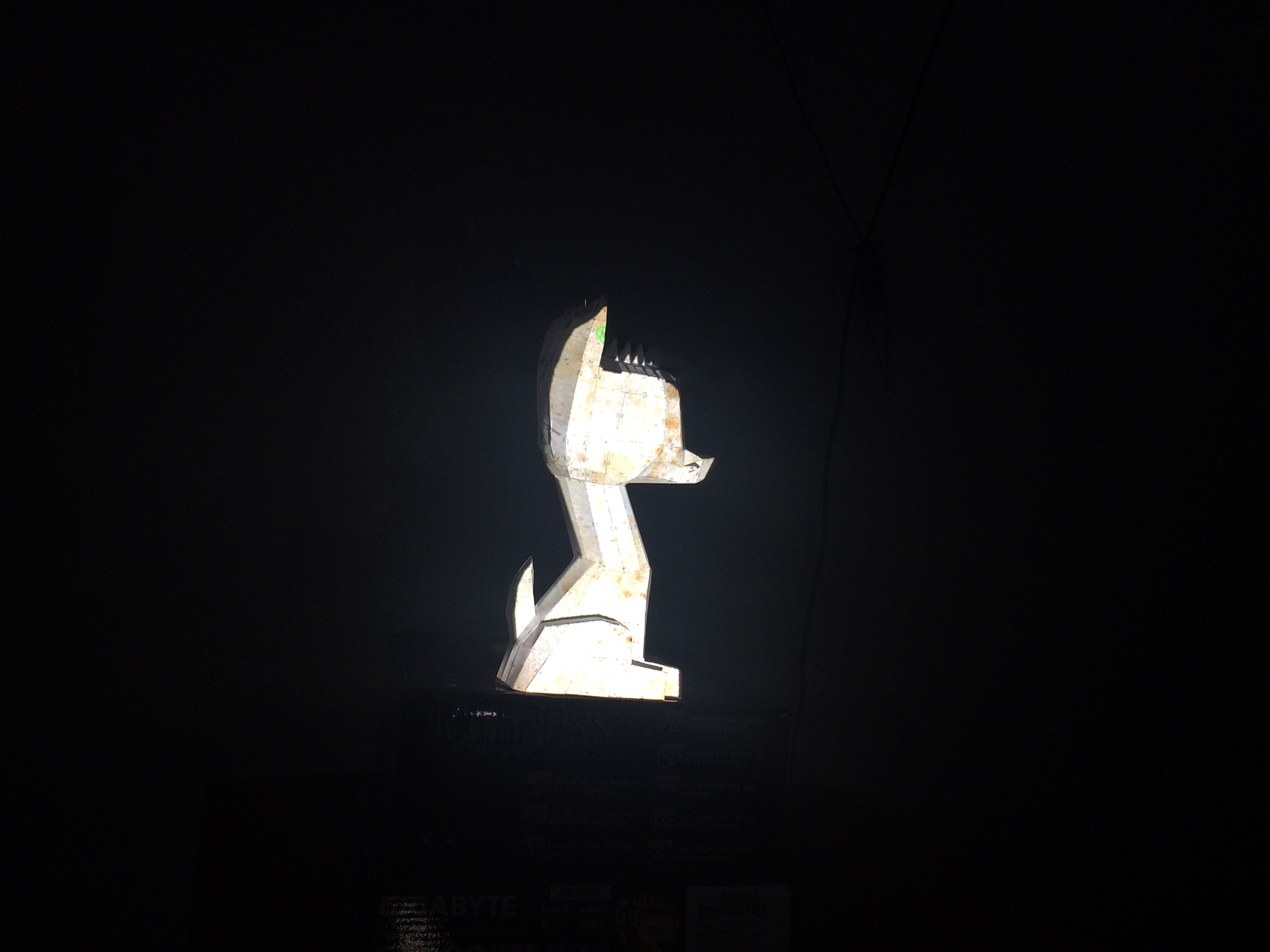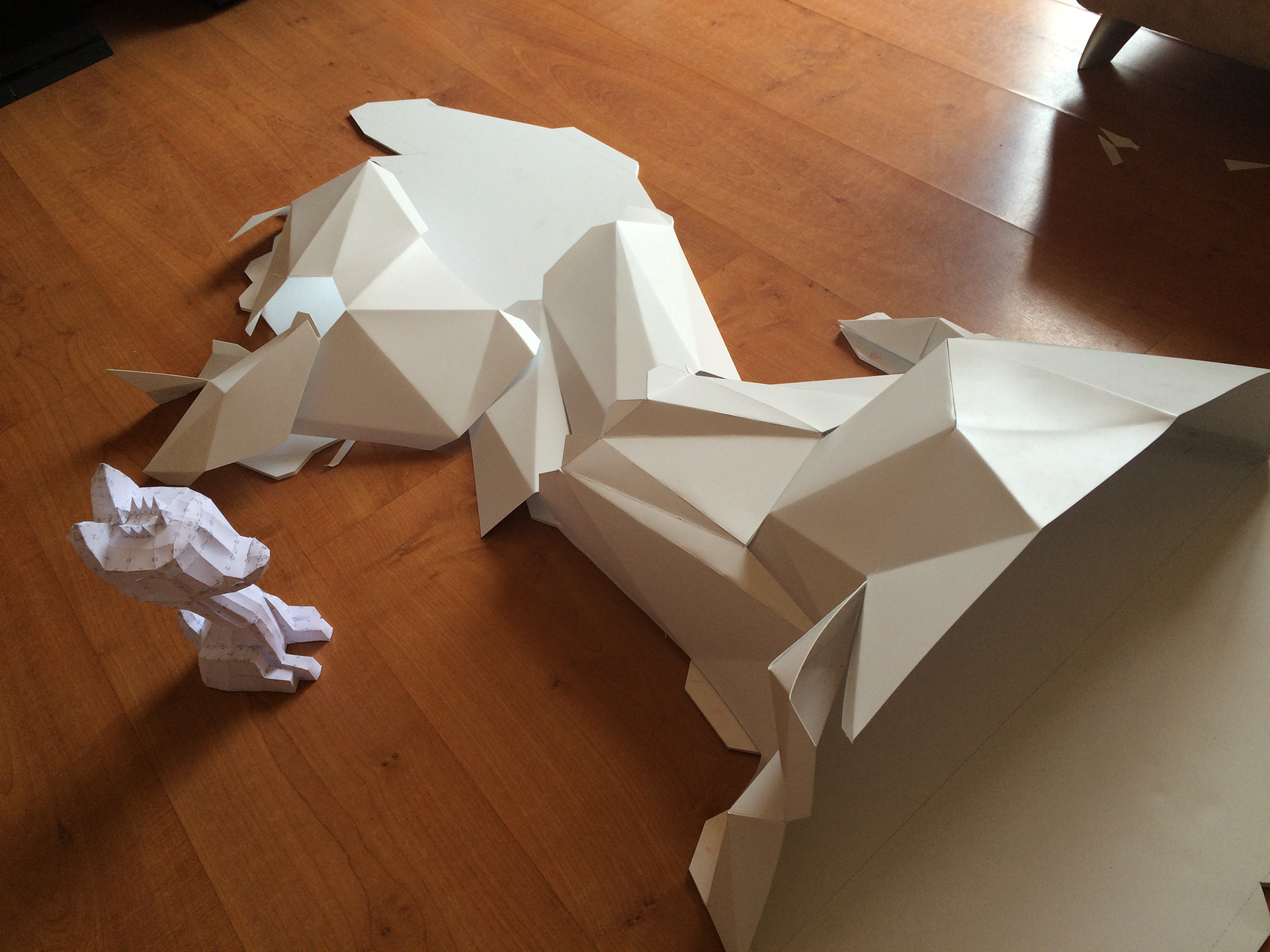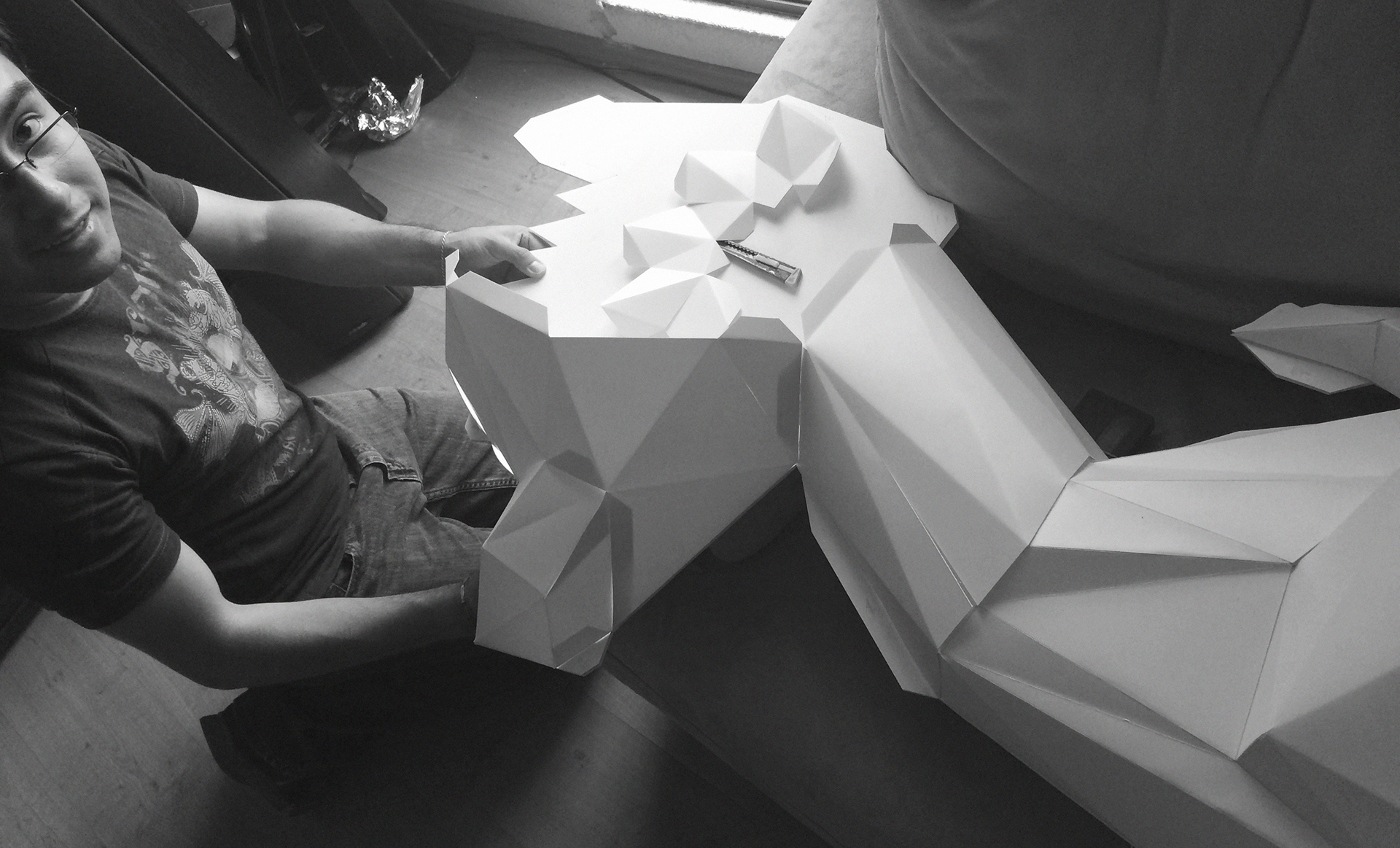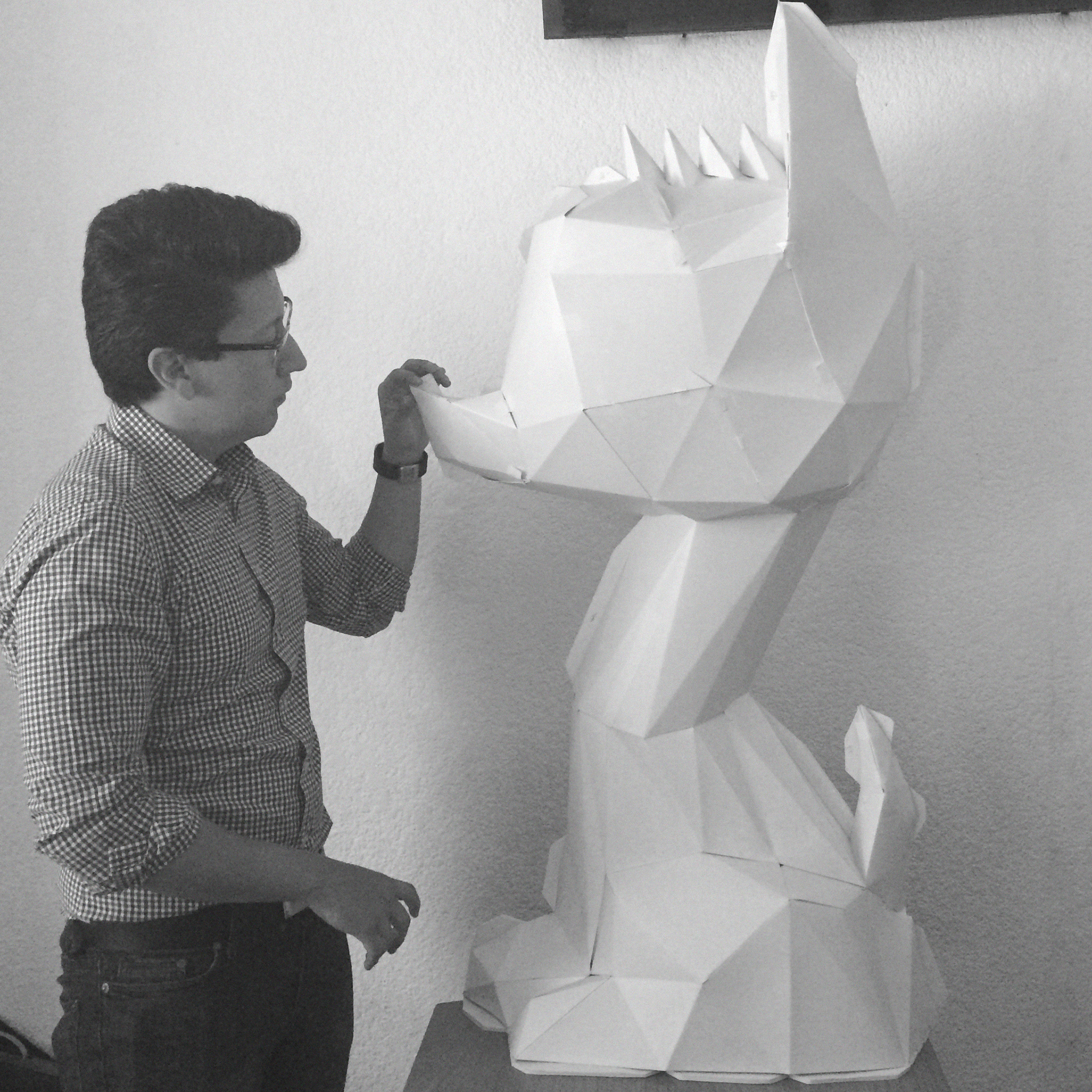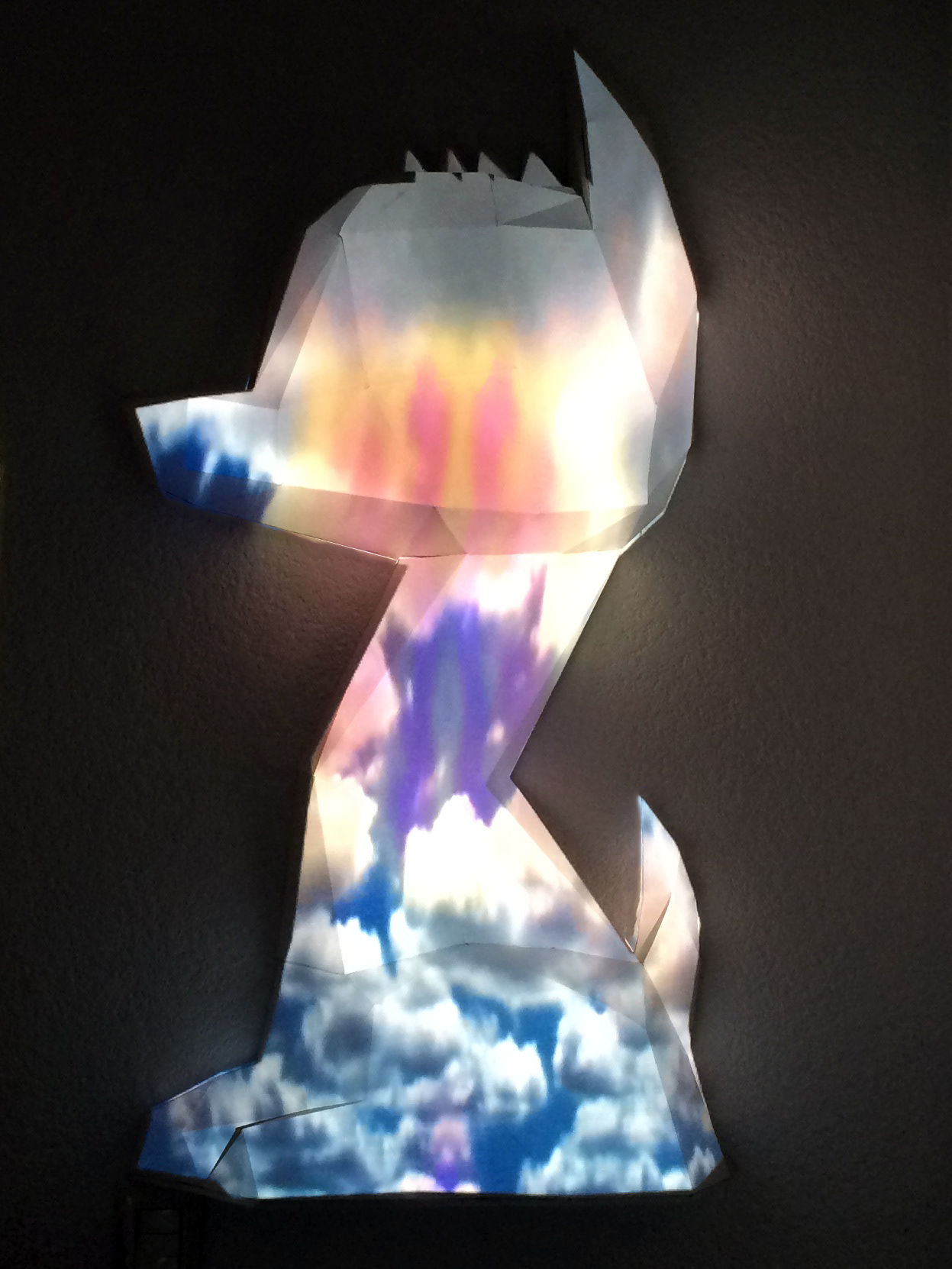 XICO(

c) and

Ay Güey

(c) are registered trademarks. All rights reserved. 2015.
A project by Blue Labs - Creative Studio (letsblue.it)
Creative Direction:
Axel Ruiz
Project Manager:
Dante Durán
Digital Art Director:
Jesús Pérez Irigoyen
Graphics Design: 
Coordination: Angel Galicia